Post-Workout Skincare
Soothe and relax tired muscles post exercise with our comforting body care developed with active minerals and oils to refresh and nourish. Discover the collection.
Can't find what you're looking for? Chat to our experts to get personal, tailored advice.
Speak With Us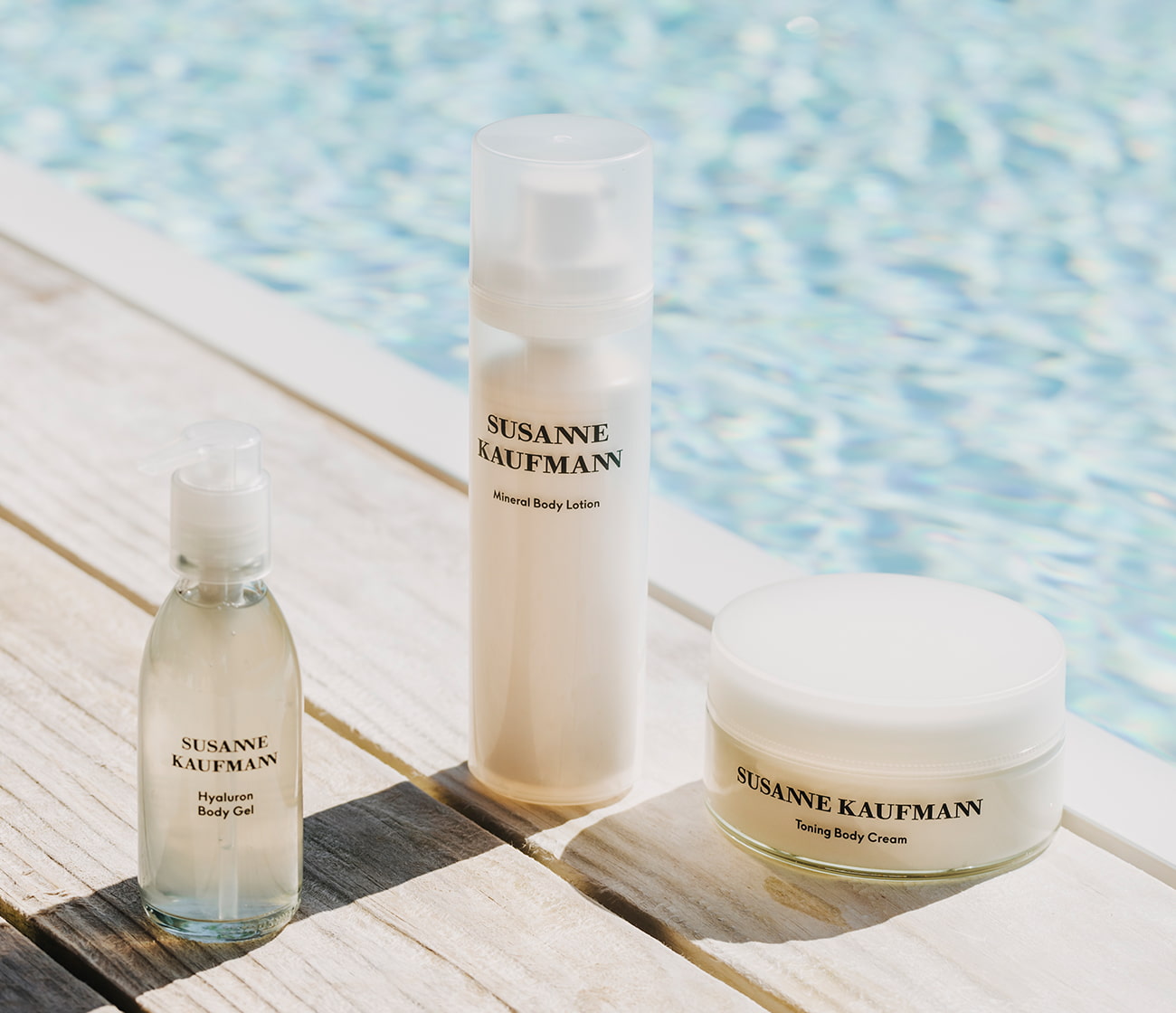 Relax Tired Muscles With Our After Workout Skincare Collection
Keep your skin in tip top condition after your workout with our favourite post-workout routine. From tips on how to stay hydrated to our favourite regenerating skincare, we've got your needs covered.