New Mums and Mums To Be Skincare
Soothe the skin and relax with our hydrating pregnancy-safe skincare developed to calm and nourish the skin. From soothing skincare, body and bath products to fragrances that calm and cocoon, every product is created with highly effective natural ingredients safe to use for both mum and baby. Discover the collection.
Can't find what you're looking for? Chat to our experts to get personal, tailored advice.
Speak With Us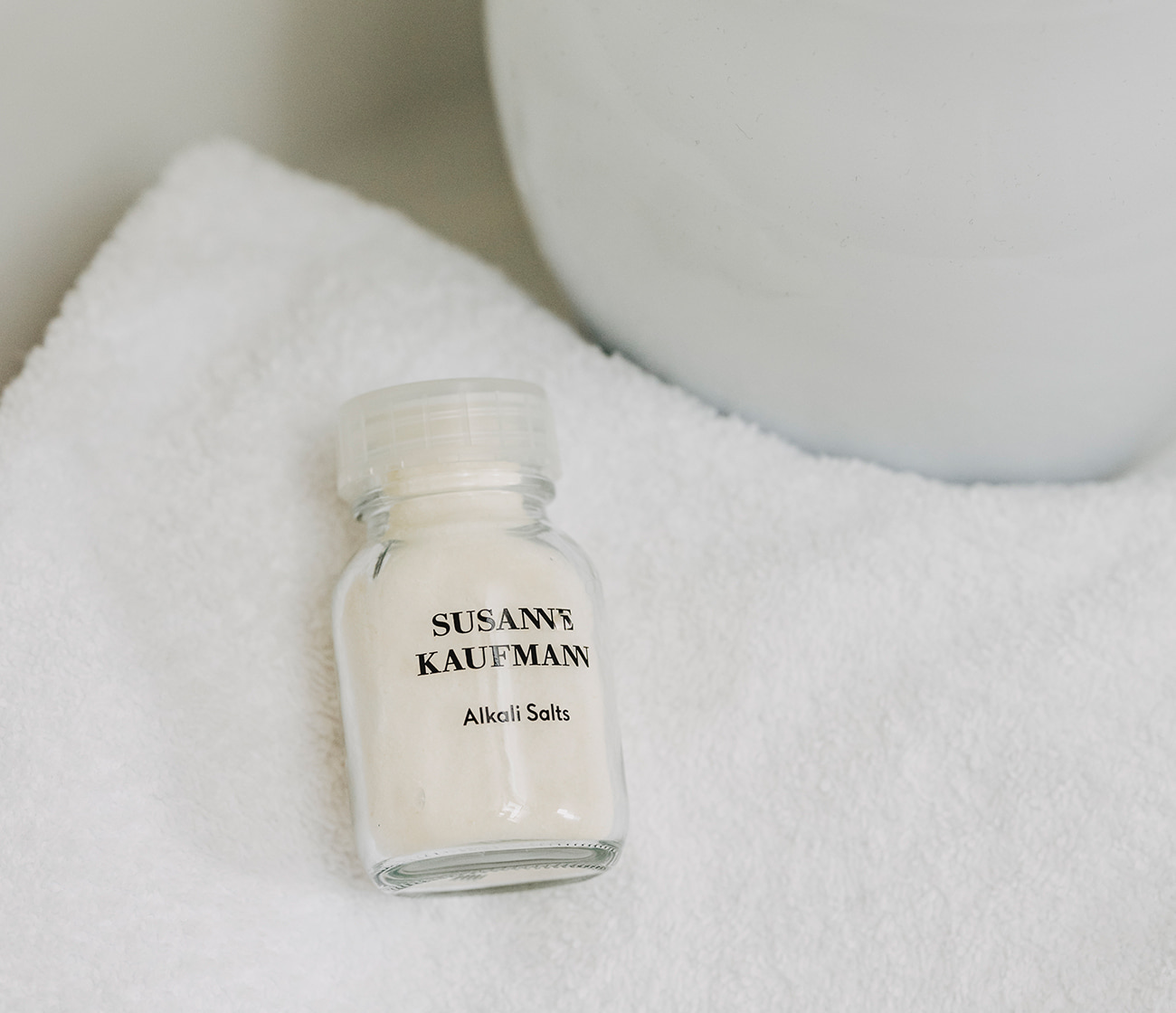 Our Guide to Pregnancy Skincare
Pregnancy can trigger a variety of hormonal changes in the body which can lead to visible changes to the complexion from dryness and acne to hyperpigmentation and stretchmarks. Discover guide to pregnancy skincare to help soothe and care for the skin. Safe to use for both mum and baby.