Lip Care
Protect the delicate skin on your lips with our nourishing lip care, created to deeply moisturise and protect against dryness and chapping. We never use chemical ingredients such as paraffin, instead choosing plant-based moisturisers such as chamomile and a blend of vitamins to keep your lips beautifully soft and smooth.
A nourishing lip balm to protect against dryness and provide long-lasting care for the delicate lip area. A blend of plant-based oils effectively moisturises, making rough and chapped lips feel velvety soft again. The same formula you know and love, now in new packaging that is 100% recyclable and made from 98% post-consumer recycled plastic.
Minimises lines and lip wrinkles
Can't find what you're looking for? Chat to our experts to get personal, tailored advice.
Speak With Us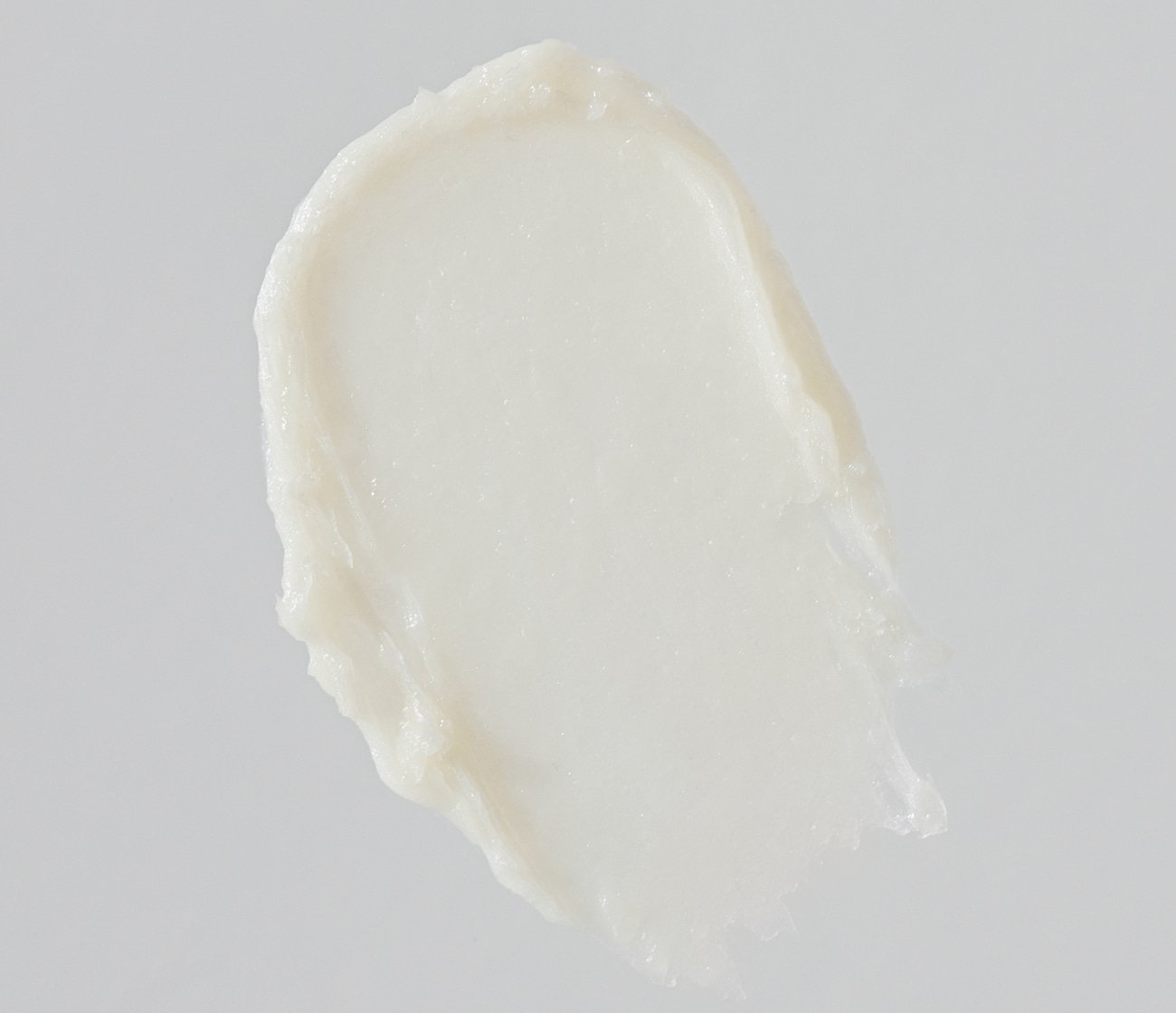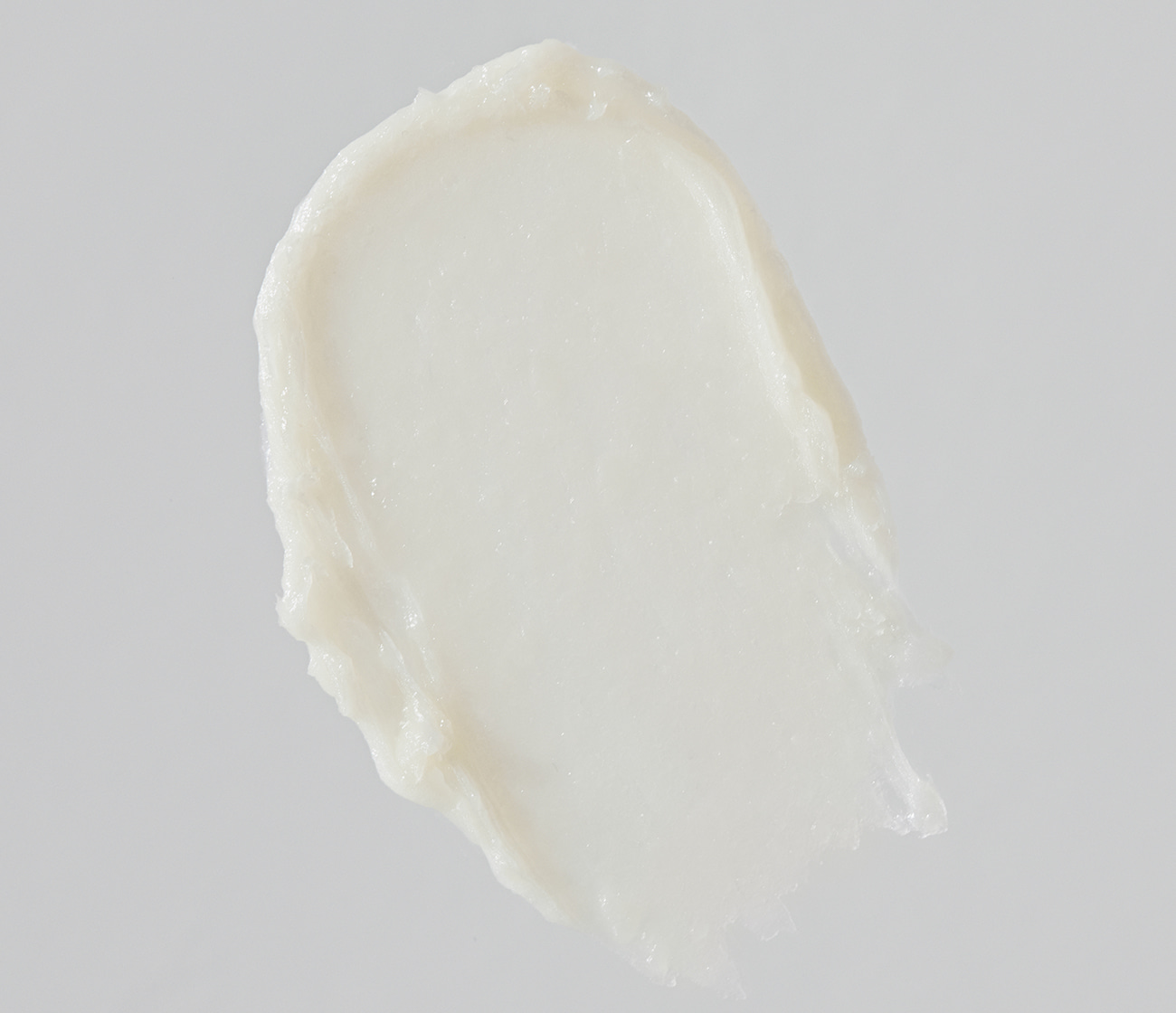 Lip Care
Susanne Kaufmann has spent 17 years developing her award-winning, sustainable skincare line, which combines cutting edge science with the effective, natural ingredients. Discover more about the traditions of German beauty and how their link with nature has inspired the Susanne Kaufmann brand.