Skincare & Wellness Gifts
From decorating your home to pampering your skin from head to toe, our range of best-selling products individually curated for different skin types, sets and little luxuries make the perfect gift no matter the occasion. Please note, orders containing room diffusers or room spray are subject to longer delivery times to addresses outside of the EU.
Can't find what you're looking for? Chat to our experts to get personal, tailored advice.
Speak With Us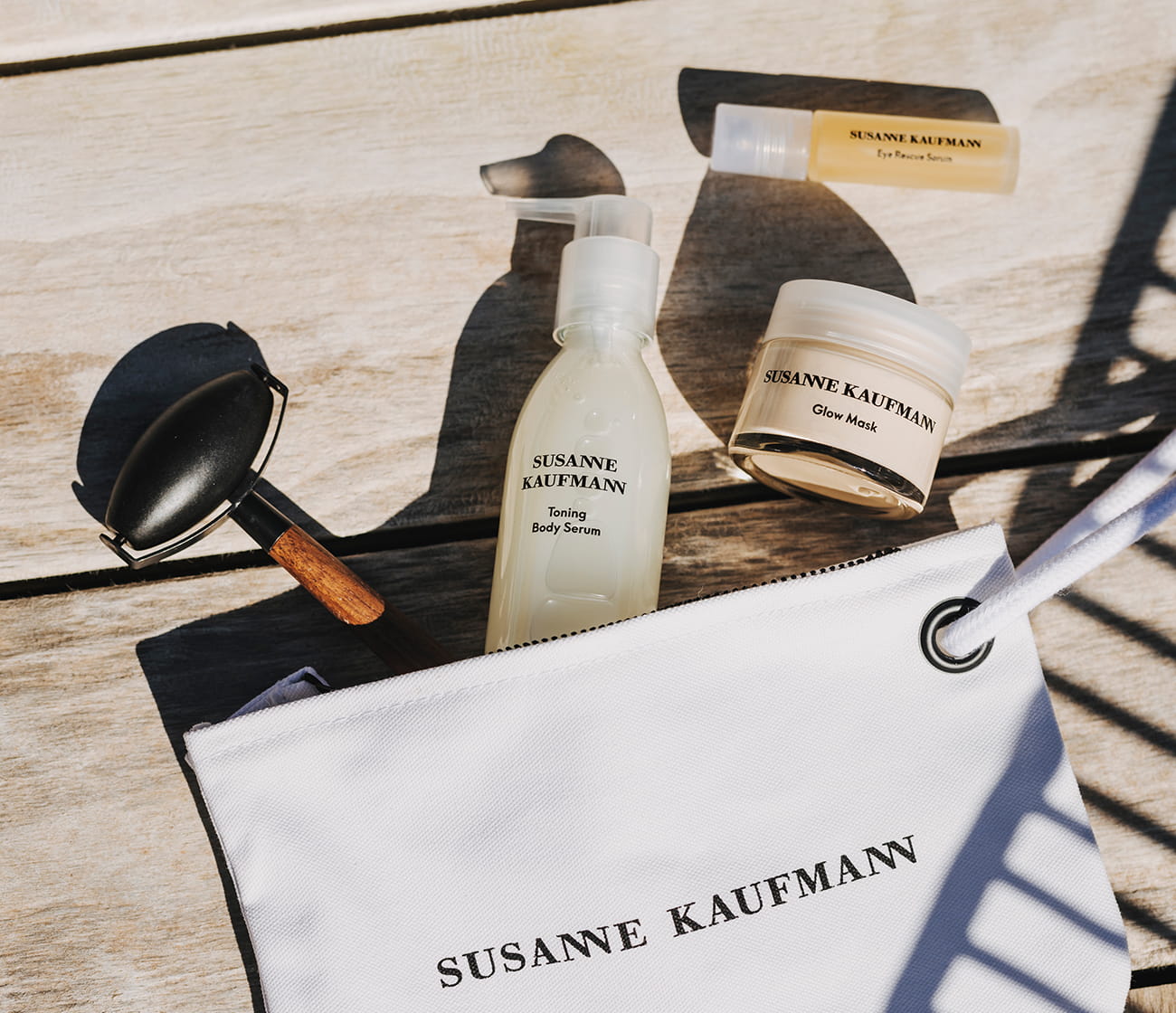 Skincare Gifts For Every Skin Type