What is Blemished Skin & How Can it Be Treated?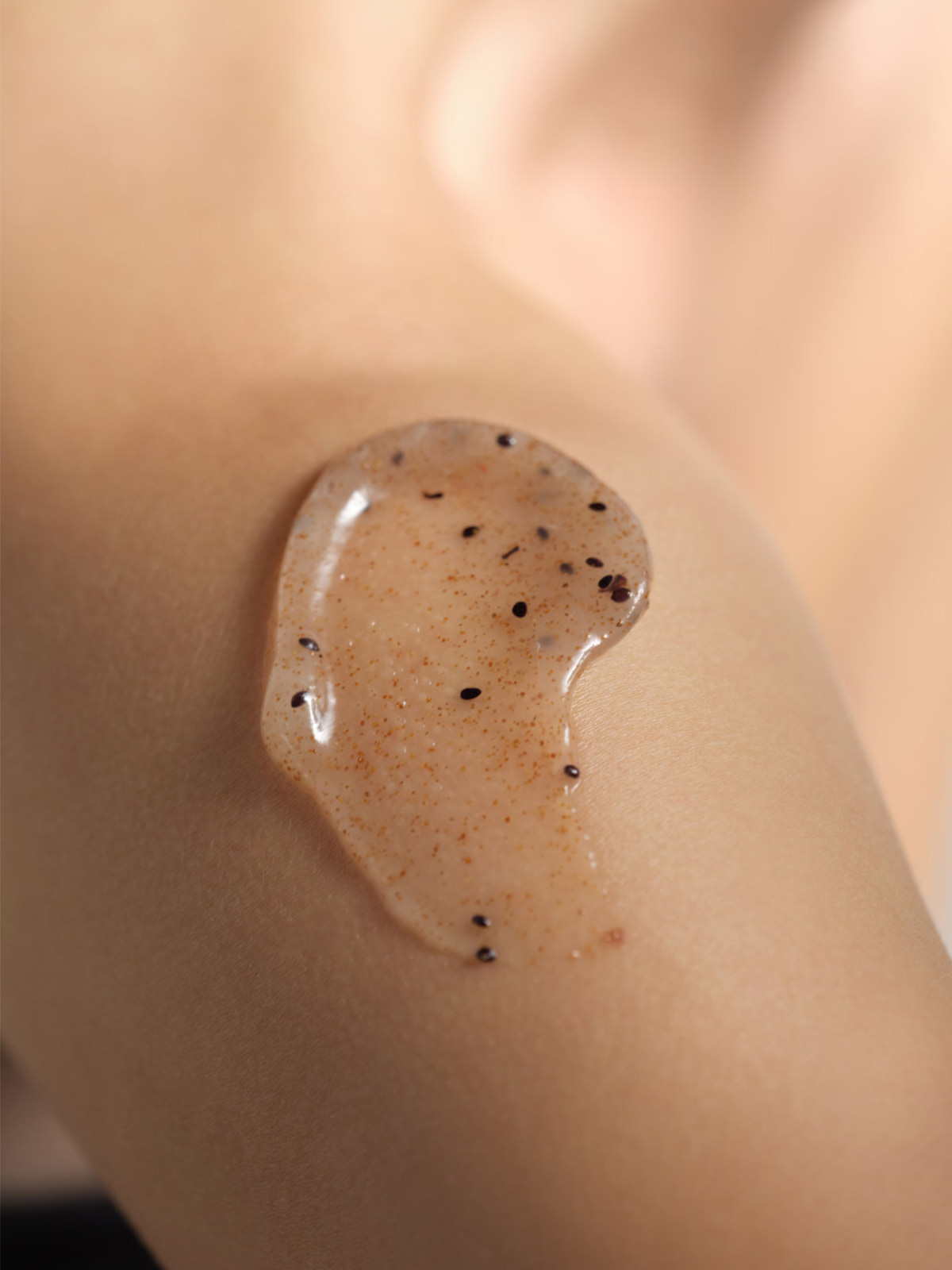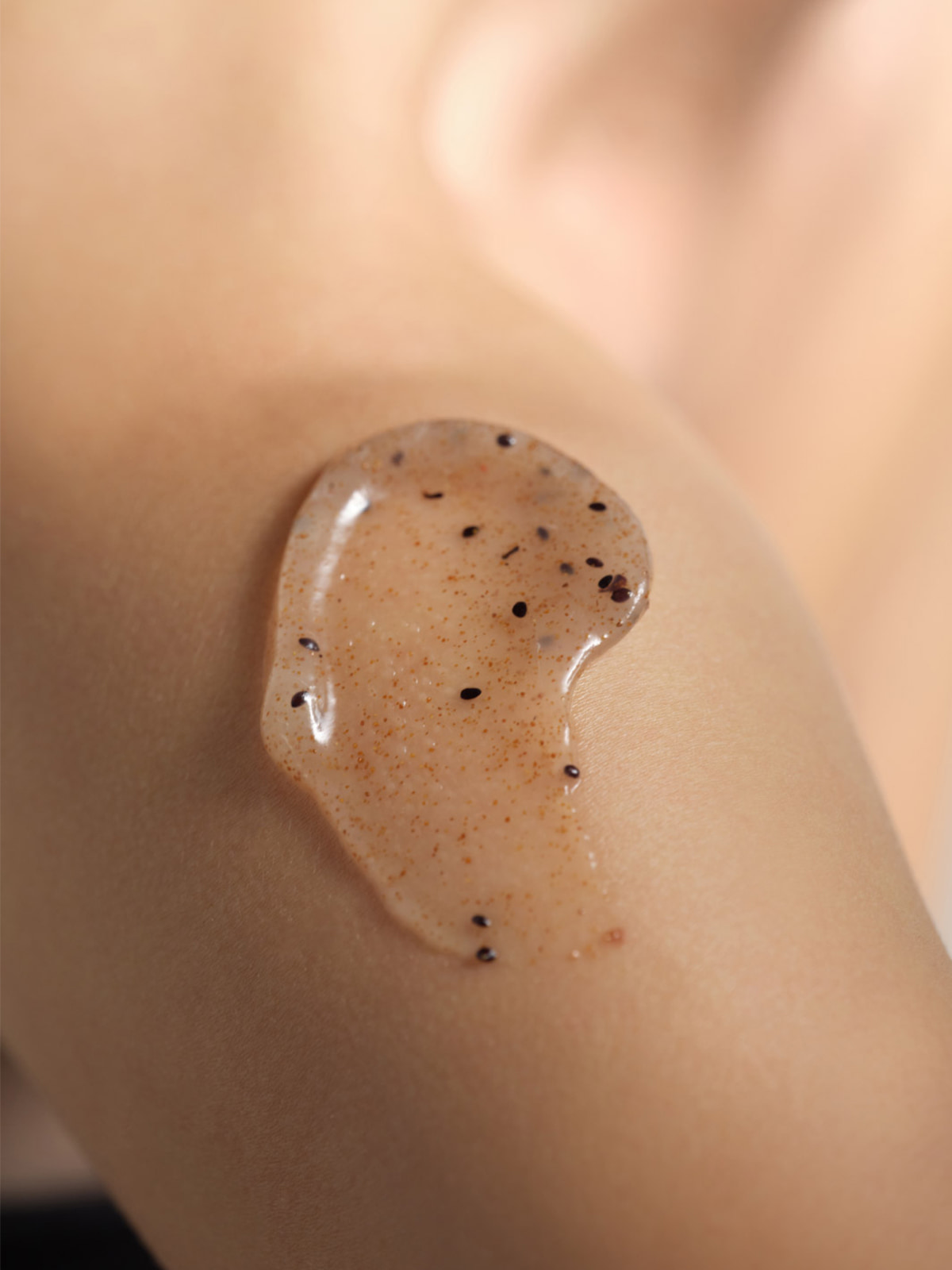 Reveal a clearer complexion and texture by effectively caring for blemish-prone skin.
At Susanne Kaufmann, we encourage you to take a holistic approach, alongside a targeted skincare routine, as a preventive measure and ultimately support your overall skin health.
Wondering how to effectively care for blemished skin? Discover our expert tips to treat acne, age spots, hyperpigmentation and more.
What Causes Skin Blemishes?
A term used to describe a mark on the skin, blemishes can refer to acne (e.g. blackheads, whiteheads, cysts and spots) or signs of hyperpigmentation (e.g. age/sunspots and redness). And just as types of blemishes vary, so do the causes. To understand how to treat your blemish concerns effectively, we recommend looking at the whole picture:
Skin Type
Due to blocked pores created by the overproduction of oil from the sebaceous glands, those with oily or combination skin are more susceptible to acne-related blemishes.
Unhealthy Diet
A low water intake and a high intake of processed foods can cause the body to suffer from inflammation and accelerate existing skin issues.
Hormones
Periods and acne go hand-in-hand. Due to the hormonal imbalances in your cycle, your skin produces increased oil, leading to the appearance of spots.
Sun Exposure
Regularly exposing your skin to UV rays has a detrimental effect. Blemishes like age spots, characterised by flat brown markings, can typically appear from a prolonged time in the sun.
Exposure to Chemicals
Using harsh, chemical-laden products strip your skin of the essential nutrients needed to maintain a healthy, blemish-free appearance.
Medical Side Effects
Certain types of medication may not agree with your skin, leading to sudden breakouts or hyperpigmentation.
Please note: We always recommend consulting with a medical professional if you experience drastic changes in your skin.
How to Prevent Blemished Skin
In the words of our Founder, Susanne: "Prevention is key". From your choice of skincare to diet, we encourage a holistic approach to address the factors that form blemishes in the first place.
Natural Skincare
Feed the skin with natural, skin-loving ingredients. Using gentle, natural skincare will maintain optimal skin health and keep you blemish-free from top to toe.
For a powerful anti-blemish treatment, apply our Purifying Serum. The hyaluronic acid-infused formula controls sebum production, to prevent and keep acne under control. Enriched with linden flower for its healing effects, this serum also relieves discomfort from inflammation.
Need instant results before a big event? Treat your skin to a blackhead removal mask. Formulated with mineral-rich white clay, our Purifying Clay Mask is highly effective in unclogging congested skin. Apply, relax for 15 minutes, and rinse off to draw out impurities to help prevent blemishes from appearing.
Healthy Diet
To care for the outside, we believe you should care for the inside. Whether in the form of water or Susanne's go-to detox juices, regular hydration will maintain glowing, unblemished skin, together with a diet full of fresh fruits and vegetables.
Hygiene
When it comes to skin health, practising good hygiene is essential. Changing your pillowcase weekly and washing makeup brushes will prevent the bacteria build-up that can cause spots.
Sleep
A good night's sleep does wonders for the skin. Getting 6-8 hours of sleep each night will allow the skin to stabilise hormone levels, reducing anxiety or stress-related blemishes.
Removing Makeup
Easy to do, but easy to forget. Remember to remove makeup at night so the skin can breathe and renew itself while you sleep.
How to Treat Blemish Prone Skin
If you are experiencing ongoing blemishes or breakouts, we encourage a tailored routine to treat the skin most effectively.
Face Care
Daily cleansing is crucial for blemish-prone skin. Powered by Alpine willowherb, our Purifying Cleansing Gel offers a clarifying, antibacterial cure for the face. For an intensive, double-cleansing effect, we recommend using the Purifying Cleansing Gel and Soothing Cleansing Milk together. Working efficiently with our gel-based cleanser to lift impurities, this vitamin E-rich milk also minimises redness – ideal for marks or scars.
Next, tone – the last step for an effective cleanse. Designed to balance and clarify the skin, our Purifying Toner harnesses a masterwort extract to allow the skin to repair itself, uncovering a smoother complexion.
Finish your routine with our Moisturising Day Fluid and Night Cream to re-balance your skin. This powerful pairing features nourishing plant oils, including tomato, to lock in moisture while maintaining clear skin throughout the day.
Body Care
Blemishes are not just contained to the face, so it is important to give your body the same level of attention. Our Refining Scalp & Body Scrub provides whole-body care by using natural exfoliants, including apricot seed powder, to buff away impurities and help unclog pores. Perfect for your post-exercise care, the scrub is ideal for treating back acne (or 'bacne') caused by sweat.
Once exfoliated, rinse away and shower with our Hair & Body Wash. This multi-purpose cleanser uses a skin-restoring silk protein to promote cell turnover for a healthier, clearer, and most importantly, more confident look.
Discover More