How to Get Smooth and Soft Feet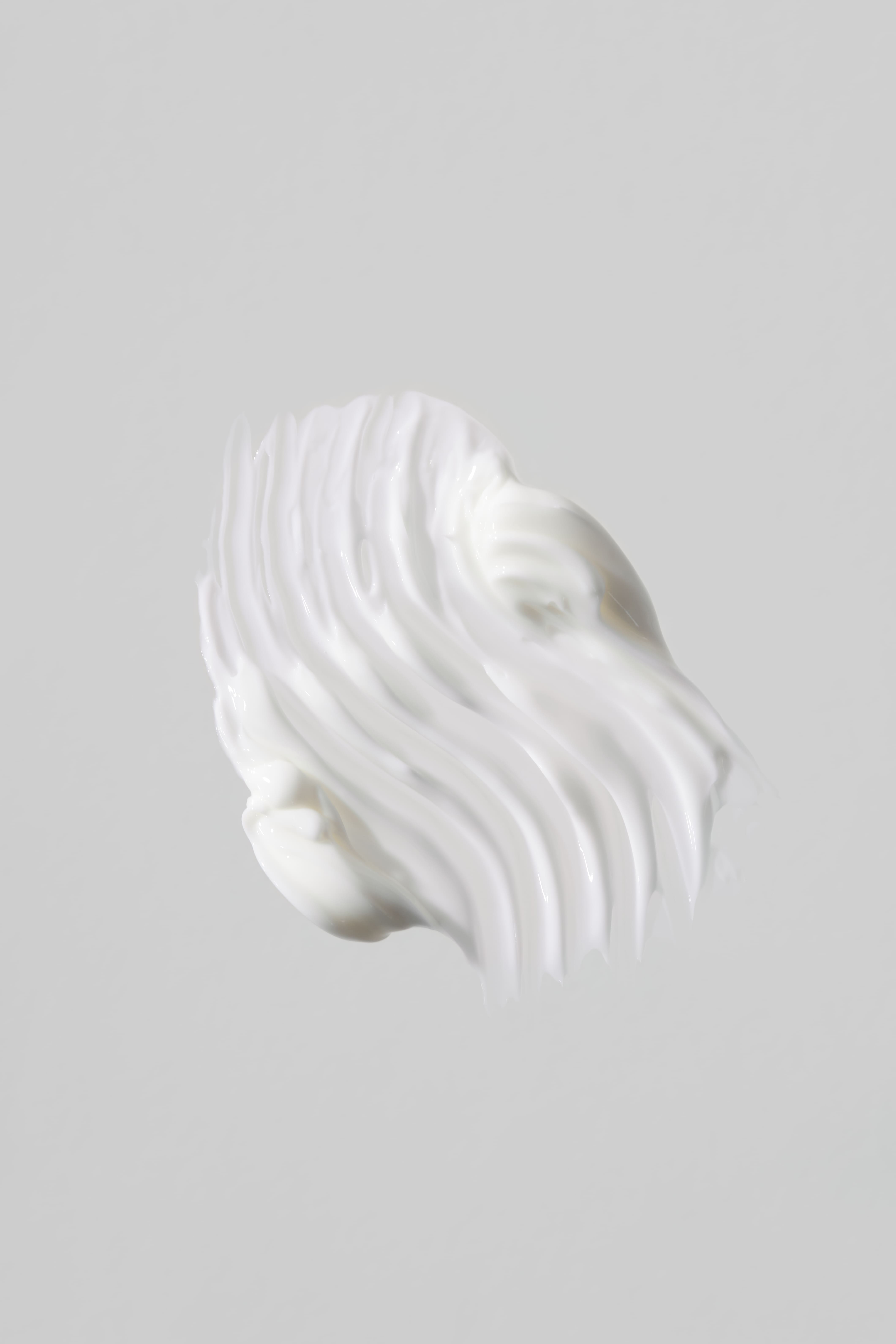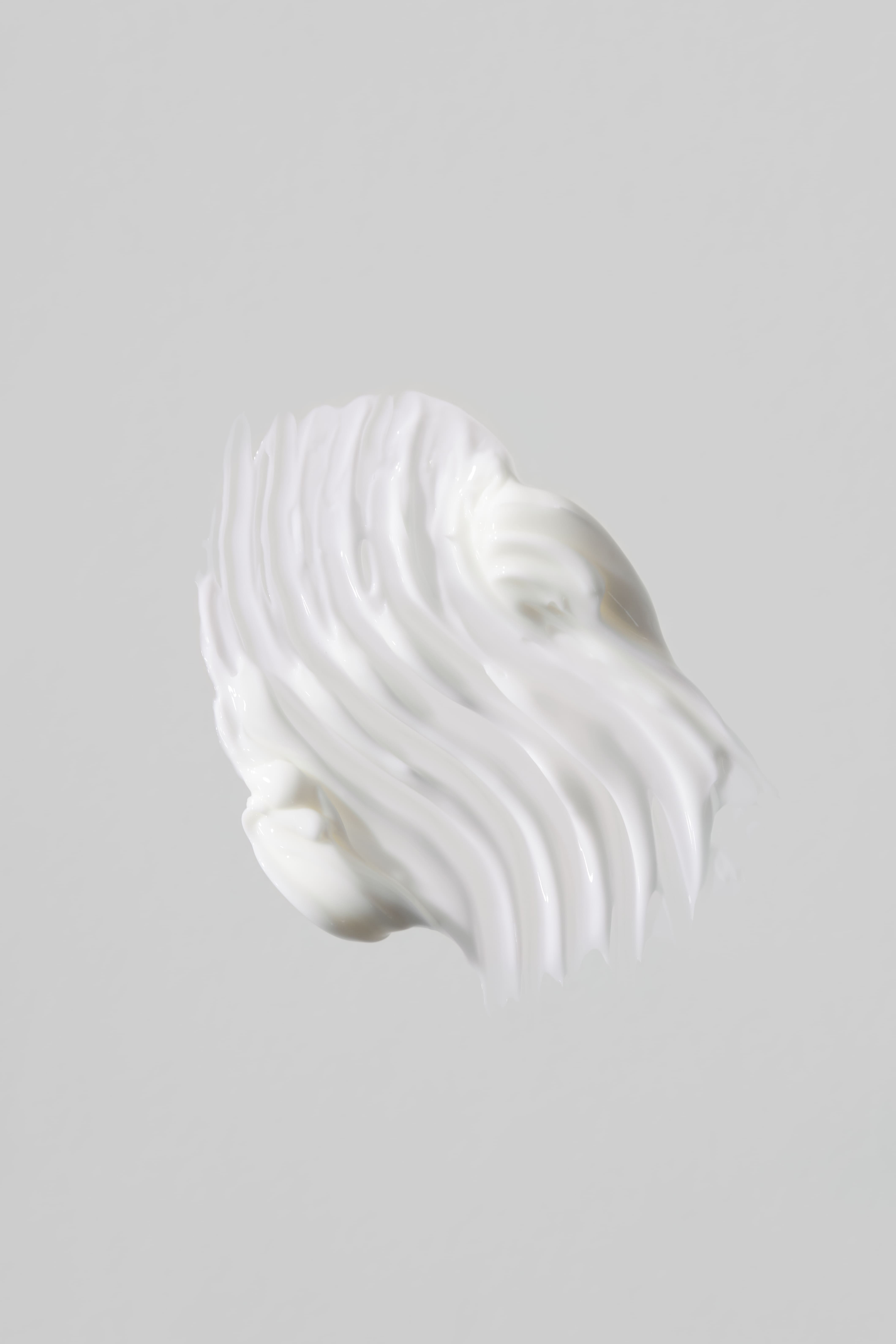 Give your hard-working feet the care and nourishment they deserve.
From achieving your daily steps to dancing on the weekend, our feet put in the work, day in, and day out. However, when it comes to skincare, we often neglect them. It's essential to treat your feet with the same level of care as the rest of your body, maintaining a regular foot care routine to achieve healthy, beautiful-looking feet.
Explore Our Foot Care Collection
Why Are My Feet Dry & Damaged
Many everyday factors can result in dry or rough skin on the feet. Walking or standing up for long durations can put pressure on the skin, leading to areas of cracking. Your choice of shoes is also something to consider. Poorly fitted or unsupported shoes often cause friction on the skin, forming blisters and callouses. Closed shoes in non-breathable fabrics will also create excess heat and draw moisture away from feet - leading to areas of dryness.
Medical conditions such as eczema and psoriasis also result in changes in the skin. We recommend seeing your doctor if you notice a drastic difference in your feet's appearance.
How to Get Soft Feet at Home
Step 1: Wash & Cleanse
For top-to-toe protection, look to our Hair & Body Wash. Designed to cleanse the whole body, this multi-purpose body wash is the first step for any foot care ritual. Formulated with rosehip seed oil, silk protein and aloe vera to nourish and lock in moisture, the feet are left deeply cleansed and silken-soft.
Top tip: Make sure to use the wash after your exercise to help to avoid Athlete's foot.
Step 2: Exfoliation
Perfect as a post-exercise ritual, a natural foot scrub can remove callouses and hard skin associated with playing sports. Removing dead skin with a blend of fine sea sand and pumice powder, our Refining Body Scrub acts as an effective at-home foot exfoliating treatment. Apply the scrub to damp feet with gentle, circular movements and rinse to reveal super-smooth skin. To soothe the feet further, place a few drops of our Alkali Salts into a bath. Reducing signs of irritation and promoting overall health, this soak balances PH levels to release blocked energy or tension.
Step 3: Moisturise
As with everywhere on the body, moisture is essential for healthy skin. Formulated for targeted care, our Foot Cream helps dry skin by offering intense nourishment, aiding feet to back to their best. A blend of natural broccoli seed, thyme and camphor wood oils gently revitalises the feet for a well-conditioned look and feel. For best results, massage the cream into your feet daily. However, for dry feet, particularly in the winter, re-apply as and when needed throughout the day for full hydration.
Step 4: Nails
Finally, give your toenails some love. Not just for the hands, Nail Oil is ideal for moisturising delicate toe beds and helping to leave your nails in optimal condition. Harnessing the use of precious oils, including mongongo nut, sesame and macadamia, this natural treatment thoroughly nourishes the skin. To use, apply a few drops to nails after cleansing and gently massage in, paying attention to cuticles and the nail bed – an ideal way to finish your daily foot care.
Top tip: Create an effective overnight treatment by applying foot cream under cotton socks. The socks will lock in the product for maximum efficacy.
What Are the Benefits of a Foot Bath?
Are you looking to enhance your self-care ritual? Try a foot bath. The feet contain many acupuncture points that influence the entire body – which is where a Traditional Chinese Medicine (TCM) foot bath comes in. TCM believes the feet unlock a state of healing and that a balancing foot bath is vital for restoring the body's health. A perfect at-home foot detox treatment, enjoy a foot bath regularly with our Alkali Salts to promote well-being – with the welcome bonus of smoother and softer feet.
Learn More about the Foot Bath
Create a Hand & Foot Care Routine
Just as hard-working as your feet, the hands also require daily, dedicated care. Our best-selling Hand Cream, Scrub and Soap are designed to soften and smooth the skin. Combine with our natural foot care for protection and nourishment from finger to foot.
Discover more