body, duo
Moisturising Body Duo
Worth $113
Effectively locking in moisture, our Body Butter and Pomegranate Body Oil make a highly nourishing skincare pairing. Available for a limited time only, at an exclusive price.
Protects against dry skin
Product Description
Enhance your self-care ritual with our nourishing Body Butter & Pomegranate Body Oil. Bringing an intense boost of moisture to your post-wash ritual, this complementary duo reveals soft, supple skin.
With its rich, luxurious texture, the Body Butter is an indulgent treat for dry skin. A moisturising blend of shea butter and olive oil offers long-lasting hydration for an ultra-smooth feel, while collagen-boosting properties of honey help to maintain a youthful appearance.
Heroing the regenerating benefits of pomegranate seed, our Pomegranate Body Oil improves the look of the skin's texture. Working with the butter to prevent dryness and signs of ageing, use of jojoba oil deeply moisturises to create a radiant full-body glow.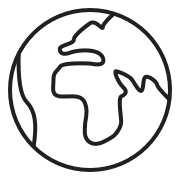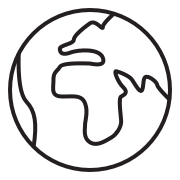 Made in Austria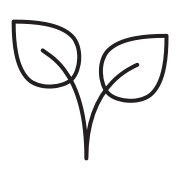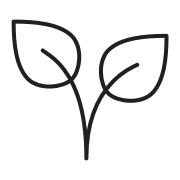 No Paraffin or Parabens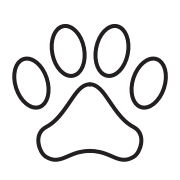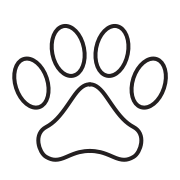 Cruelty Free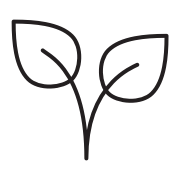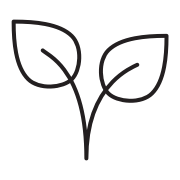 No Sulfates or Silicones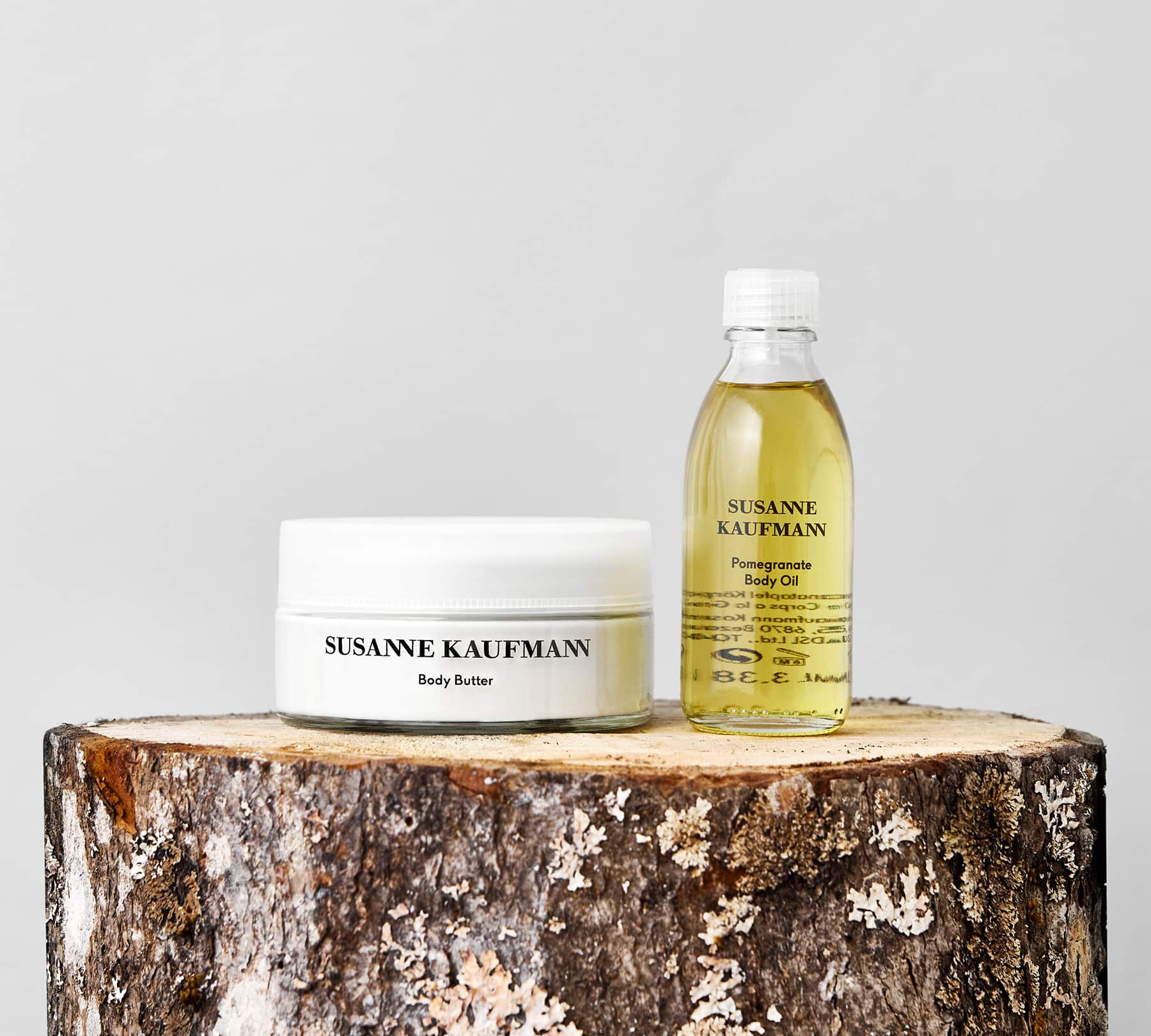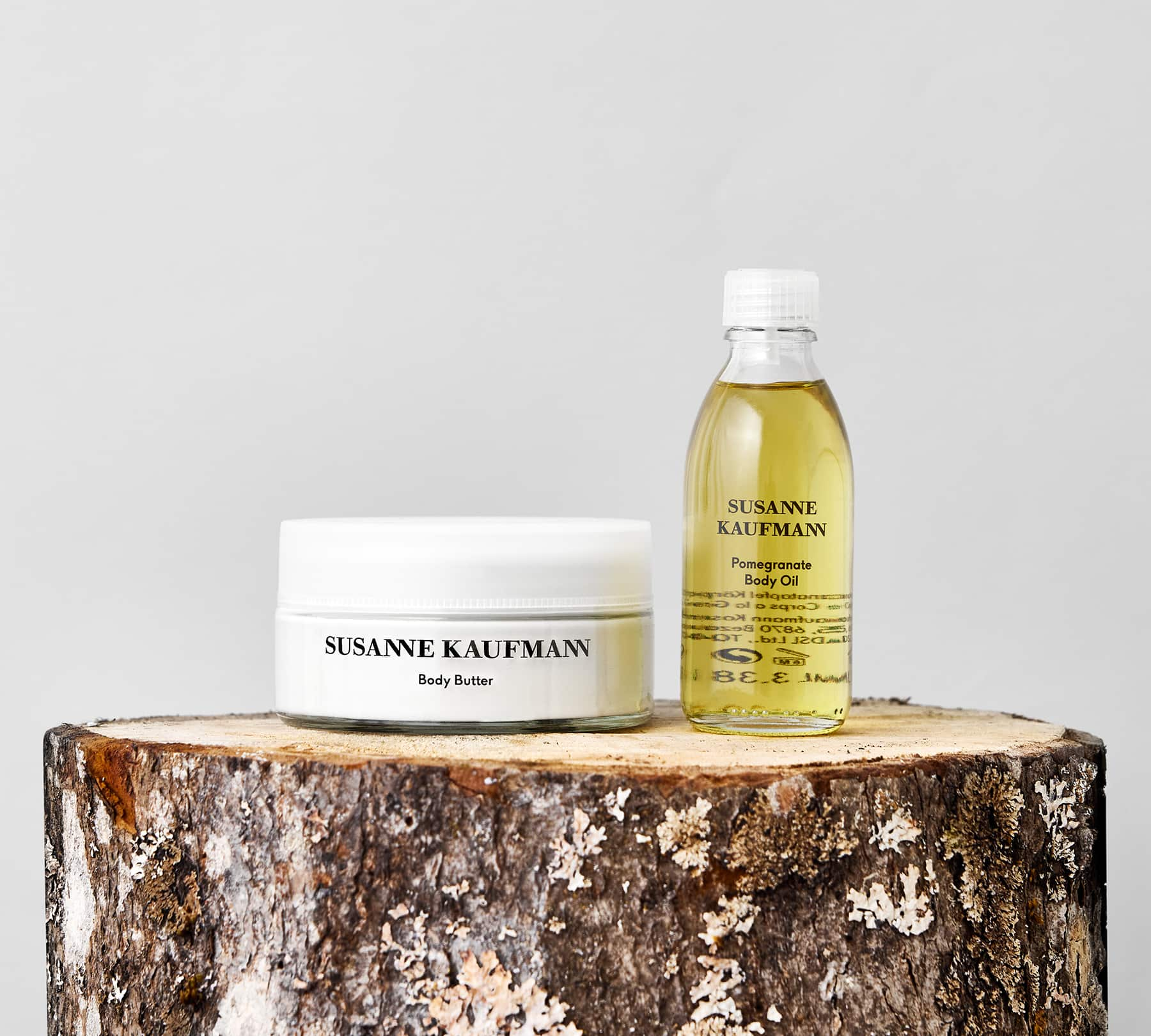 How to Apply
After showering or bathing, gently apply the Pomegranate Body Oil to moist skin in upwards motions to create a water-oil emulsion.
Once absorbed, massage the Body Butter over the whole body to lock in the nourishing benefits.
Pair It With
Create a harmoniously nourishing trio with Bath for the Senses. Helping to create soft, supple skin, this luxurious bath soak also promotes a deep sense of calm.
body, bath
Bath for the Senses
Key Ingredients
All Ingredients
Ingredients for the Body Butter:
Aqua (Water)
The natural, spring water is filtered through a special water treatment system that cleans, energises and mineralises the water. It is a good solvent for many raw materials.
Olea Europaea (Olive) Fruit Oil
Olive oil, rich in vitamins and oleic acid, binds moisture. With its antioxidant effect it helps reduce the signs of skin aging.
Pentylene Glycol
The organic compound of sugarcane bagasse and corn improves the skin's ability to bind water and increases hydration levels. It is also characterised by its antimicrobial properties.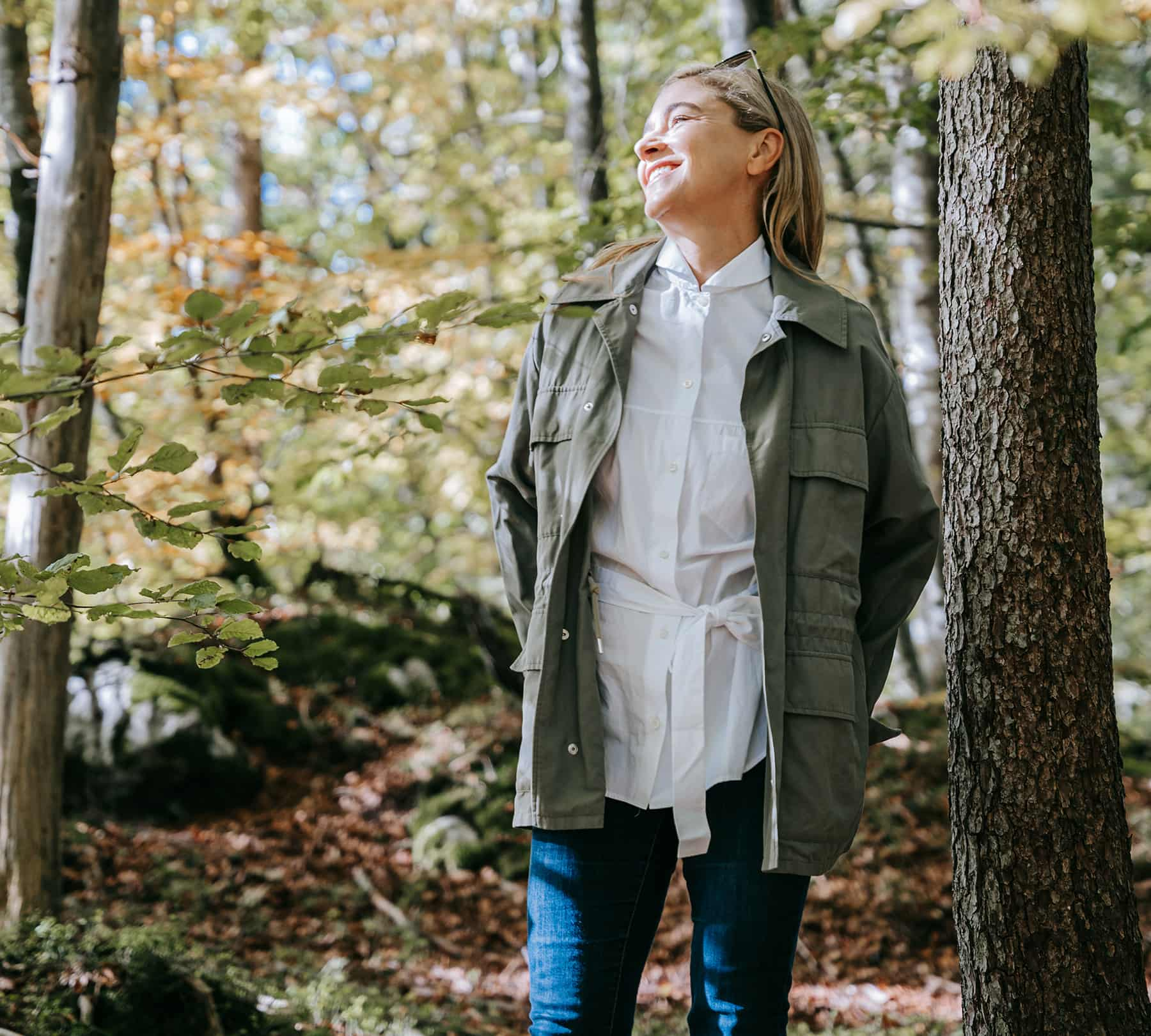 Inspiration behind the product
Paired for maximum efficiency, this limited-edition body duo set features our best-selling bath and body care to enhance your cleansing ritual. Explore our skincare sets.
Join our community by sharing your Susanne Kaufmann experience on Instagram. Tag your images with @susannekaufmann_ and #SusanneKaufmann for your chance to be featured.
You May Also Love
Looking for more inspiration? Discover our recommendation of additional products.
Worth $185
Our Toning Body Serum and Body Lotion are skin-firming saviours, revealing smoother, more youthful-looking skin. Available for a limited time only, at an exclusive price.
Tightens & firms the skin
Worth $165
Our limited-edition nourishing set for beautifully soft, hydrated skin. The high-performing pairing of our day and night creams helps smooth away wrinkles, reduces moisture loss and improve skin elasticity.
Full-size. Available at an exclusive price for a short time only.
Worth $175
Discover our invigorating set, a powerful pairing of our day and night cream specially created to meet the needs of men's skin. Enriched with a hydrating formula to leave skin feeling energised.
Full-size. Available at an exclusive price for a short time only.
Stimulates cell renewal and collagen production