Whey Skincare Products
Developed to protect and care for even the most sensitive skins, our whey skincare collection helps to balance the skin's pH, leaving it beautifully soft and supple. Discover the collection.
Can't find what you're looking for? Chat to our experts to get personal, tailored advice.
Speak With Us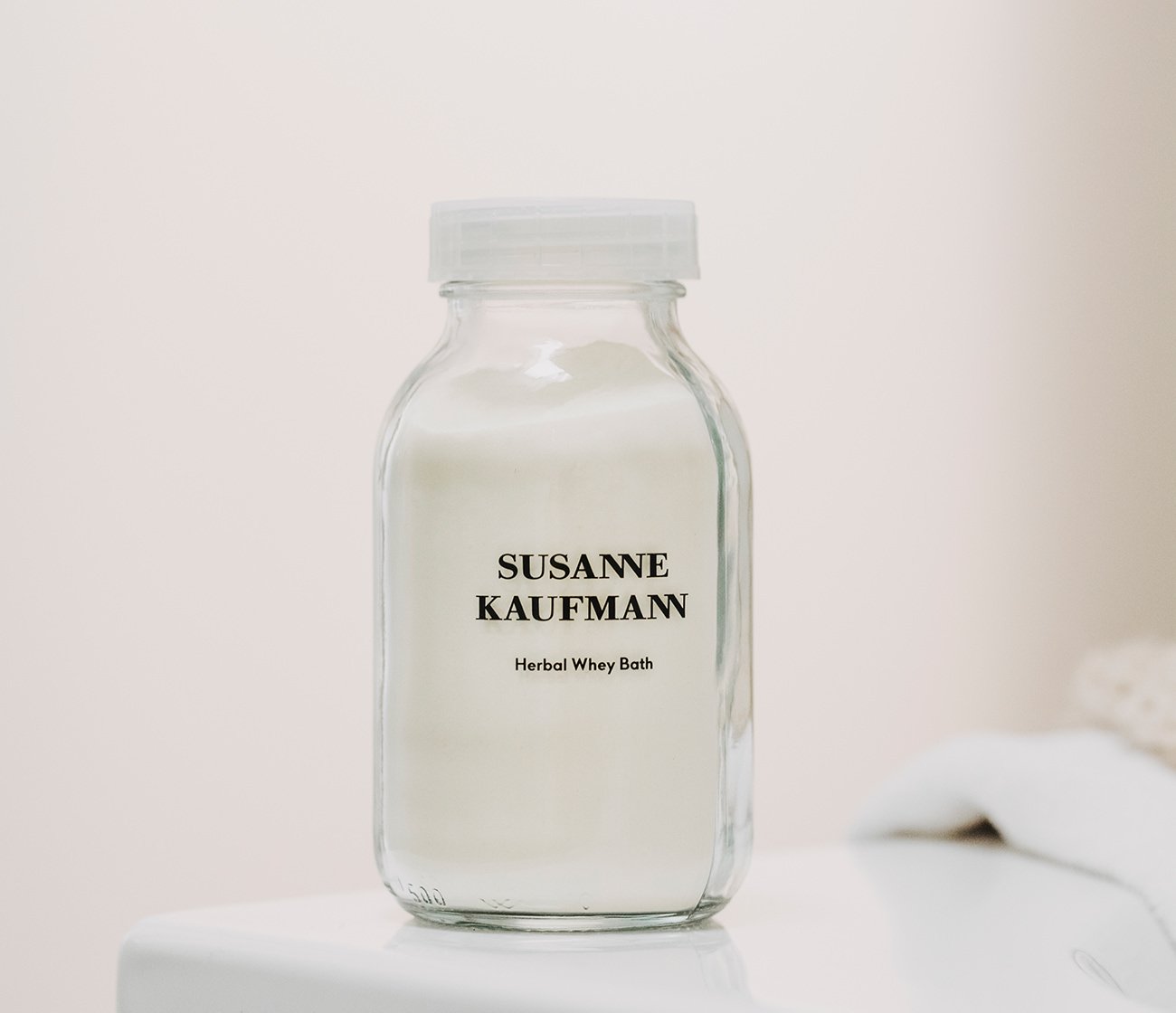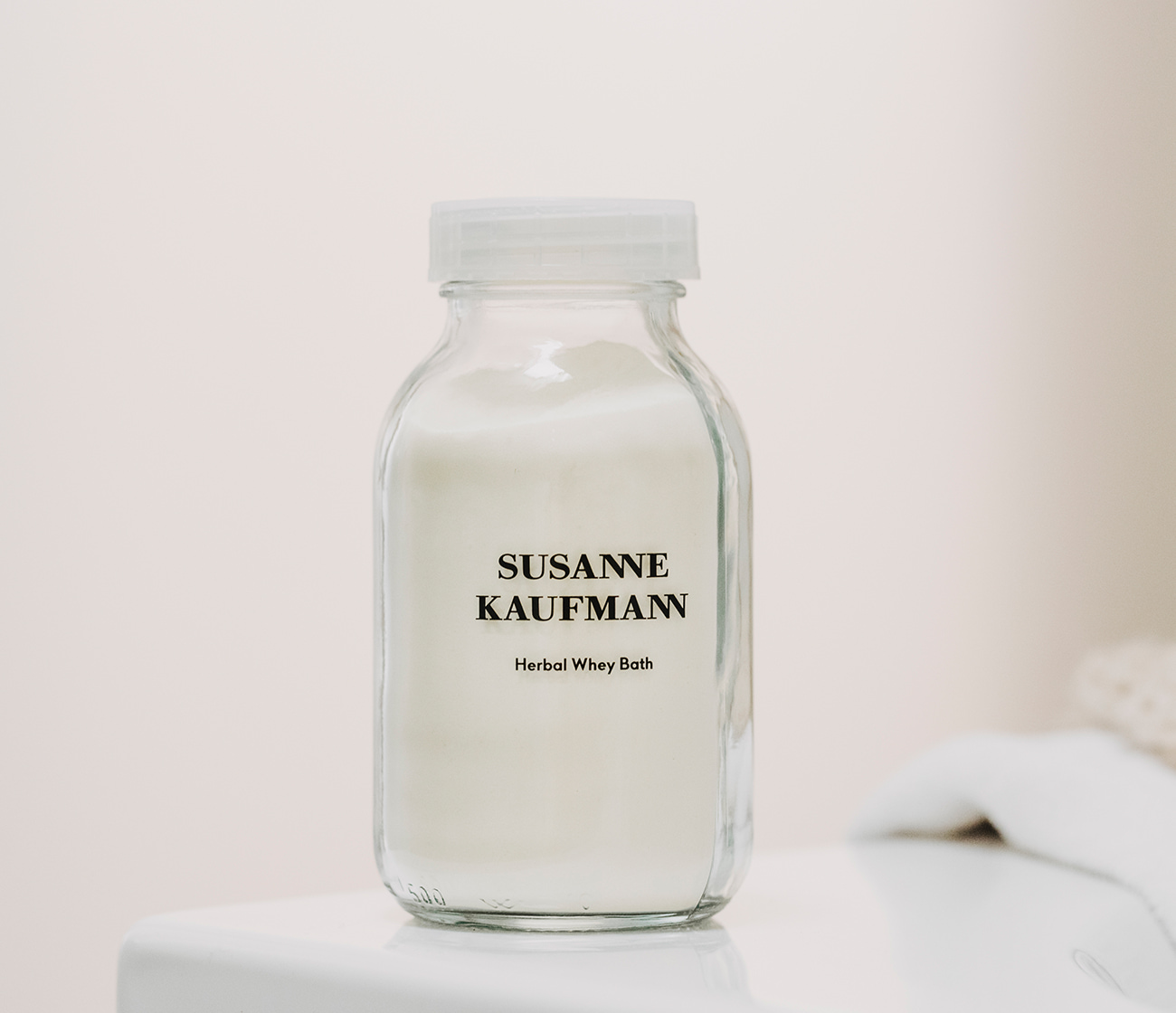 Use Whey For Your Skin To Maintain Your Skin pH
Whey contains a high amount of lactic acid which helps protect the skin's natural barrier and gently exfoliates to keep skin smooth. Find out more about the benefits of whey on our blog.