Age Restorative Skincare
At Susanne Kaufmann, our skincare philosophy is centred around supporting the skin's natural functions so it can look and feel its best. We created our Age Restorative Skincare to do exactly that. Featuring a unique complex of minerals and trace elements, precious gemstone essences, specialised waters and the nutrient-rich power of fresh bud extracts, sourced from the Alpine region, it works with your skin to help reveal a luminous, revitalised-looking complexion.
Can't find what you're looking for? Chat to our experts to get personal, tailored advice.
Speak With Us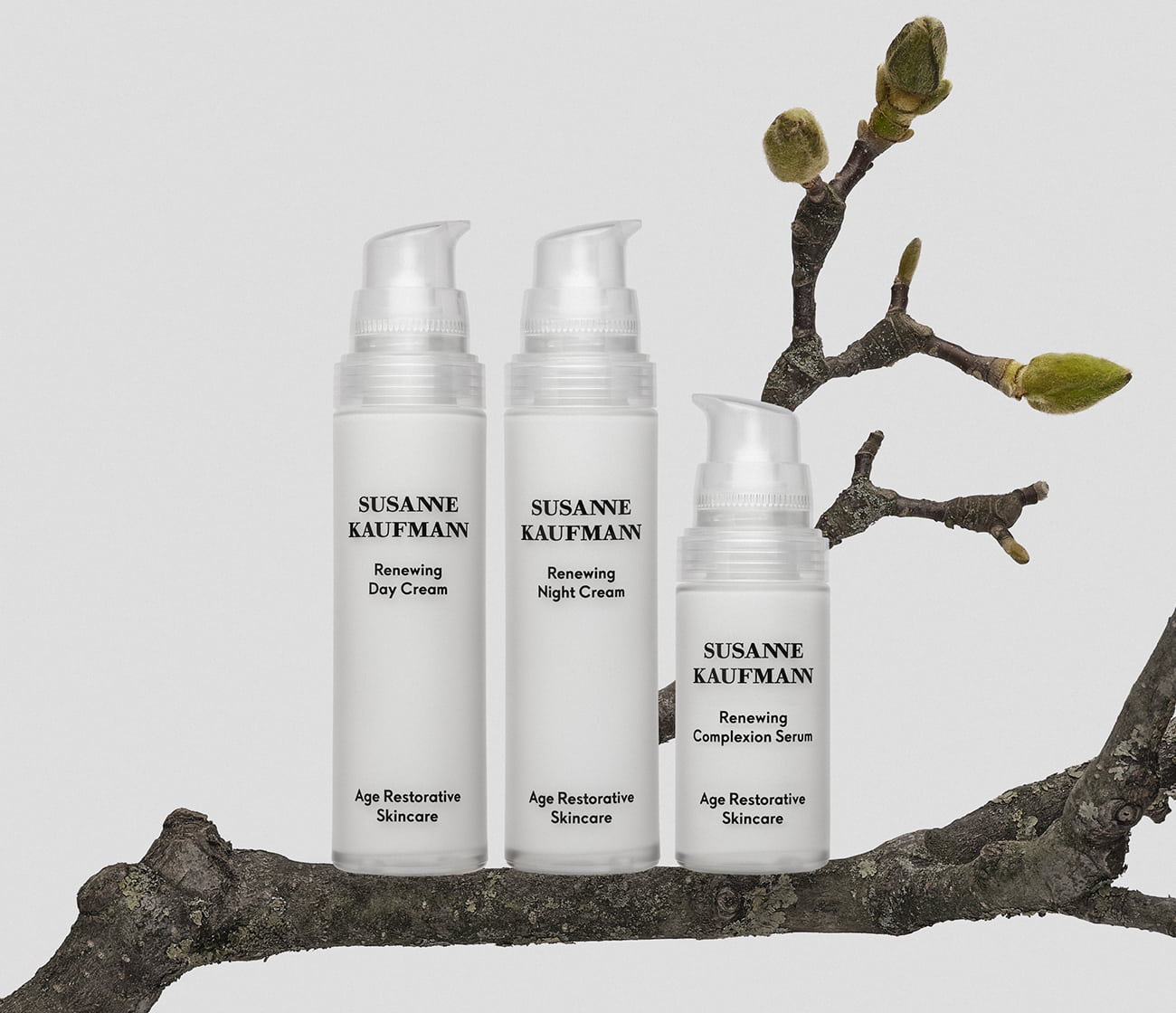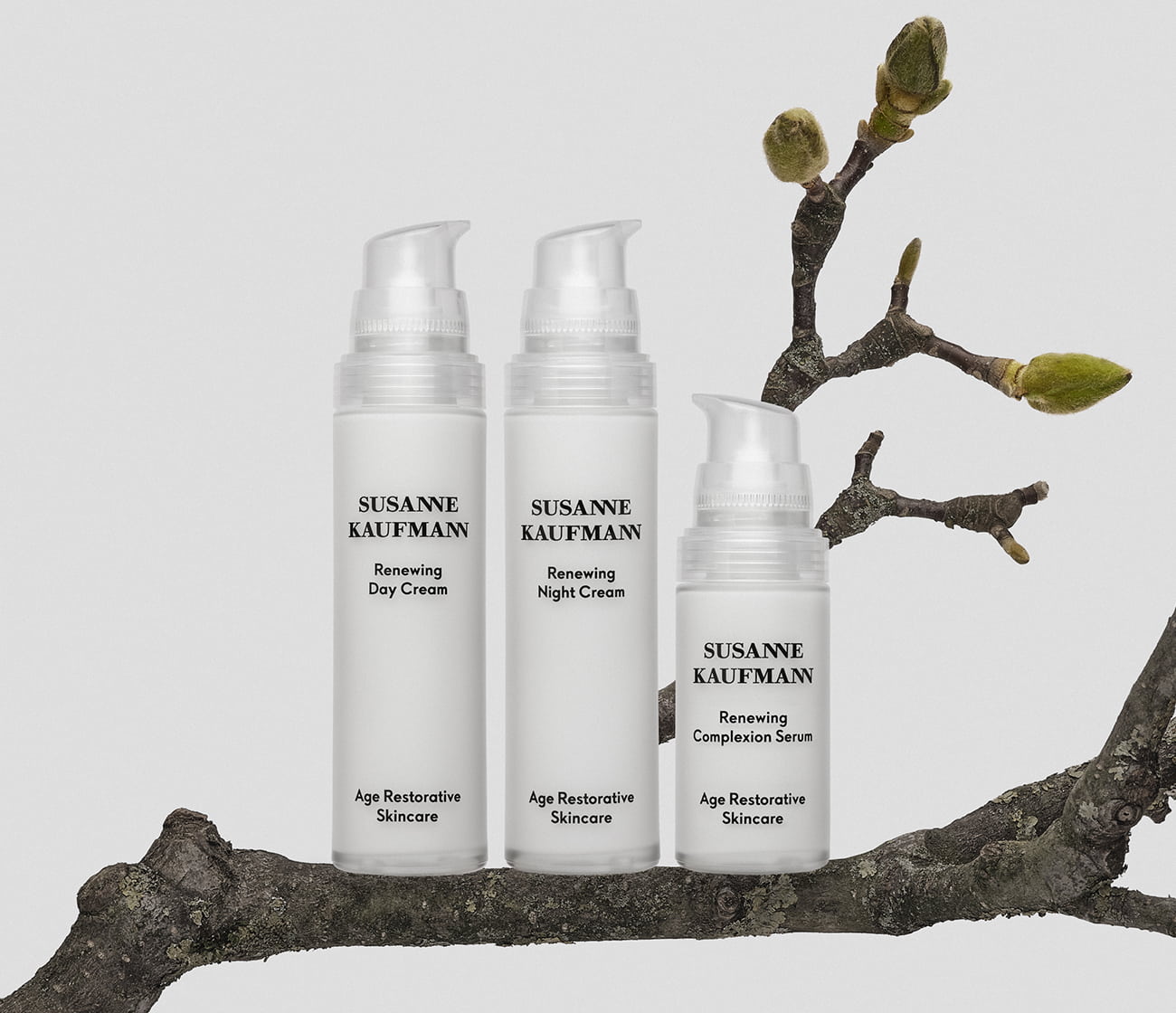 Age Restorative Skincare
To optimise the benefits of Age Restorative Skincare, include a thorough cleanse as part of your regime to prime the skin and maximise the absorption of the products. Discover our cleansing heroes, developed for all skin types.