Which Body Wash is Best for My Skin Type?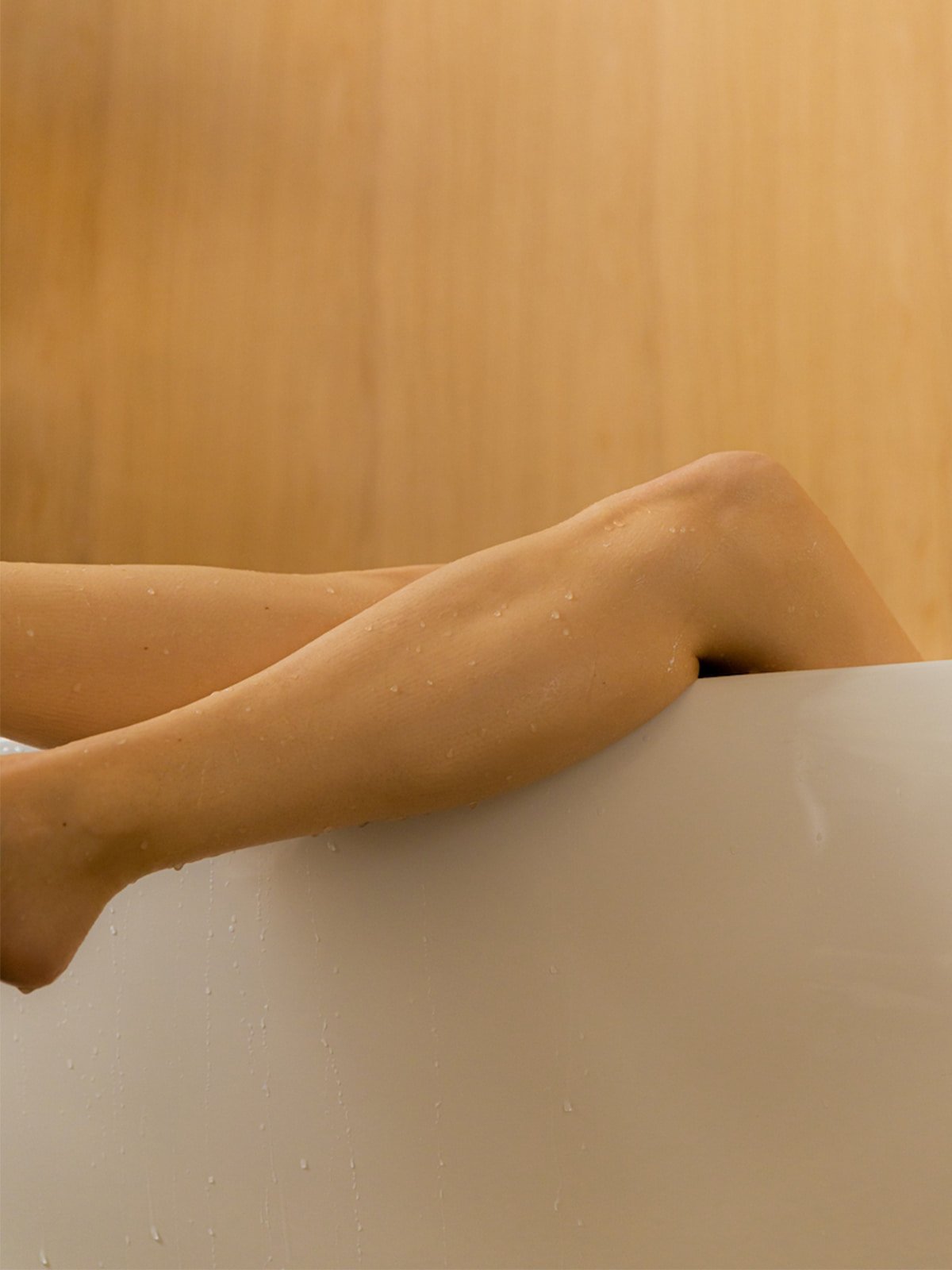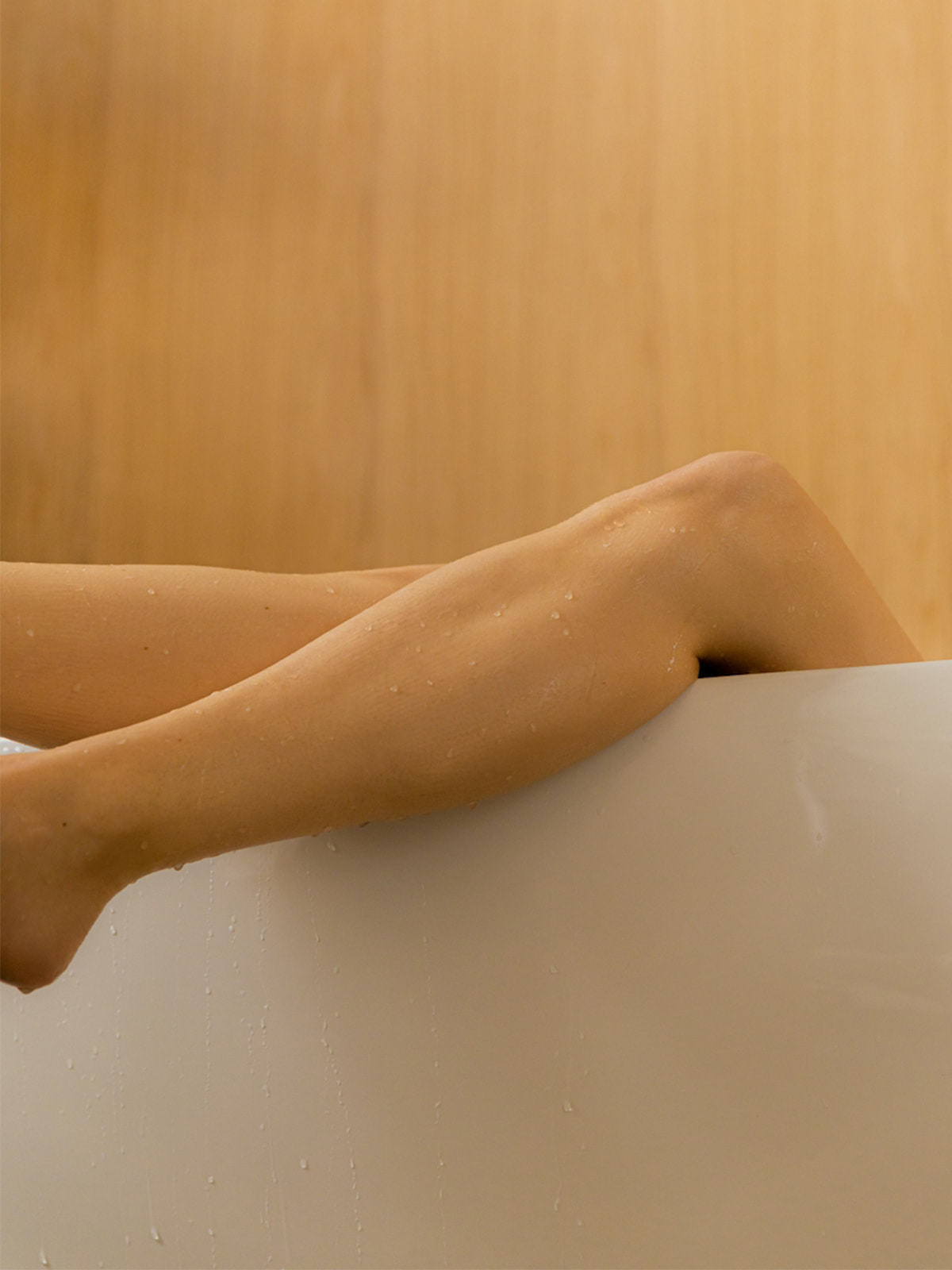 Feel your best from top to toe with our guide to natural body washes.
What is better than a refreshing body wash to start your day? Designed to give you an effective cleanse, body washes help keep the skin in optimal condition by removing impurities, oils and sweat. Ideal to lock in hydration, using a daily wash will achieve a soft, supple feel – leading to all-day body confidence.
But, despite these benefits, many of us can overlook our choice of body wash. At Susanne Kaufmann, we believe in treating the skin as one, meaning our body deserves the same care as our face.
So, look to us to discover the perfect body wash and support your overall skincare routine.
How to Choose the Right Body Wash?
To understand which body wash is best for you, we suggest you accurately identify your skin type. From sensitive to oily, each skin type will have different concerns and require care accordingly.
Your body washes formula is also vital for treating your skin effectively. PH-balancing, oil-free formulations offer a nourishing cleanse for most skin types, while a paraben-free body wash may be best for those with increased sensitivity.
What Body Wash Should I Not Use?
Missing that beautiful clean feeling after showering? It may be time to take a closer look at your body wash. At Susanne Kaufmann, we believe in the power of nature and its ingredients to provide the ultimate care for the skin. We strongly encourage you to avoid the following artificial ingredients for a more effective cleanse:
Parabens: This group of chemicals can cause skin sensitivities and allergens, as well as lower collagen levels
Sulphates: Stripping away the natural oils, regularly using sulphates can dry out your skin – making it more suspensible to fine lines and wrinkles and conditions like dermatitis
Fragrance: Whether natural or synthetic, the use of fragrances in body care can trigger reactive skin and prolong existing irritation
Choosing a Body Wash for Sensitive Skin
Dry, irritated skin? A moisturising body wash is a daily go-to. This liquid-based cleanser is naturally less drying, making it ideal for sensitive skin types. As part of our new Hypersensitive Skincare collection, we developed the Body, Face & Scalp Wash to meet the needs of the most sensitive skin. As tested by users, 96% agreed it feels gentle on the whole body thanks to its unscented, soothing formulation:
Albatrellus mushroom offers full-body protection, calming and strengthening the skin against irritants
Vitamin E shields against environmental stressors, such as temperature changes and pollution
A naturally derived wheat protein nourishes the skin, improving moisture levels for added comfort
Choosing a Body Wash for Most Skin Types
Using a body wash is the perfect way to maintain top-to-toe health – and our Hair & Body Wash does just that. Designed to keep the most common skin types happy, this multi-purpose cleanser features a gentle yet effective blend of ingredients:
Silk protein increases elasticity levels and tightens the skin for a firmer, more youthful appearance
Yarrow, also referred to as natural retinol, stimulates collagen production for smoother-looking skin
Sugar surfactants create a conditioning effect, giving a boost of moisture to the whole body
Choosing a Body Wash for Men
There are many biological differences between men's skin and women's skin, including higher oil levels, increased body hair and overall thickness. With this in mind, we encourage treating men's skin more mindfully with targeted products.
Designed specifically for the needs of men, our Invigorating Hair & Body Wash provides a highly efficient, streamlined cleanse. This natural body wash for men contains an active complex of precious ingredients, including:
Rosehip oil to encourage collagen production, an issue often faced by men
Aloe vera for an intensive moisturising effect, better penetrating a thicker skin barrier
Coconut glucoside to provide a gentle foaming texture while lifting impurities
Choosing a Body Wash Refill
Consistency creates long-term results, and our refill system is a perfect way to upkeep an effective, everyday cleansing routine. Our Hair & Body Wash Refill and Invigorating Hair & Body Wash Refill allow you to easily top up our body washes while being kinder to the planet.