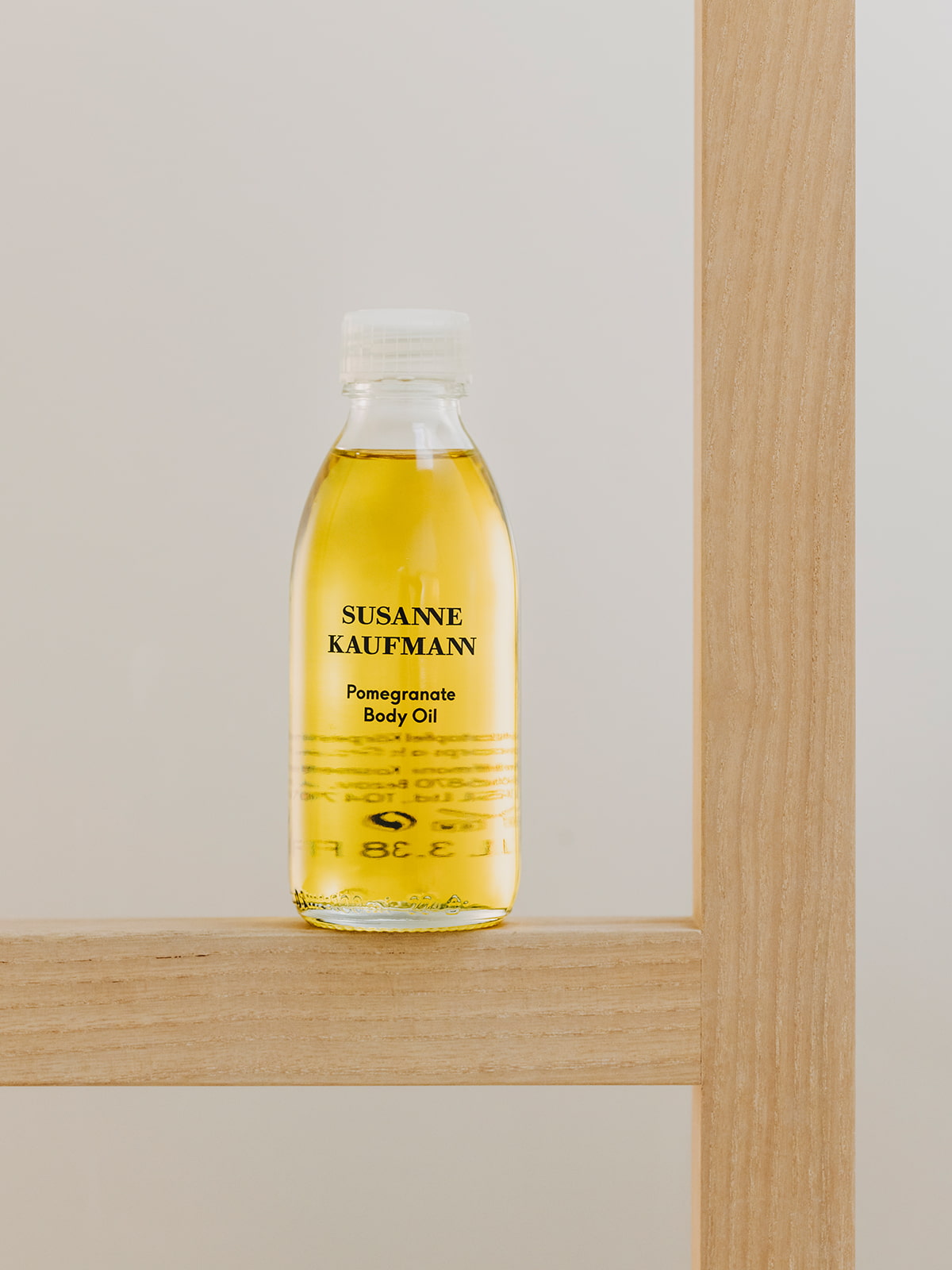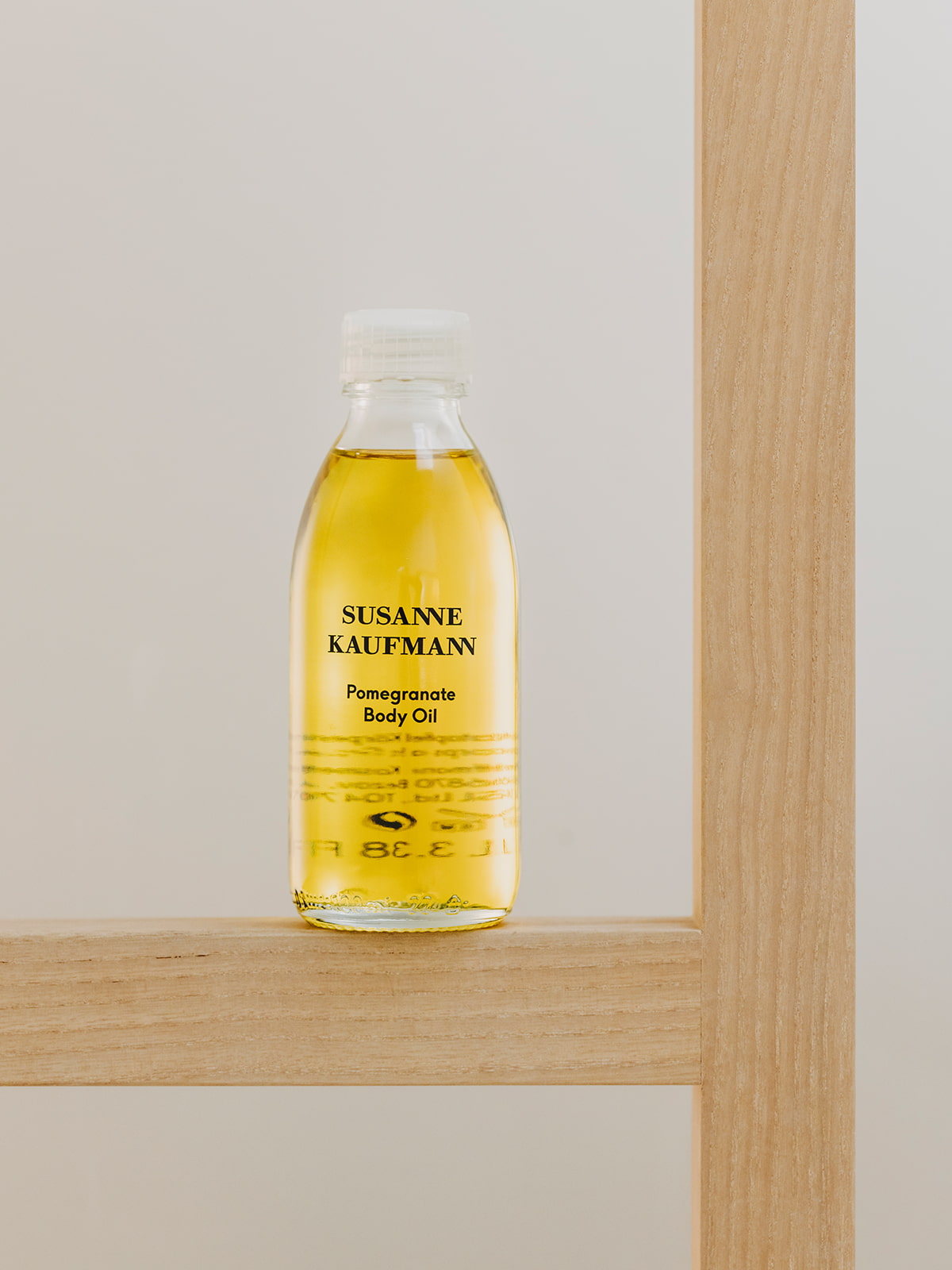 From toning and defining, to full body hydration and activating blood circulation, we have everything you need to achieve healthy summer skin that makes you feel your best.
Get summer ready with our iconic toning body products. Our Toning Body Serum is developed with a bioactive complex of caffeine, tiger grass and boldo that stimulates cell metabolism to encourage the separation between fat cells and protein cells. Skin is left feeling youthful, tighter and toned for summer ready skin.
Powerful Toning Treatment
After bathing, dedicate time to feed your skin with a nourishing toning treatment designed to tone and firm the skin. Apply the Toning Body Serum on damp skin, following with our luxurious Body Butter.
Top Tip: Combine the two to deliver an intensive triple effect: deeply hydrating the skin, supporting the production of collagen, and tightening connective tissue.
To achieve the best results from your toning products and for smoother application, we recommend exfoliating the skin 2-3 times a week. Try our award-winning Refining Body Scrub to help lift dead skin cells and encourage skin cell renewal for fresh, renewed skin.
Extra Dose of Hydration
At Susanne Kaufmann we offer a wide range of hydrating and toning products which help to nourish and firm the skin and the efficacy of our products are better enhanced when paired together. For dryer skin types in need of a little extra hydration, apply our Toning Body Serum followed by our nourishing Body Butter.
If you prefer a body oil to a body serum, our beautiful Pomegranate Body Oil containing pomegranate seed to promote cell regeneration and moisture to the skin pairs perfectly with our Body Butter for a creamy dose of hydration and provides extra firming properties for the skin.
Susanne's Top Tip: Mix a couple of drops of the Pomegranate Body Oil to the Body Butter and apply to your legs for all day hydration and to help prolong a healthy tan.
For a Day in the Sun
Prevention is key. Always remember to apply our Body Protection Sunscreen SPF 25 regularly throughout the day as a final step in your summer body care regime.
Our Hyaluron Body Gel soothes the skin after sunbathing. Featuring a comforting yet innovative blend of hyaluronic acid in three molecular sizes, the lightweight Hyaluron Body Gel visibly smooths and plumps skin, resulting in proven, instant hydration*. Cooling menthol reduces feelings of heat, irritation and tightness associated with sun exposure.
*After one use. Based on an independent study with 20 participants.
Shop Bodycare