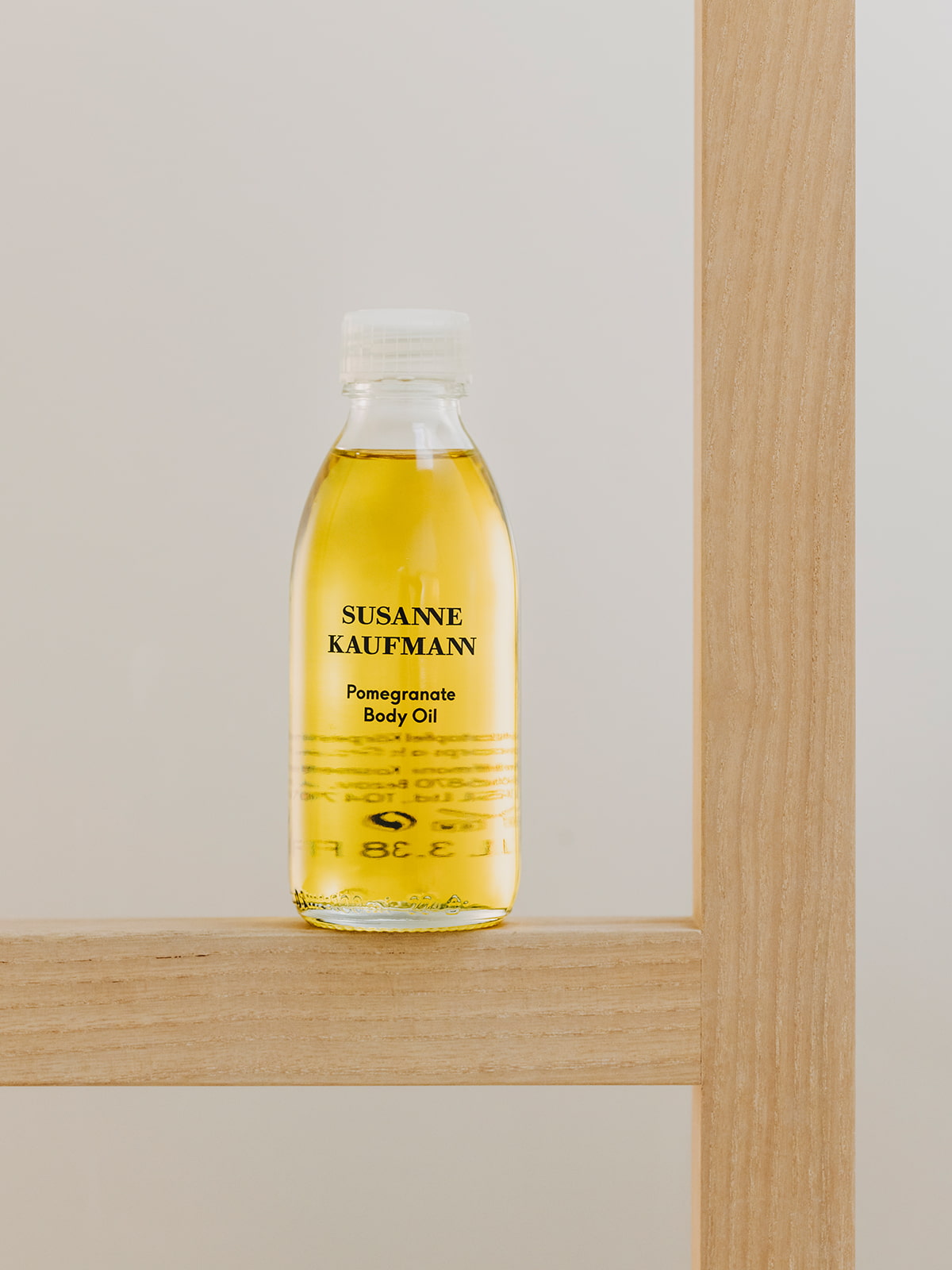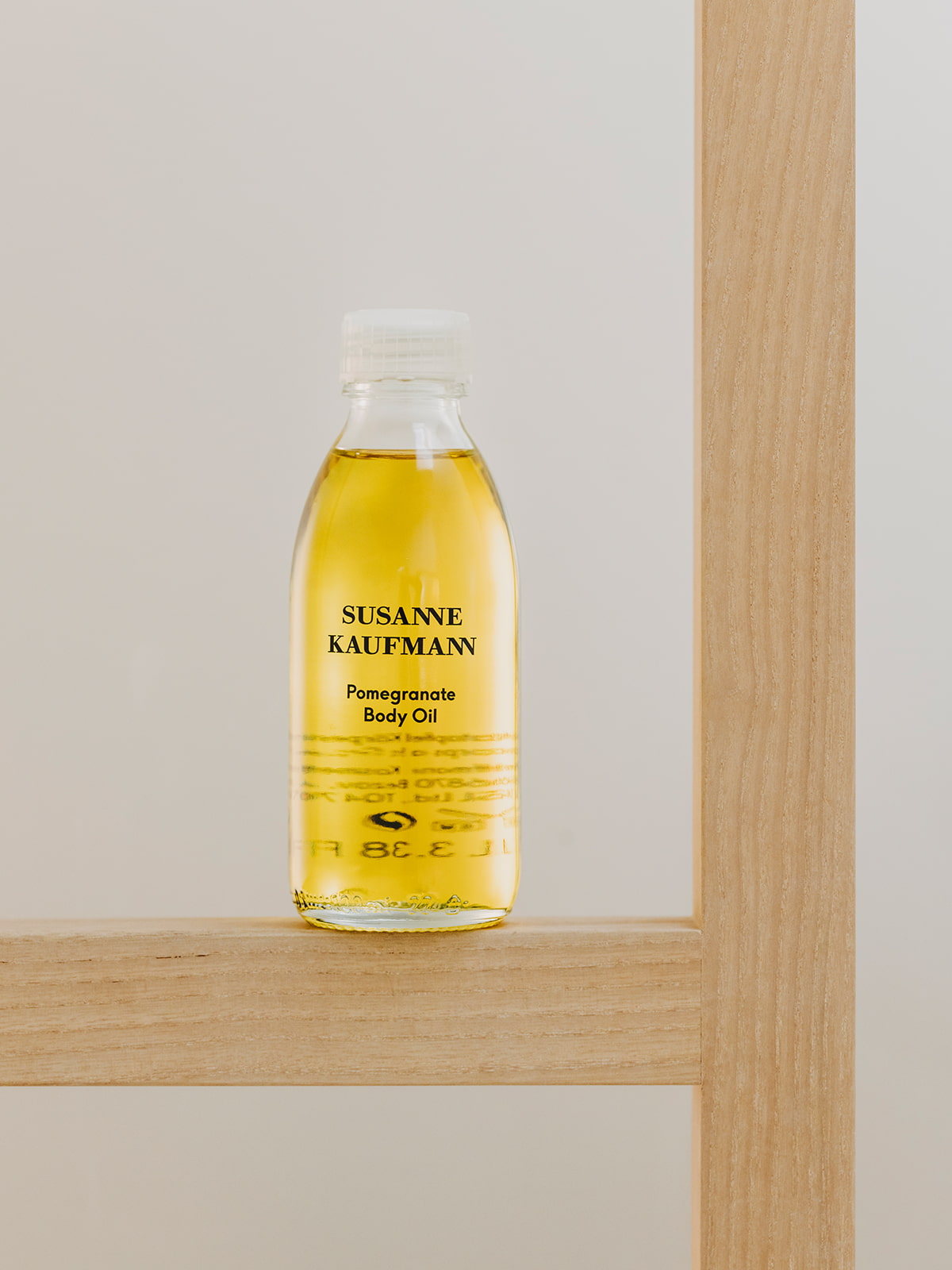 As we start to show a little more skin, now is the perfect time to double down on your body care regime. From toning and defining, to full body hydration and activating blood circulation, we have everything you need to achieve healthy summer skin that makes you feel your best.
Toning Products
Toning Body Cream:
Stimulates the skin's metabolism
Supports the production of collagen
Tightens the connective tissue
Toning Body Serum:
Tightens and firms the skin
Improves the appearance of cellulite
Stimulates the lymphatic system
Get summer ready with our iconic toning body products. Our Toning Body Serum and Toning Body Cream harness the powers of Pro Contur, a natural beauty booster containing a bioactive complex of caffeine, tiger grass and boldo that stimulates cell metabolism to encourage the separation between fat cells and protein cells. Skin is left feeling youthful, tighter and toned for summer ready skin.
Powerful Toning Treatment
After bathing, dedicate time to feed your skin with a nourishing toning treatment designed to tone and firm the skin. Apply the Toning Body Serum on damp skin, following with our luxurious Toning Body Cream.
Top Tip: Combine the two to deliver an intensive triple effect: stimulating metabolism of the skin, supporting the production of collagen, and tightening connective tissue.
To achieve the best results from your toning products and for smoother application, we recommend exfoliating the skin at least 2-3 times a week. Try our award-winning Refining Body Scrub to help lift dead skin cells and encourage skin cell renewal for fresh, renewed skin.
Extra dose of hydration
Body Butter:
Exceptionally rich and nourishing
Quickly absorbed
Skin feels velvety soft
Protects against dry skin
Pomegranate Body Oil:
Increase elasticity
Stimulates cell renewal and firms the skin
Smooths the skin
Protects against free radicals
At Susanne Kaufmann we offer a wide range of hydrating and toning products which help to nourish and firm the skin and the efficacy of our products are better enhanced when paired together. For dryer skin types in need of a little extra hydration, apply our Toning Body Serum followed by our nourishing Body Butter.
If you prefer a body oil to a body serum, our beautiful Pomegranate Body Oil containing pomegranate seed to promote cell regeneration and moisture to the skin pairs perfectly with our Body Butter for a creamy dose of hydration and provides extra firming properties for the skin.
Susanne's Top Tip: Mix a couple of drops of the Pomegranate Body Oil to the Body Butter and apply to your legs for all day hydration and to help prolong a healthy tan.
Quick cool down?
Our Leg & Vein Spray Cooling offers instant relief to hot and bothered legs by stimulating blood circulation and reducing water retention. Lightly spritz onto legs throughout the day or as needed.
Top Tip: store in the fridge overnight for an additional cooling effect over the summer months.
Prevention is key. Always remember to apply our Body Protection Sunscreen SPF 25 regularly throughout the day as a final step in your summer body care regime.
Shop Bodycare