How to Care for Hypersensitive Skin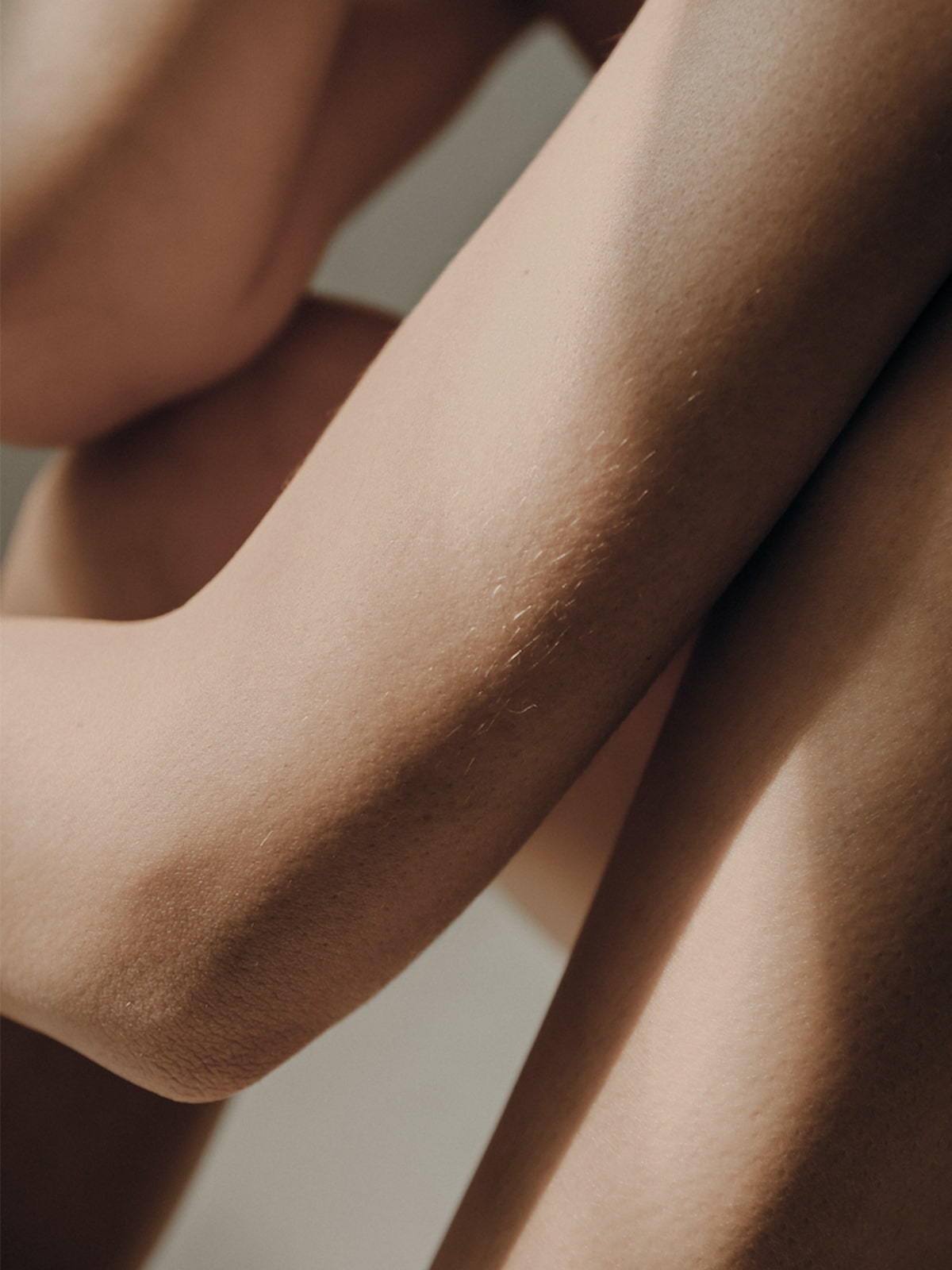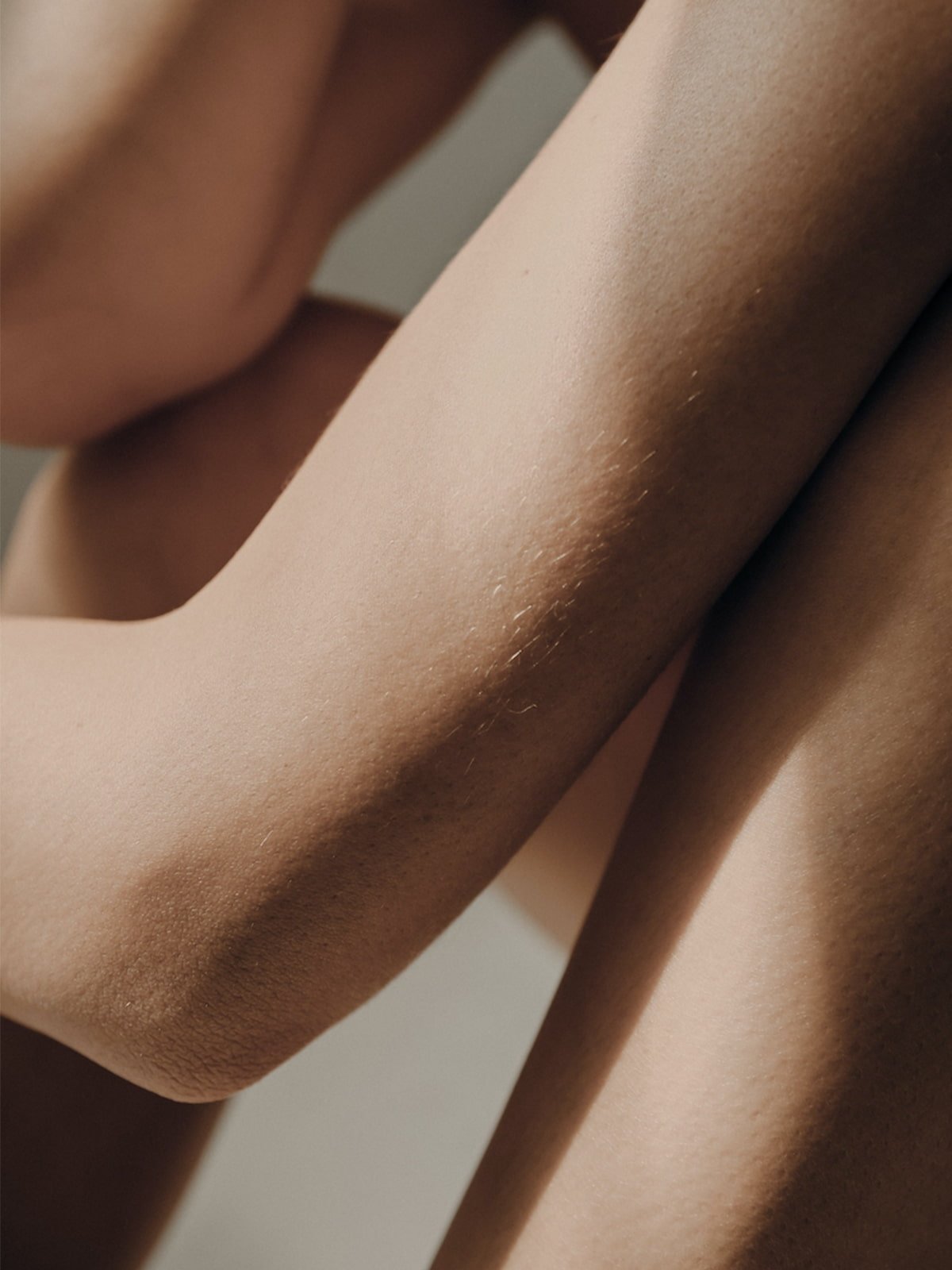 Your guide to soothing very sensitive skin, featuring our new Hypersensitive Skincare collection.
"More and more people are experiencing hypersensitivity due to external stressors such as lack of sleep, travel and extreme weather changes."– Susanne Kaufmann
Suffering from irritated, tender skin? You are not alone – with increased sensitivity in recent years, hypersensitive skin has become a growing concern.
With this in mind, our Founder, Susanne, was inspired to create minimal-allergen, unscented formulas to protect the face and body from stressors while improving the skin's natural functions. A long time in the making, Susanne's formulations are now at the heart of our brand-new collection, Hypersensitive Skincare.
Developed with highly sensitive and reactive skin in mind, find more below about our new hypoallergenic products and how to effectively treat the causes of skin sensitivity for healthier, well-balanced skin.
What is Hypersensitive Skin?
The most sensitive of skin, hypersensitive skin is defined by a compromised skin barrier, resulting in moisture loss. This makes the skin more susceptible to irritants, causing reactions such as redness and tightness of the face and, or body. As a means of prevention, repairing the skin barrier is fundamental. We believe this requires a holistic approach, including the use of daily skincare. As Susanne explains: "An appropriate skincare regimen helps keep the skin healthy and protected against environmental influence – leading to long-term results."
How Do You Know if You Have Sensitive or Hypersensitive Skin?
When it comes to sensitive skin, sensitivity can appear and look different on all. With varying levels of severity, we encourage you to identify your specific sensitivity type to treat the skin most efficiently.
Sensitive Skin
Characterised by frequent dryness and itchiness, sensitive skin occurs genetically from differences in the normal skin barrier. Sensitive skin is a life-long issue but can be managed comfortably with targeted care.
Hypersensitive Skin
If your skin becomes easily inflamed, you may have a compromised skin barrier and show signs of hypersensitive skin. While sensitive skin is genetic, lifestyle factors (including exposure to chemicals, harsh weather, and diet) can also play a part in the onset of hypersensitivity.
Sensitised Skin
If you've ever wondered 'why is my skin suddenly sensitive?', this could mean you have sensitised skin. This skin condition is temporary and flares up intermittently with external factors, such as your choice of skincare.
Reactive Skin
Describing any skin type with reduced tolerance to irritants, someone with reactive skin easily experiences a reaction. This can range from sudden redness or breakouts to a painful, burning sensation.
How to Look After Hypersensitive Skin
Much like with any skin type, a targeted routine is essential as both a preventative measure and for optimal skin health. Our brand-new Hypersensitive Skincare collection is the perfect solution, providing an everyday ritual for the whole body.
"With many turning to unscented skincare as a remedy, this collection offers minimalist, hypoallergenic formulas to suit everyone." – Susanne
If you're looking for effective hydration and soothing benefits for very sensitive skin, discover our easy, three-step routine below:
Step 1: NEW Hydrating Face Gel
Designed to be applied day and night after cleansing, our Hydrating Face Gel absorbs fast to calm signs of everyday stressors.
Features an oil-free, lightweight texture to care for and nourish the skin
A snow mushroom extract helps to provide long-lasting hydration
Replenishes the moisture barrier using hyaluronic acid in three molecular sizes
98% of users agree this gel hydrates without skin sensitivity
Step 2: NEW Body, Face & Scalp Wash
A wonder product to prevent redness from daily bathing or showering, use the Body, Face & Scalp Wash from top-to-toe on wet skin. Rinse away to reveal beautifully nourished and soothed skin.
Perfect for all the family with its unscented, foamy formula
Vitamin E and Albatrellus mushroom extracts to relieve signs of irritation
Promotes scalp health using a naturally derived wheat protein
96% of users agree its gentle on the skin
Step 3: NEW Hypersensitive Body Lotion
Designed to be used on dry skin after washing, our unscented Hypersensitive Body Lotion effectively moistures to lock in hydration – the perfect finish to a very sensitive skin routine.
Gentle on the skin with its silky, lightweight consistency
Powered by Albatrellus mushroom for comfort and protection from stressors
Creates a velvety-soft feel with the nourishing properties of shea butter
98% of users agree their skin no longer felt dry
Looking to learn more? Explore our new Hypersensitive Skincare collection.