body, starter set
Wellness Starter Set
Restore balance with this travel-friendly starter set. Featuring our Alkali Salts and Mineral Body Lotion, developed with active minerals and oils, providing holistic benefits for the entire body. Available exclusively on susannekaufmann.com
Stimulates collagen production
Product Description
Whether you're new to the brand or a loyal customer and never want to be without your favourites when travelling, our new Wellness Starter Set is the perfect at-home spa moment to energise your skin.

The potent formula of our Mineral Body Lotion, combining active botanicals, natural oils and mineral salts, works to restore pH balance, detoxify deep muscles and improve lymphatic flow, while liquorice root and whey powder found in our Alkali Salts work to promote the elimination of waste products and release blocked energy, leaving the skin feeling soft and supple. The Wellness Starter Sets makes the perfect sustainable gift for you or your loved ones. Available exclusively on susannekaufmann.com.
This set contains:
Mineral Body Lotion 15ml
Alkali Salts 60g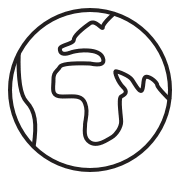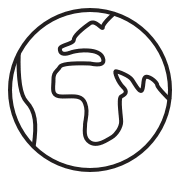 Made in Austria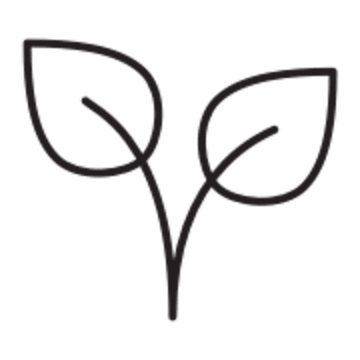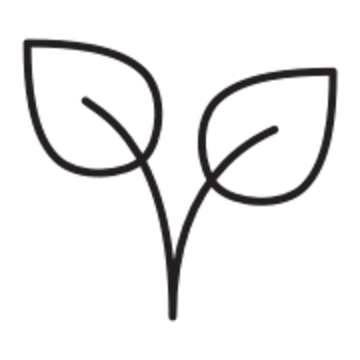 No Paraffin or Parabens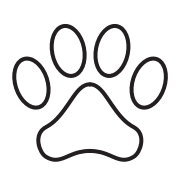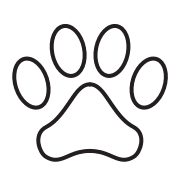 Cruelty Free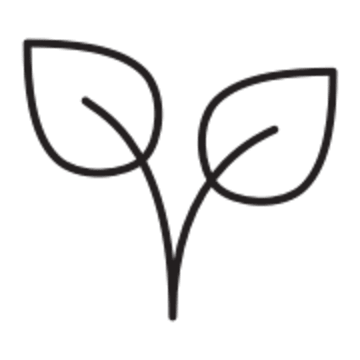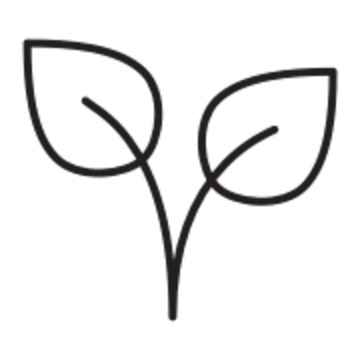 No Sulfates or Silicones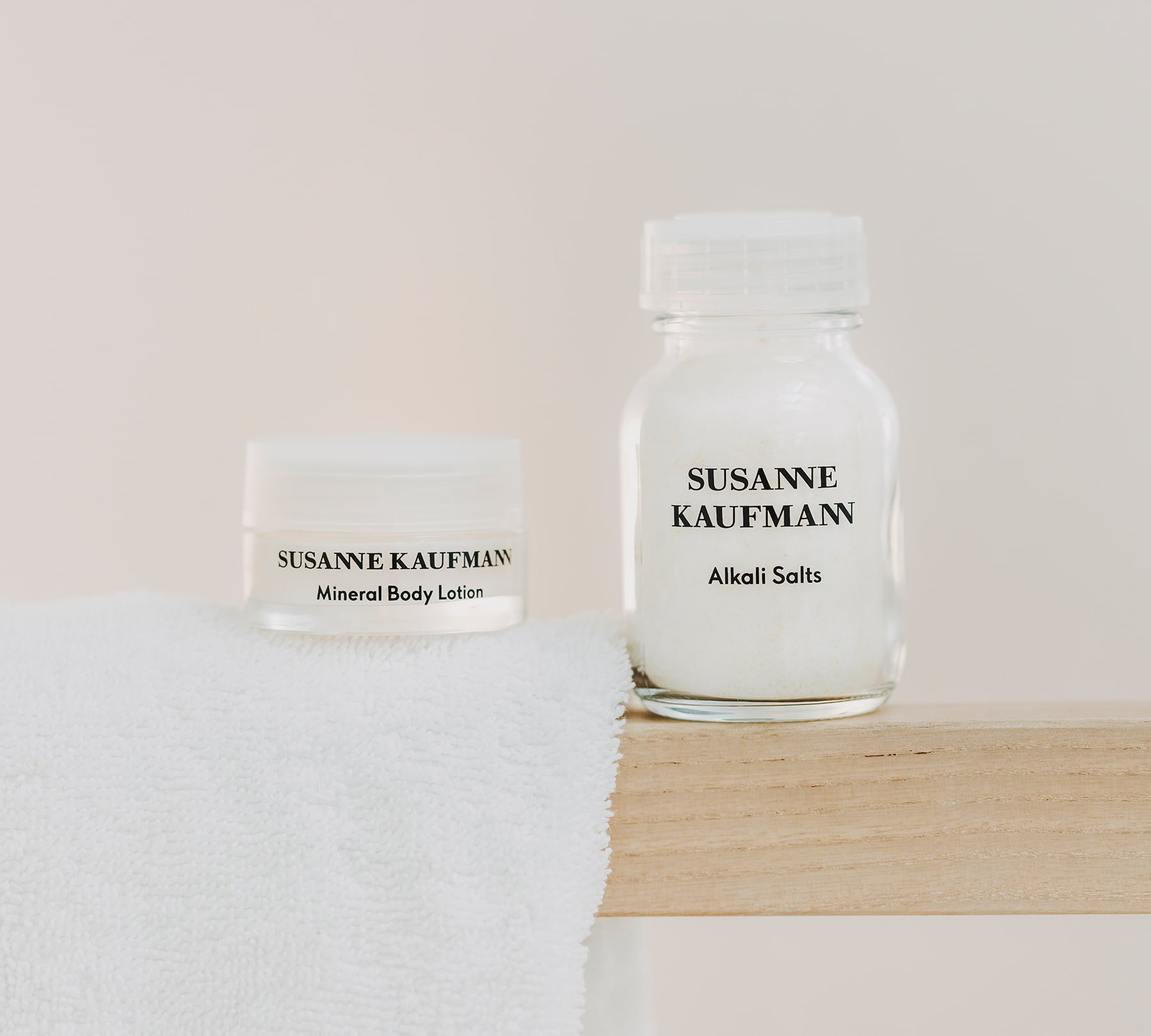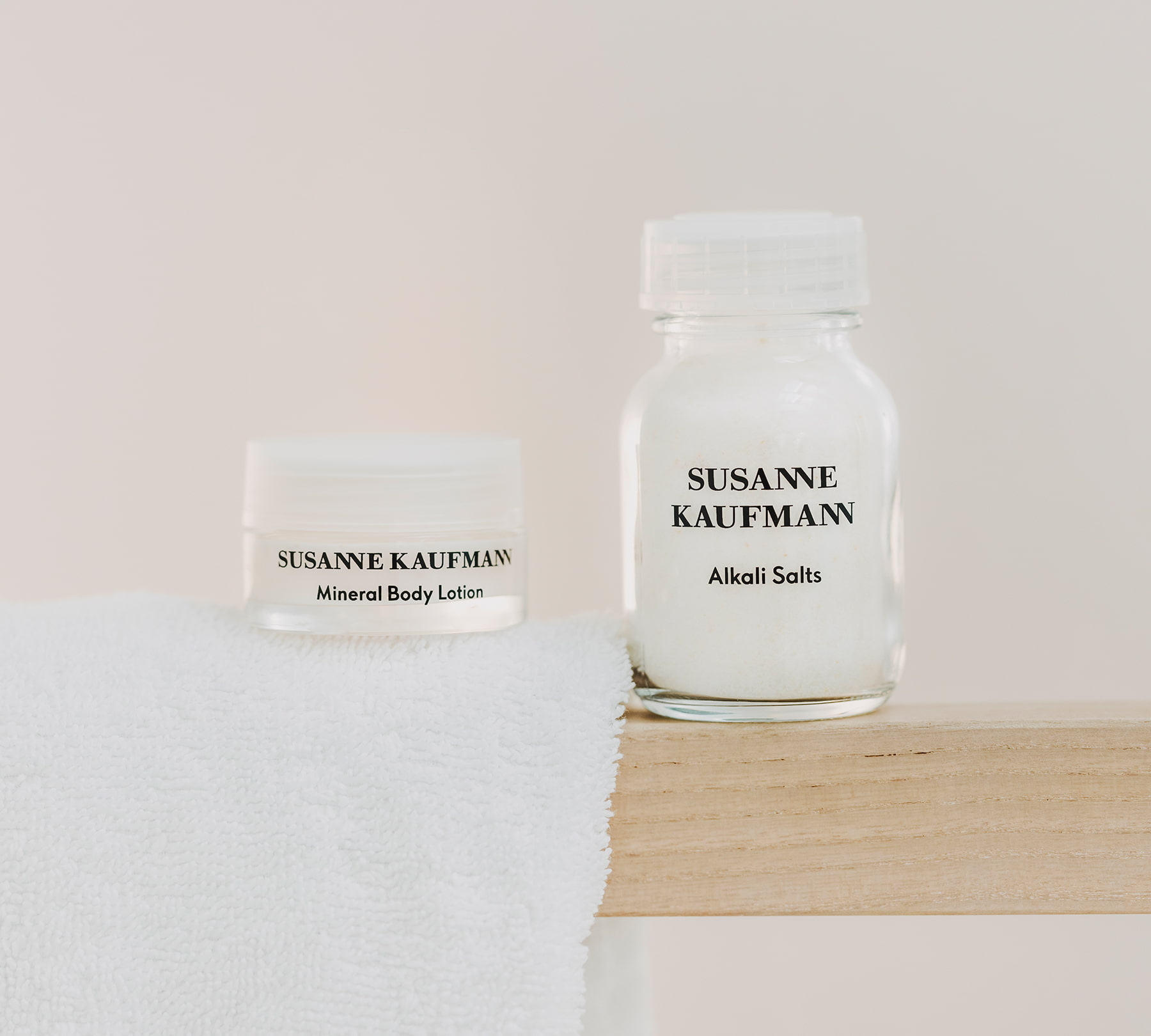 How to Apply
Add five spoonfuls to a relaxing warm bath, or dissolve two spoonful into a bowl and enjoy as a foot soak.
Massage the Mineral Body Lotion over your whole body after bathing and showering.
Pair It With
Reveal glowing skin with our Glow Mask formulated with an active blend of herbs and botanicals including exfoliating papaya powder, adding a gentle exfoliating effect to the mask, removing dull skin as well as minimising pores for a radiant complexion.
Key Ingredients
Clary Sage
The extract from the clary sage plant has antioxidant properties and has a calming effect on body and mind.
Mineral Salts
Due to their high nutrient content, natural mineral salts are known to effectively compensate for deficiencies in the skin, helping to support total skin health.
Sea Salt
The variety of nutrients and minerals found in sea salt supports the regeneration of the skin, stimulates the metabolism and supplies the skin with moisture. The salt supports the body in eliminating toxins.
Tiger Grass
Tiger grass extract strengthens the capillary vessels, regulates cell regeneration, strengthens the connective tissue and promotes collagen synthesis.
Whey Powder
Whey cleanses and deacidifies, leaving skin supple. Due to the high content of minerals and lactic acid, the pH value is regulated, maintaining skin's natural balance.
All Ingredients
Alkali Salts Ingredients:
Sodium Bicarbonate
Natron has a high pH value. It helps detoxify the skin and also has an exfoliating effect.
Lactis Proteinum (Whey) Powder
The natural acid mantle of the skin is supported by the milk protein from whey and can better protect itself against harmful bacteria and chemical reactions. For this reason whey supports the skin in the healing process. Whey is also easily tolerated by sensitive skin, prone to allergies.
Inspiration behind the product
This starter set was created so you can discover our best-sellers and never have to go without your favourites when travelling. The most sustainable way to enjoy our products.
Join our community by sharing your Susanne Kaufmann experience on Instagram. Tag your images with @susannekaufmann_ and #SusanneKaufmann for your chance to be featured.