Bath for the Senses Deluxe Miniature
body, bath
Bath for the Senses Deluxe Miniature
Unwind and relax, wherever you are, with our travel-sized Bath for the Senses Deluxe Miniature. This luxurious bath soak offers a sense of well-being inside and out while leaving the skin beautifully soft.
Product Description
Our Bath for the Senses Deluxe Miniature helps to maintain a healthy balance from the inside out. This sumptuous bath soak offers a dose of luxury to your bathing ritual, specifically developed to promote a deep sense of calm. Infused with a soothing scent, the soak features lavender, patchouli and ylang ylang, along with our signature spring of rosemary to provide a feeling of deep comfort and warmth. Perfect to use after a stressful day or before bedtime for a peaceful sleep, the body and mind feel relaxed, while skin is left soft, nourished and smooth.
Available in a travel-friendly 30ml, our Bath for the Senses Deluxe Miniature is the perfect size to use on holiday.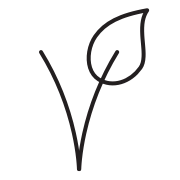 Vegan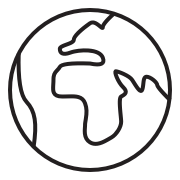 Made in Austria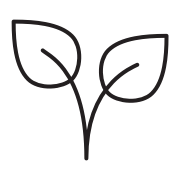 No Paraffin or Parabens
Cruelty Free
How to Apply
Pour into a warm full bath.
Relax in the warm for up to 30 minutes and let the aromatic oils soothe your body and senses.
After your bath, wrap yourself up in your favourite blanket and elevate your legs a little on a few cushions for a couple of minutes. The perfect way to complete your little home spa treatment.
Pair It With
Pamper yourself by using the Moisturising Mask while enjoying your bath. It provides immediate and lasting moisture and minimises the appearance of wrinkles.
Key Ingredients
Rosemary
Rosemary promotes circulation and has an antibacterial and strong antioxidant effect. It also promotes skin metabolism and helps to balance blemished skin.
All Ingredients
Polyglyceryl-4 Caprate
Plant-based emulsifier with moisturising effect.
Aqua (Water)
The natural, spring water is filtered through a special water treatment system that cleans, energises and mineralises the water. It is a good solvent for many raw materials.
Parfum (Fragrance)
Fragrance with very low allergenic potential and no preservatives.
Pentylene Glycol
The organic compound of sugarcane bagasse and corn improves the skin's ability to bind water and increases hydration levels. It is also characterised by its antimicrobial properties.
100%
of reviewers would recommend this product to a friend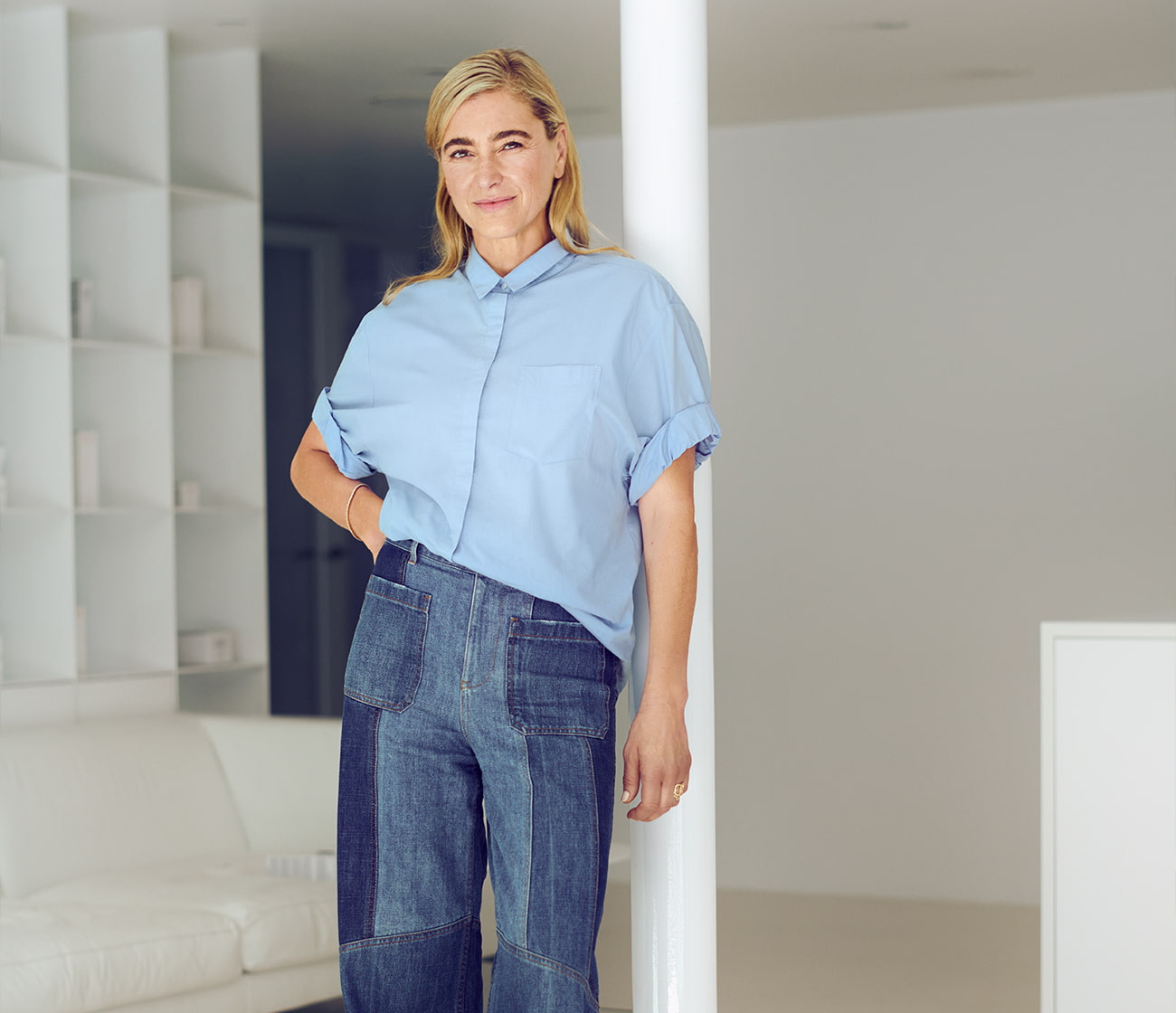 Inspiration behind the product
This exclusive collection of deluxe miniatures was created for you to enjoy the Susanne Kaufmann range on the move. Each product is designed in a handy smaller bottle and is the perfect size to use while travelling or on holiday. Plus, you can try out our best-selling skincare to discover what works best for your skin's needs.
"The wonderful thing about bathing is that you can personalise your bath depending on what your physical and/or mental needs are. This was my inspiration for the Susanne Kaufmann bath range. I wanted to ensure everyone could have a moment for themselves at the end of every day with a bath and effective bath product."
Susanne Kaufmann
Join our community by sharing your Susanne Kaufmann experience on Instagram. Tag your images with @susannekaufmann_ and #SusanneKaufmann for your chance to be featured.
You may also love
Looking for more inspiration? Discover our recommendation of additional products.
Online Exclusive
Boost moisture levels with our ultra-hydrating Hylauron Body Gel Deluxe Miniature. This travel-sized lightweight body gel calms and refreshes the skin. Ideal for use after sunbathing to leave skin velvety soft and supple.
Online Exclusive
Reveal a radiant complexion with our travel-sized Enzyme Exfoliator Deluxe Miniature. With its blend of soothing fruit extracts, this illuminating peel is gentle enough for all skin types.
Activates your metabolism
Online Exclusive
Deeply nourish the skin with our travel-sized Moisturising Mask Deluxe Miniature. This richly textured mask uses the finest in botanical extracts to improve moisture balance and skin elasticity, for a rejuvenated look.