Skincare Starter Kits & Sets
The perfect introduction to the Susanne Kaufmann range, our travel-friendly starter sets feature a selection of face and body care essentials to achieve the very best for your skin.
Can't find what you're looking for? Chat to our experts to get personal, tailored advice.
Speak With Us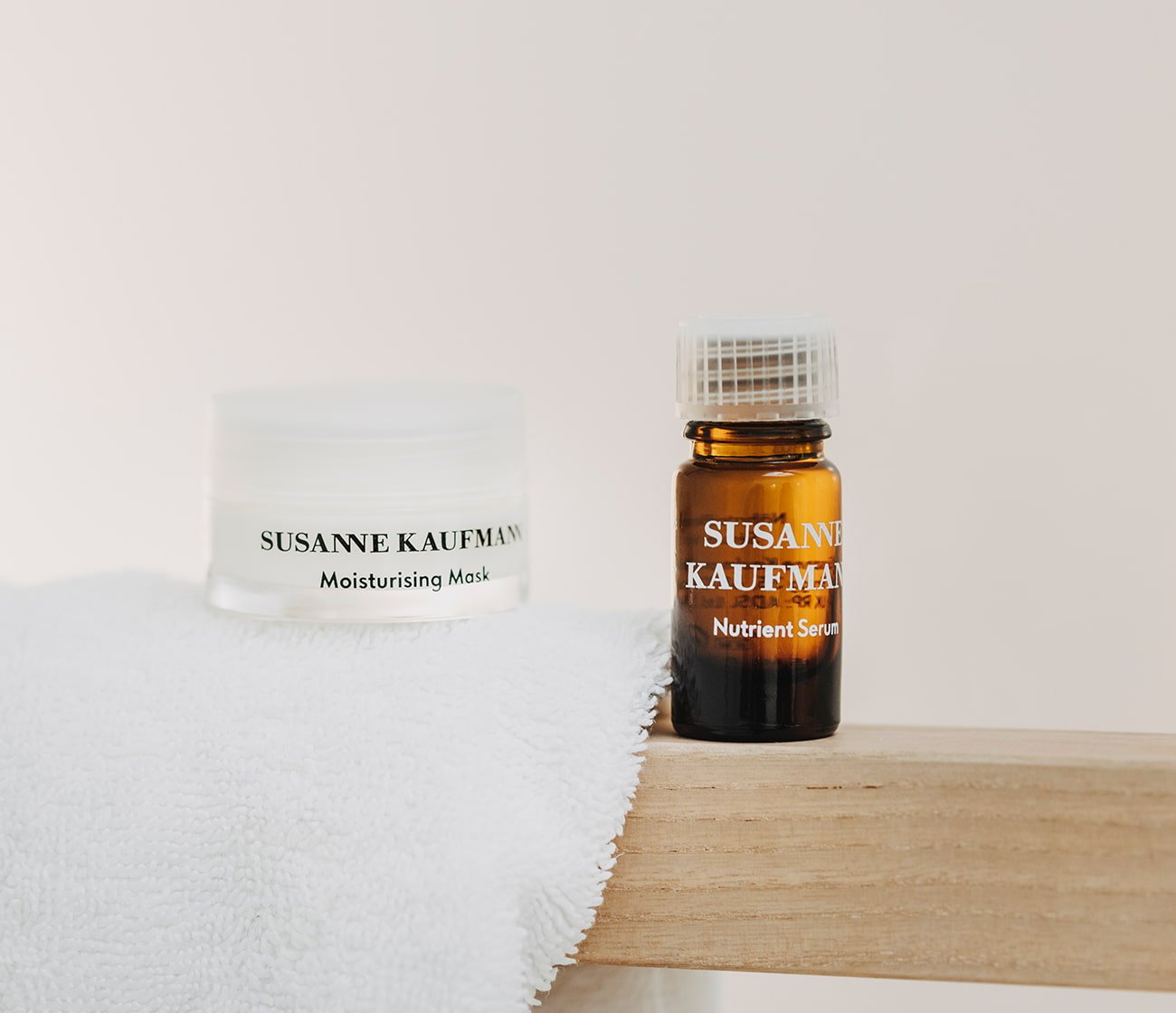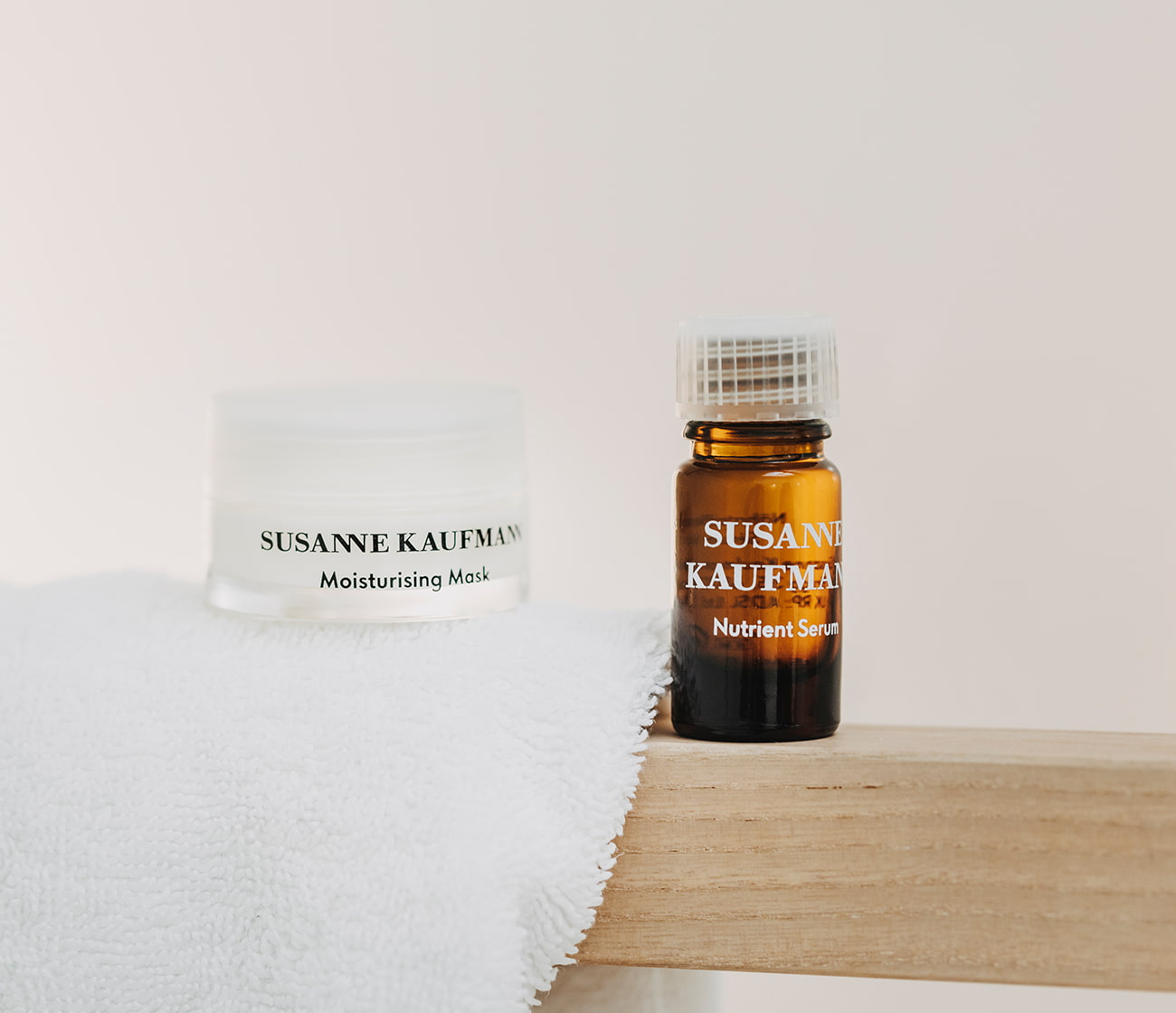 Routine Finder
Our philosophy is to support the skin's natural functions so it can work at its best and we are dedicated to helping you to find the perfect products for your skin. Follow our routine finder and discover your tailored skincare routine. Start the Routine Finder.