Forbes Magazine: Top 4 Female Entrepreneurs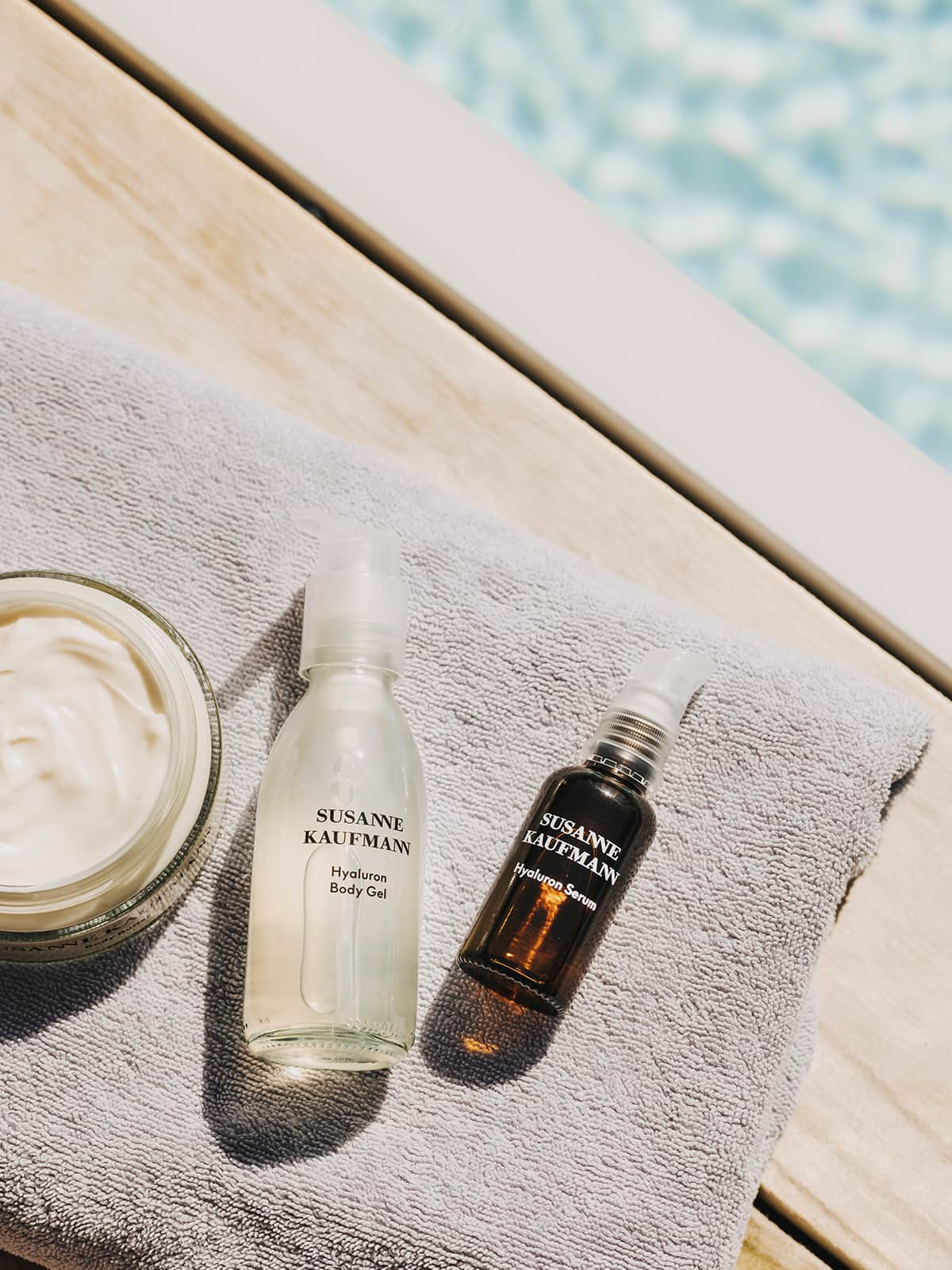 Forbes Magazine named Susanne Kaufmann among the top 4 female entrepreneurs shaking up the beauty industry.
American business magazine Forbes has named Susanne Kaufmann among the top 4 female entrepreneurs who are shaking up the beauty industry. A wonderful recognition of a brand which shows that a cosmetics brand in the luxury segment today may well still believe in the power of nature.
Who hasn't found themselves in one of the following situation, searching for the best day cream out there, the most effective eye gel or a serum that can "do it all". And then there are the advertising promises, of the beauty industry, of products that work wonders and fast! As a consumer it is not always easy to find the right product.
Susanne Kaufmann was in a similar situation back in 2003. For the use in the hotel spa she envisioned, Susanne was searching for an effective but organic skin care line. It had to fit the overall concept of sustainability she had established in her hotel, but also match the characteristics of the surrounding Bregenzerwald. Exotic-sounding ingredients can be effective, but they do not suit her vision and conviction. She finally found what she was looking for in the herbs that were growing in abundance around her. Thus the idea of using modern technology to convert the healing powers of plants into modern, effective cosmetic products was born. 15 years later, Susanne Kaufmann is a multi-award-winning, established and internationally renowned cosmetics line whose 90 products epitomize the line's origins and values.
This year, the Susanne Kaufmann skin and body care line and the Susanne Kaufmann Spa are celebrating their 15th anniversary. 15 years ago, Susanne Kaufmann created a place of beauty and holistic well-being in her namesake spa at the Hotel Post Bezau. This was the origin of the natural skin and body care line Susanne Kaufmann. We believe that much of the international success of the brand is owed to Susanne's original idea and continued commitment, to combining natural and regional ingredients with the latest scientific findings in order to decisively improve the potential of the skin.
Discover Our Products