Alpine Ingredient Skincare
Discover Alpine ingredients in our best-selling products. Responsibly sourced from the Alps, we hero these naturally powerful and unique botanicals throughout our face, body, bath and home collections. From the use of houseleek, a local alternative to aloe vera, to Alpine rose sourced nearby our factory, unlock optimal health from head to toe with our Alpine-infused skincare.
Can't find what you're looking for? Chat to our experts to get personal, tailored advice.
Speak With Us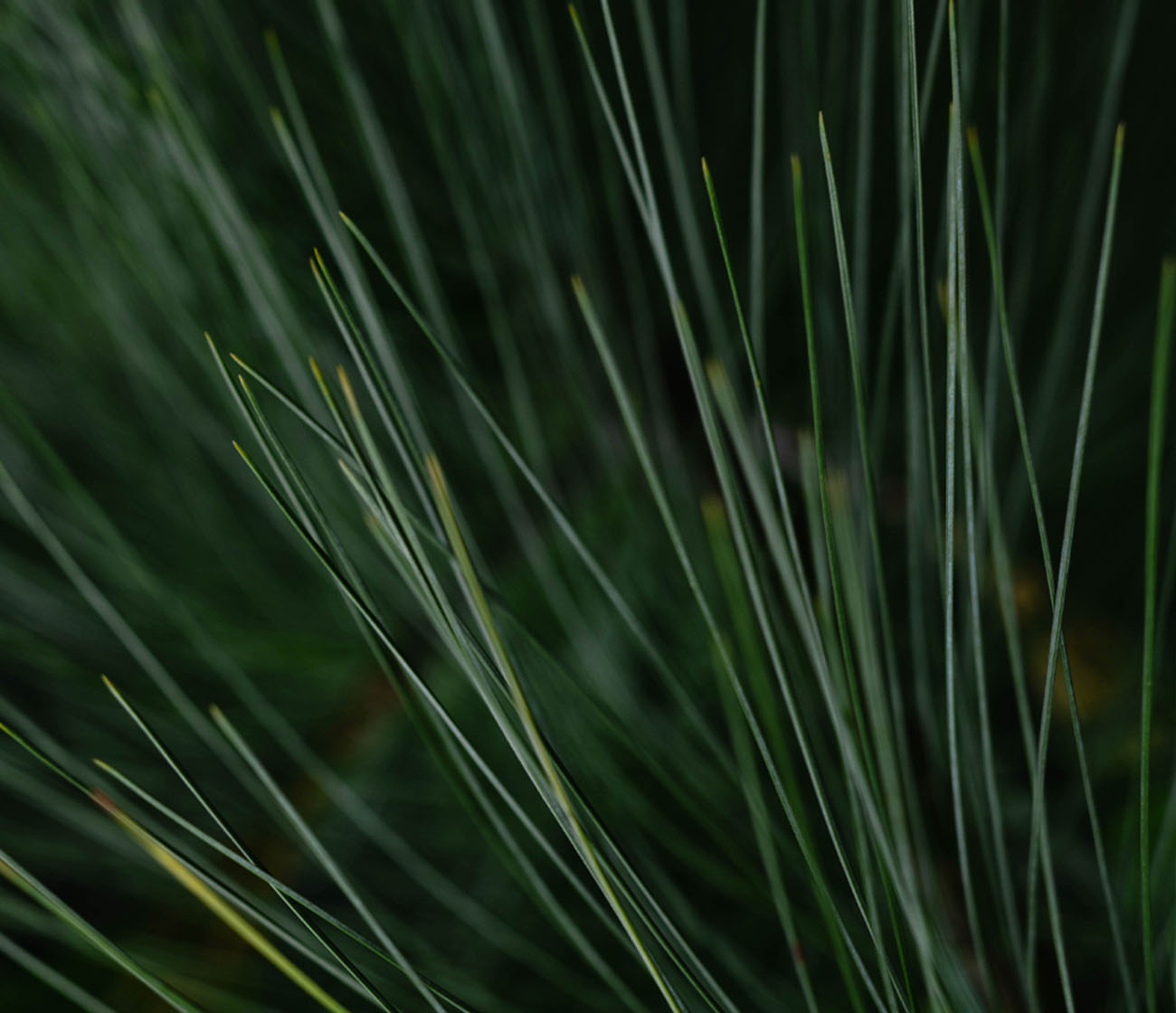 Powered by the Alps
We've championed the unique skincare benefits of Alpine flora since the beginning. Withstanding the harshest weather conditions, these plants are naturally pure and highly resilient. Step into our world and learn more about our Alpine-infused formulas, and the importance of sourcing local-first, natural ingredients.

Discover Our Alpine Ingredients