body, set
Calming Bath Set
Worth $123
Gift a moment of relaxation with our exclusive three-piece set, featuring Arnica Body Oil, Alkali Salts and Mallow Blossom Bath. The ultimate self-care ritual.
Product Description
Treat a loved one or yourself to our Calming Bath Set. Designed as a three-step routine, this indulgent gift includes our most-loved bath and body care. Featuring the pH-balancing Alkali Salts and essential oil-infused Mallow Blossom Bath, this duo of bath soaks encourages relaxation and helps to soothe the senses for a peaceful state of mind. Then, completing your ritual, our Arnica Body Oil locks in moisture, creating a soft, supple feel and leaving the whole body nourished.
The perfect gift idea for any skincare lover, this limited-edition trio comes with a complimentary branded pouch.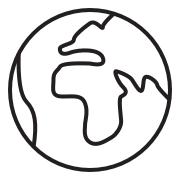 Made in Austria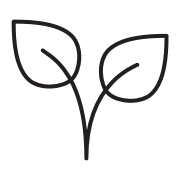 No Paraffin or Parabens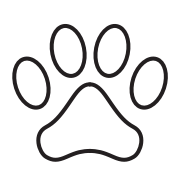 Cruelty Free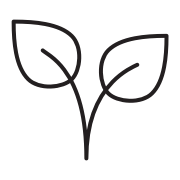 No Sulfates or Silicones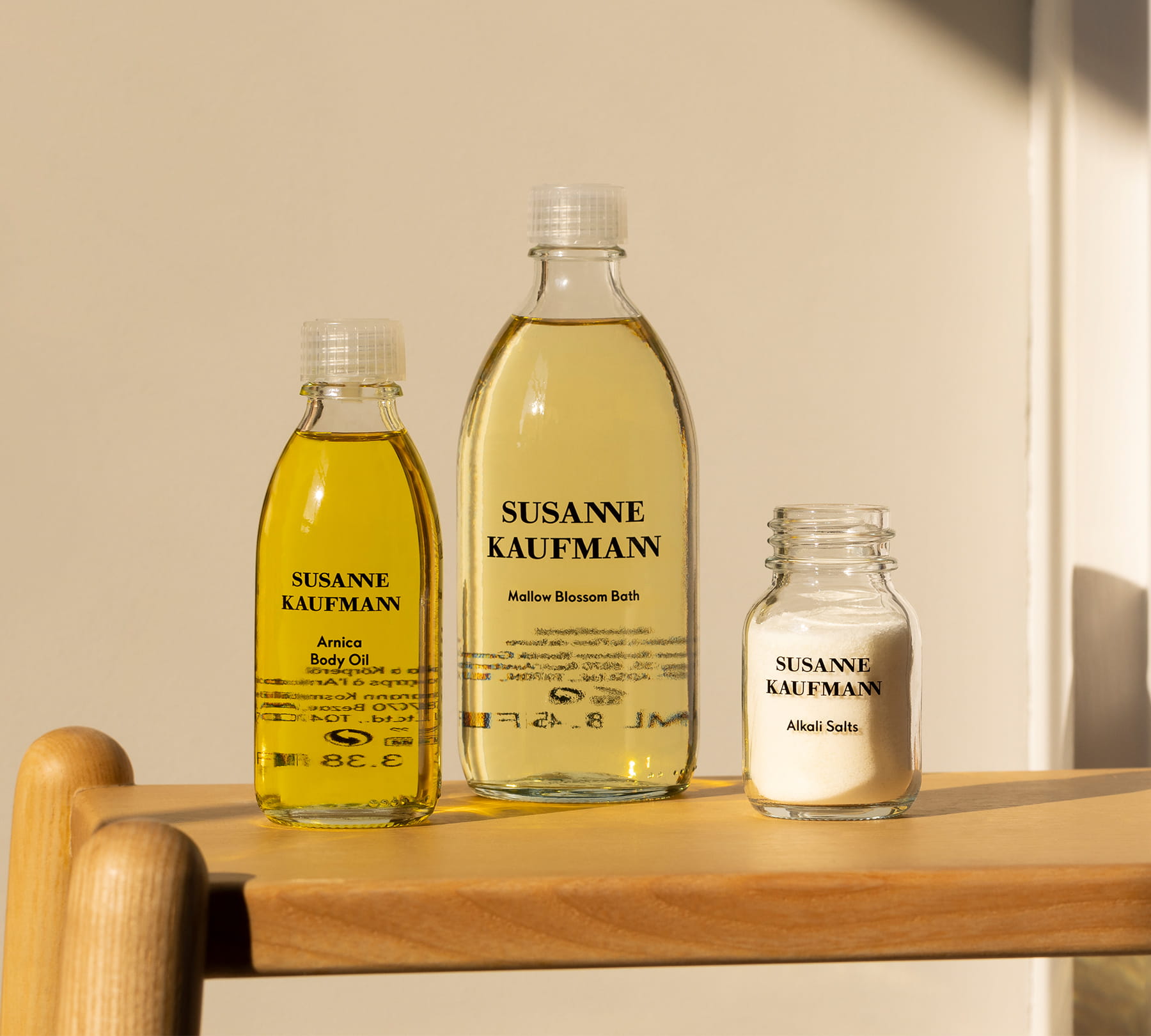 How to Apply
First, pour 30ml of the Mallow Blossom Bath under warm running water to create a luxurious bubble bath.
While bathing, use Alkali Salts as an exfoliating treatment. Mixing with warm water and applying to the skin in circular motions. Or, alternatively, use as a bath soak, adding five spoonfuls to your bath.
Lastly, apply gently massage the Arnica Body Oil into moist skin after bathing to create a water-oil emulsion to deeply absorb into the body.
Pair It With
Complete your bathing routine with our Body Butter. Apply after the Arnica Body Oil, gently massaging into the skin. Locking in the effects of the nourishing oil, the Body Butter will further boost skin elasticity and maintain soft, supple skin.
Key Ingredients
Jojoba
Jojoba oil is an effective moisturiser and improves the elasticity of the skin. The vitamins contained accelerate cell regeneration and nourish the skin.
Lavender
Lavender flower extract helps to relax the muscles and calm the nerves. The natural antimicrobial and antioxidant properties protect the skin and neutralise free radicals.
Sweet Almond
Sweet almond oil supports all skin functions and has an antioxidant effect, especially in cases of light-induced skin ageing. The oil leaves the skin feeling soft and smooth.
Vitamin E
Tocopherol is a collective term for various vitamin E derivatives. Vitamin E protects against free radicals, retains moisture in the skin, promotes cell renewal and can reduce skin damage caused by UV radiation.
Whey Powder
Whey cleanses and deacidifies, leaving skin supple. Due to the high content of minerals and lactic acid, the pH value is regulated, maintaining skin's natural balance.
All Ingredients
Ingredients for Arnica Body Oil:
Brassica Campestris (Rapeseed) Seed Oil
Rapeseed oil is rich in vitamins and unsaturated fatty acids. It protects the skin from free radicals and leaves it feeling soft and supple. In addition, rapeseed is rich in sinapic acid, which acts as an organic UV filter.
Caprylic/Capric Triglyceride
We use a caprylic/capric triglyceride, that is extracted from the coconut. The skin-friendly cleansing-active substance is produced from sugars and plant-based fats of the coconut. It is much milder than conventional surfactants and biodegradable.
Prunus Amygdalus Dulcis (Sweet Almond) Oil
Sweet almond oil supports all skin functions and has an antioxidant effect, especially in cases of light-induced skin ageing. The oil leaves the skin feeling soft and smooth.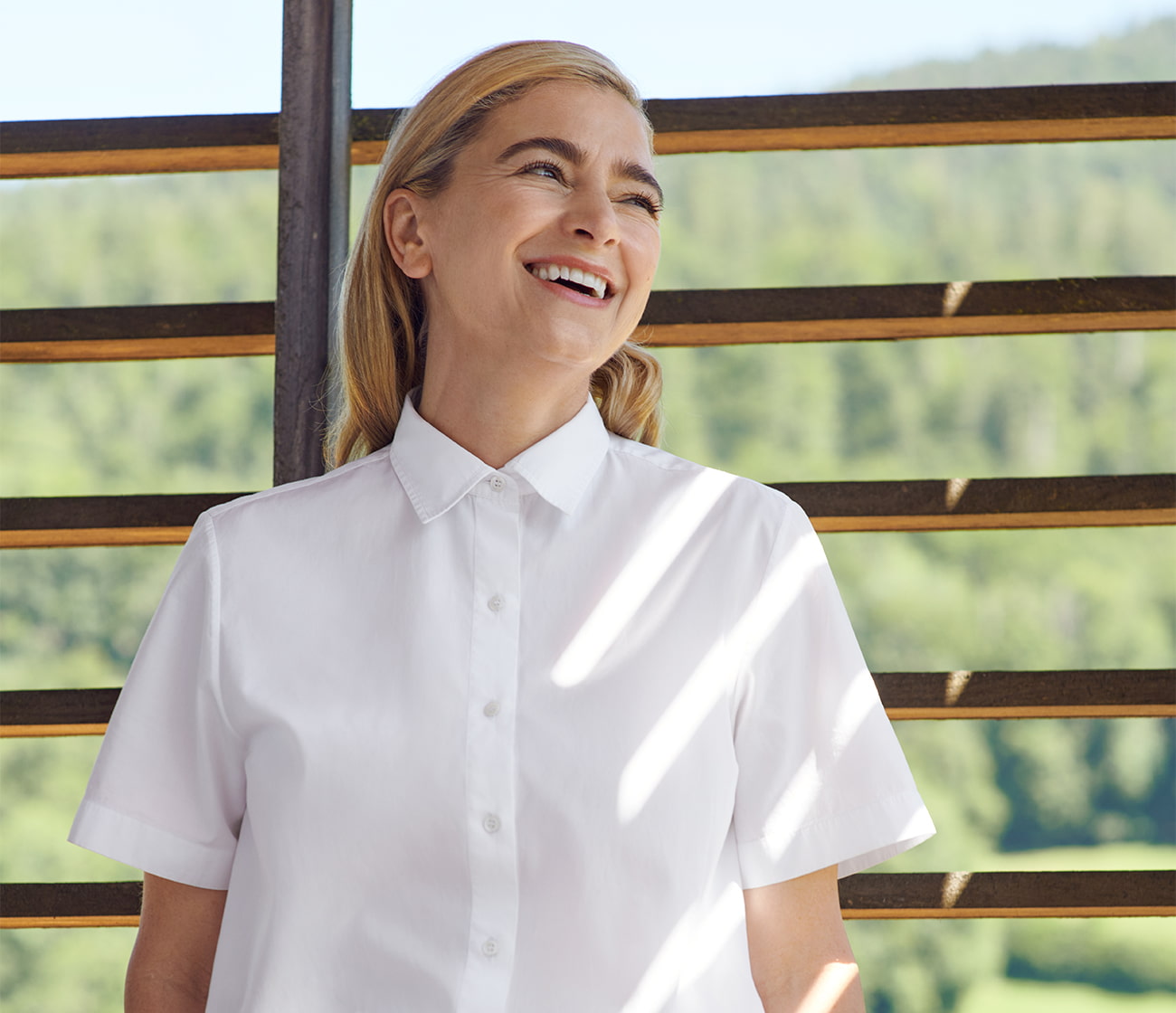 Inspiration Behind the Product
Featuring our most-coveted skincare, we created this giftable set to encourage a moment of self-care for yourself or a loved one.
Join our community by sharing your Susanne Kaufmann experience on Instagram. Tag your images with @susannekaufmann_ and #SusanneKaufmann for your chance to be featured.
You May Also Love
At Susanne Kaufmann, we believe in a natural and holistic approach to health. We created our range of nutrient-rich teas to work effectively alongside a combination of skincare, exercise, sleep and nutrition.
Worth $140
Treat yourself or loved ones to a spa-inspired experience with our indulgent gift set, featuring the best-selling Body Butter and Moisturising Mask.
New: Hypersensitive / Fragrance free
Beautifully gentle on the skin, our Body Lotion effectively hydrates and soothes the skin with its unscented, hypoallergenic mushroom-infused formula.
For Normal/Combination Skin
A lightweight, hydrating moisturiser developed to care for normal and combination skin with an innovative blend of botanical ingredients. The perfect way to help keep skin clear and in balance.
This product was previously known as Face Fluid Line F.