face, gift set
Renewing Complexion Set
Inspired by our spa treatments at the Susanne Kaufmann Spa, this skincare duo has been developed to restore radiance and softness to the skin. Use our best-selling Enzyme Exfoliator to help soften and bring luminosity to the skin, followed by our Renewing Complexion Serum to help boost vitality, restore the skin's natural moisture levels and smooth skin texture for a younger-looking complexion.
Reduces fine lines and wrinkles
Improves collagen production
Reduces hyperpigmentation
Product Description
These radiance-boosting treatments are the perfect partners to help unlock a visibly smoother, luminous complexion. Chosen for their ability to brighten and lift away dullness, they also create the perfect hydrating base for flawless make-up application.
Enzyme Exfoliator 15ml
Developed with fruit acids, this gentle exfoliator helps to soften and brighten the skin. A blend of natural enzymes from apple, papaya and kiwi extracts lift away dead skin cells, while ectoin and fenugreek extract soothe dry skin, leaving it smooth and supple.
Renewing Complexion Serum 30ml
Featuring a complex of minerals, trace elements, precious gemstone essences and fresh bud extracts, this powerful serum helps to hydrate and restore luminosity to the skin. In addition, oat kernel oil and white pine extract nourish and reduce dullness, while argan tree leaf and chestnut bud extracts lessen the look of fine lines and wrinkles for a smoother-looking complexion.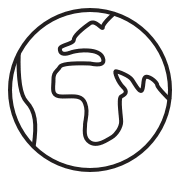 Made in Austria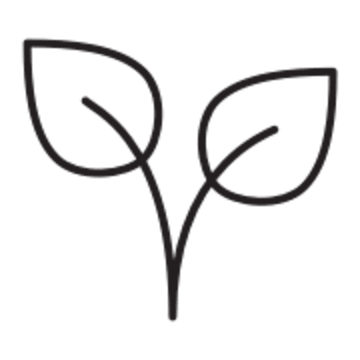 No Paraffin or Parabens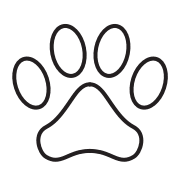 Cruelty Free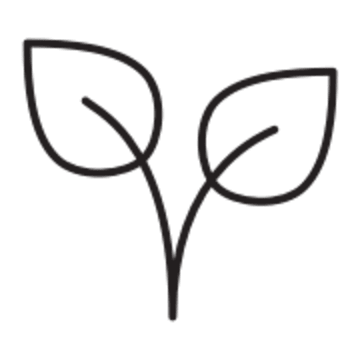 No Sulfates or Silicones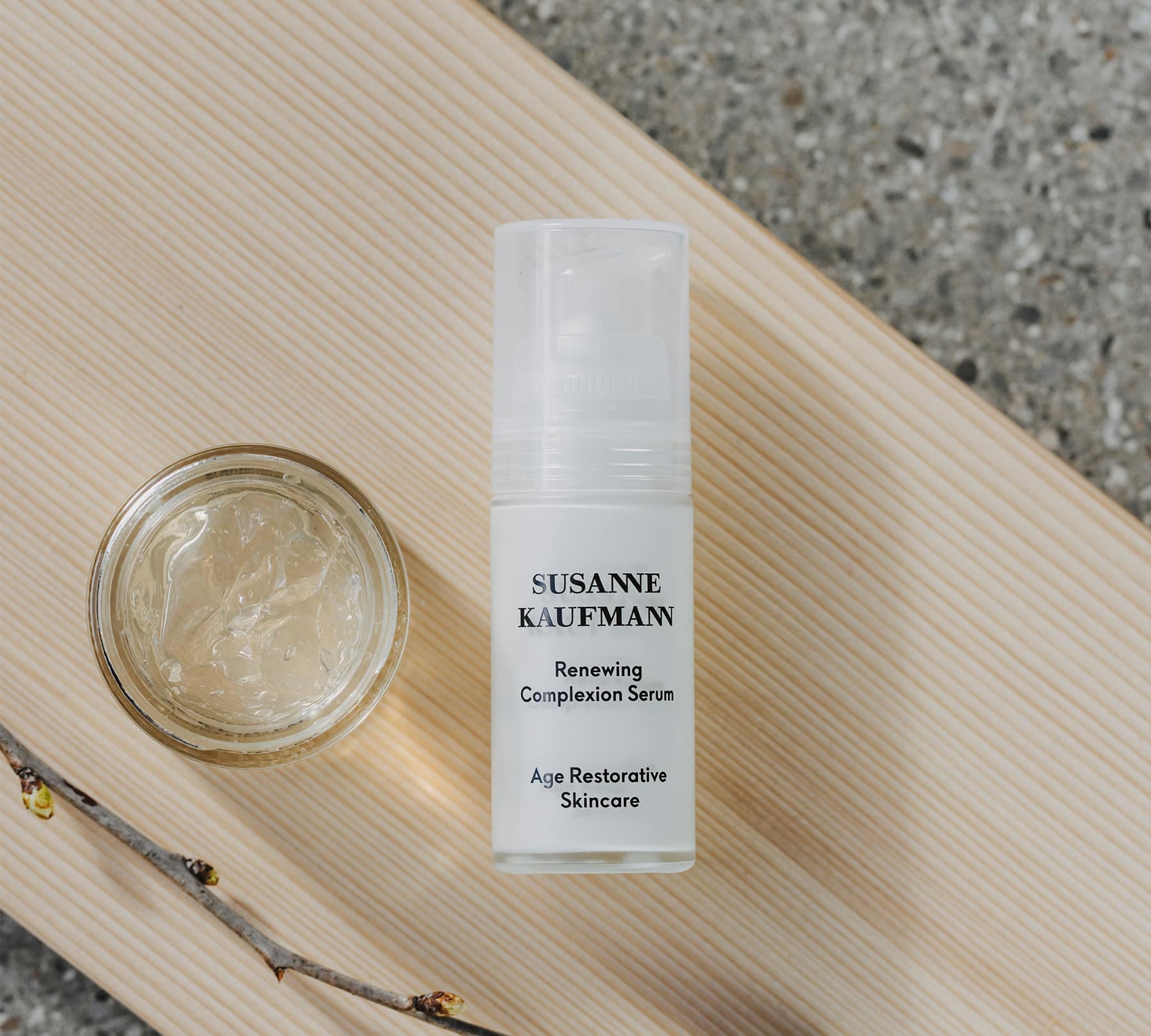 How to Apply
Prep your skin for serum by applying the Enzyme Exfoliator after cleansing.
Apply in a thin layer, leaving on for 15 minutes.
Remove with a warm, damp cloth and follow on with the Renewing Complexion Serum.
Gently slide the serum onto the skin.
For best results, use together once a week.
Pair It With
Complete your skincare routine and follow our Renewing Complexion Set with the Renewing Night Cream. Revealing a more radiant complexion, this powerful trio will nourish your skin while you sleep.
face, night moisturiser
Renewing Night Cream
Key Ingredients
Apple
Apple fruit extract is known for its moisturising, stimulating and toning properties. The enzymes found in apples gently remove dead skin cells from the top layer of the skin.
Argan Leaf
Argan leaf extract provides protection against free radicals and is known as a natural anti-ageing agent.
Ectoin
Ectoin stabilises cell membranes and lipids, thus protecting against harmful environmental influences. It increases the skin's capacity to store moisture.
Kiwi Fruit
Kiwi fruit extract is rich in vitamin C and vitamin E. It has an antioxidant, moisturising and skin-soothing effect.
Papaya Extract
The enzyme papain contained in papaya leaves provides gentle exfoliation to lift away dull, dead skin cells. Rich in vitamin C, this powerful extract activates the production of collagen, promoting skin elasticity.
All Ingredients
Ingredients for the Enzyme Exfoliator:
Aqua (Water)
The natural, spring water is filtered through a special water treatment system that cleans, energises and mineralises the water. It is a good solvent for many raw materials.
Alcohol Denat
The solubility of the denatured alcohol is used in the manufacturing of herbal extracts. The alcohol used in products are dosed in such quantities that they do not dry the skin.
Pentylene Glycol
The organic compound of sugarcane bagasse and corn improves the skin's ability to bind water and increases hydration levels. It is also characterised by its antimicrobial properties.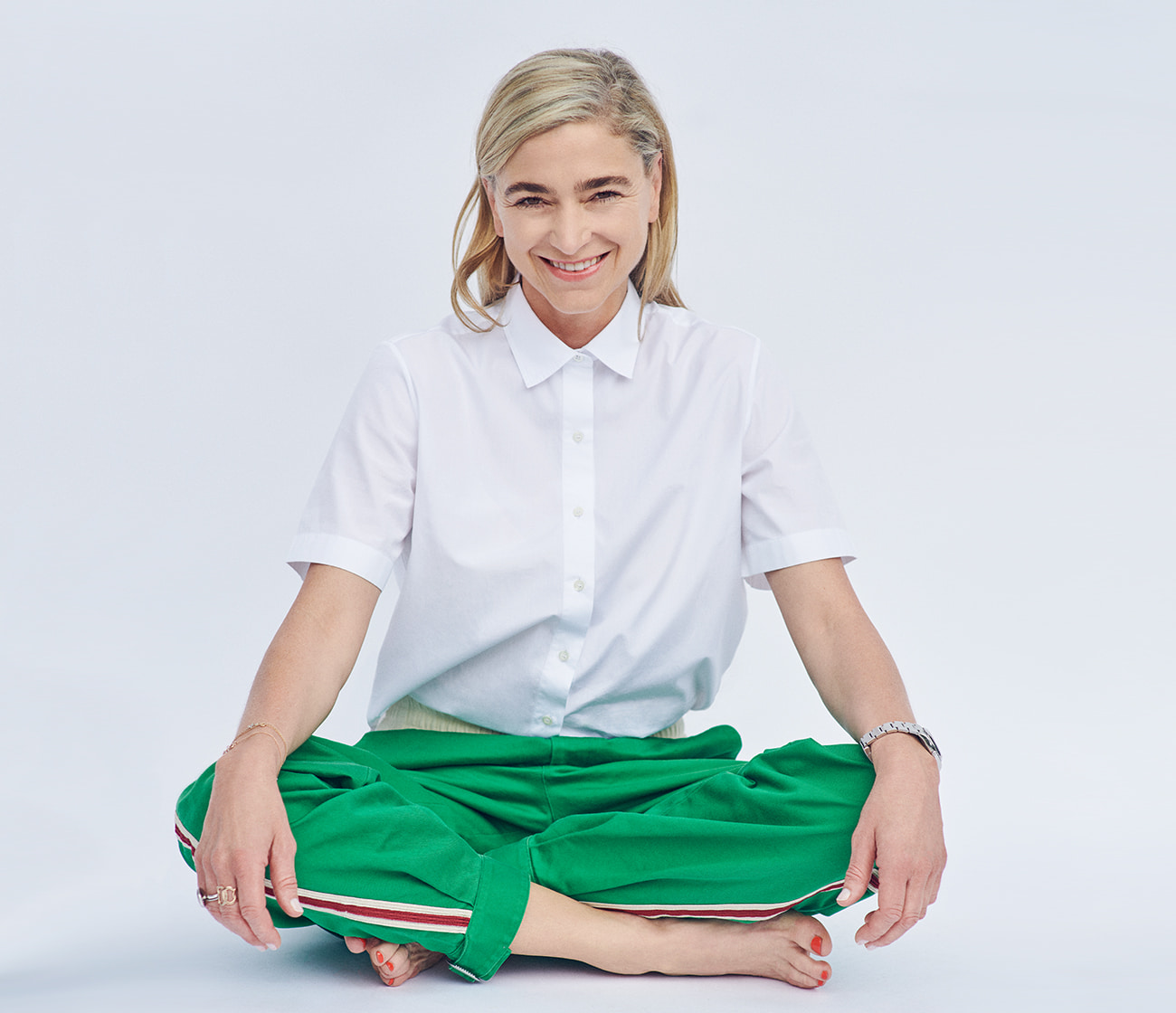 Inspiration behind the product
Our Founder Susanne believes in the power of nature to create skincare that's effective on all skin types. Featuring two of our best-selling products, this set hydrates the skin to perfection, offering your complexion an added boost of vitality.
"Inspired by the skin-renewing treatments performed at our global spa locations, I developed this skincare duo to restore radiance and softness to the skin and create the perfect hydrating base for flawless make-up application. The perfect at-home spa moment."
Susanne Kaufmann
Join our community by sharing your Susanne Kaufmann experience on Instagram. Tag your images with @susannekaufmann_ and #SusanneKaufmann for your chance to be featured.
Use With
For the ultimate care, discover our recommendation of supplementary products.
A rich mask developed with the finest botanical extracts to protect and deeply nourish the skin, replace lost moisture and improve skin elasticity. The mask is a must-have for all those whose skin is particularly parched, stressed or lacklustre.
Provides immediate and lasting moisture
Ensures a fresh complexion
Previously named: Cleansing Gel
A purifying cleansing gel to refresh and balance the skin and gently wash away dirt and make-up without drying. The perfect first step in your daily skincare routine. The 250ml size bottle is refillable.
This product was previously known as Cleansing Gel.
Previously named: Eye Cream Line A
A powerful eye cream developed to care for the delicate skin around the eyes, help smooth away fine lines and wrinkles and reduce puffiness and the look of dark circles for firmer-looking skin.
This product was previously known as Eye Cream Line A.