Give the gift of a healthy, radiant glow with our On the Glow Collection. Featuring our full-size Multi-Protection Mist and Eye Rescue Serum, this effective set of face and body care is designed to be used on the move.
Product Description
Our On the Glow gift set features a curated collection of our best-selling skincare. Ideal for daily use, this gift set features both full and deluxe-size products that can easily be kept in your bag or on your desk.
The set contains our full-size Multi-Protection Mist, enriched with a butterfly bush extract to protect against environmental stressors, and full-size Eye Rescue Serum, featuring the properties of hyaluronic acid to hydrate the skin. Completed by our deluxe-size Hand Cream 15ml, with its soothing mallow-infused formula to nourish the hands as often as required.
Perfect for the holiday season, each set comes in a luxurious gift box using thoughtful, conscious packaging, made from recycled and recyclable materials.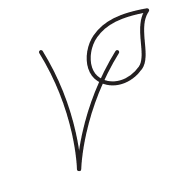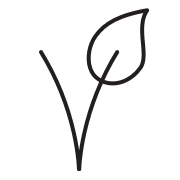 Gluten Free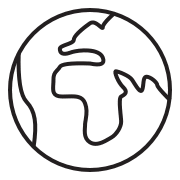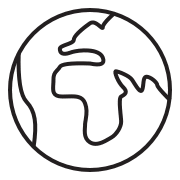 Made in Austria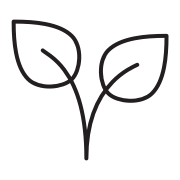 No Paraffin or Parabens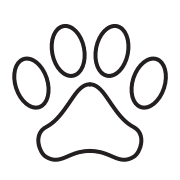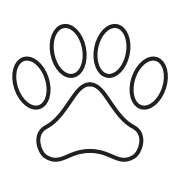 Cruelty Free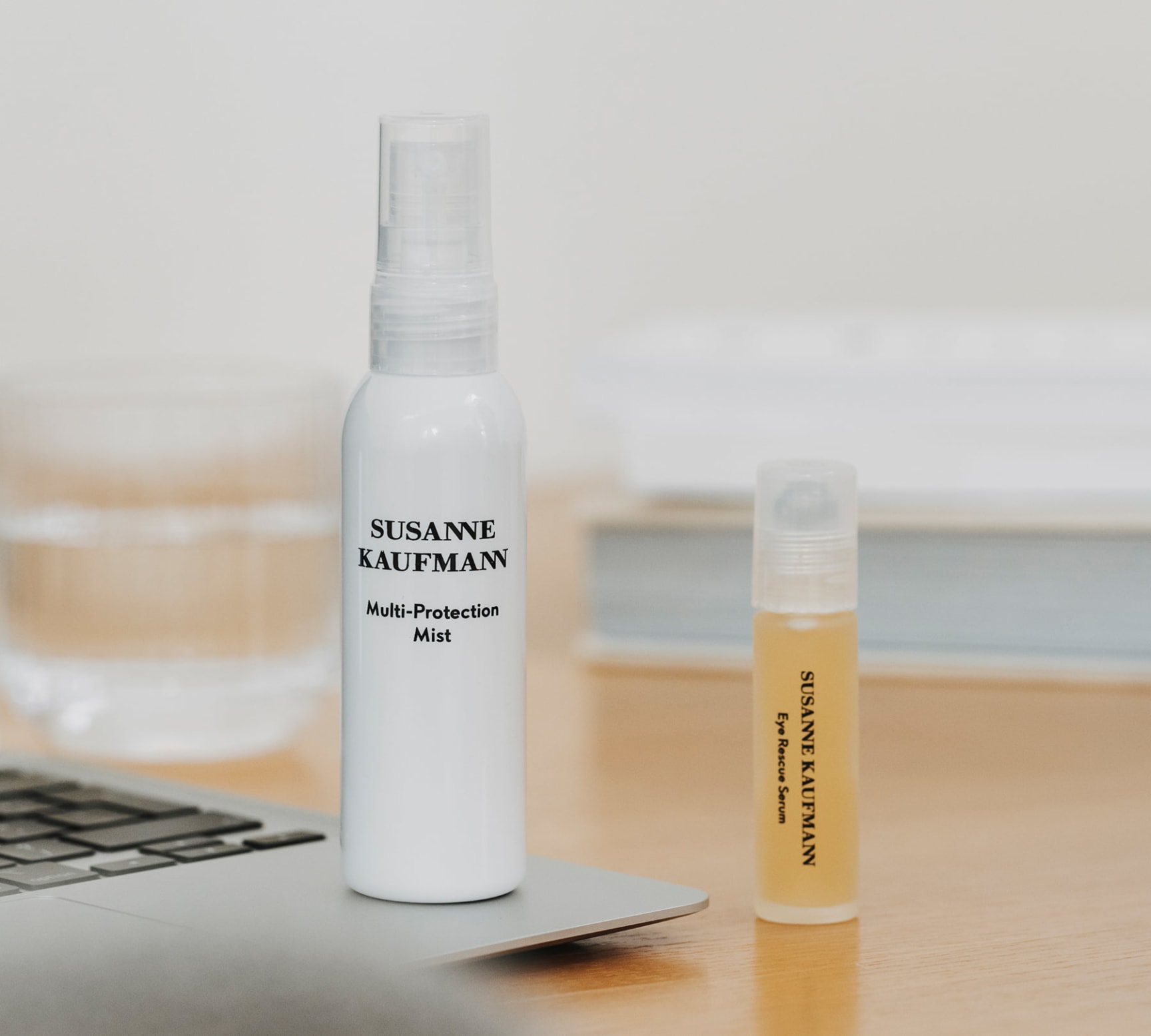 How to Apply
After cleansing, mist our Multi-Protection Mist generously over the face, neck and décolletage, then lightly tap in the Eye Rescue Serum across each corner of the eye. Finish by gently massaging our Hand Cream into clean, washed hands. Apply daily, topping up when needed for extra protection and nourishment.
Ingredients for the Multi-Protection Mist:
Aqua (Water)
The natural, spring water is filtered through a special water treatment system that cleans, energises and mineralises the water. It is a good solvent for many raw materials.
Pentylene Glycol
The organic compound of sugarcane bagasse and corn improves the skin's ability to bind water and increases hydration levels. It is also characterised by its antimicrobial properties.
Glycerin
It is present in all waxes and oils. It attracts water to the skin and supports cell regeneration. We only use plant-based glycerin.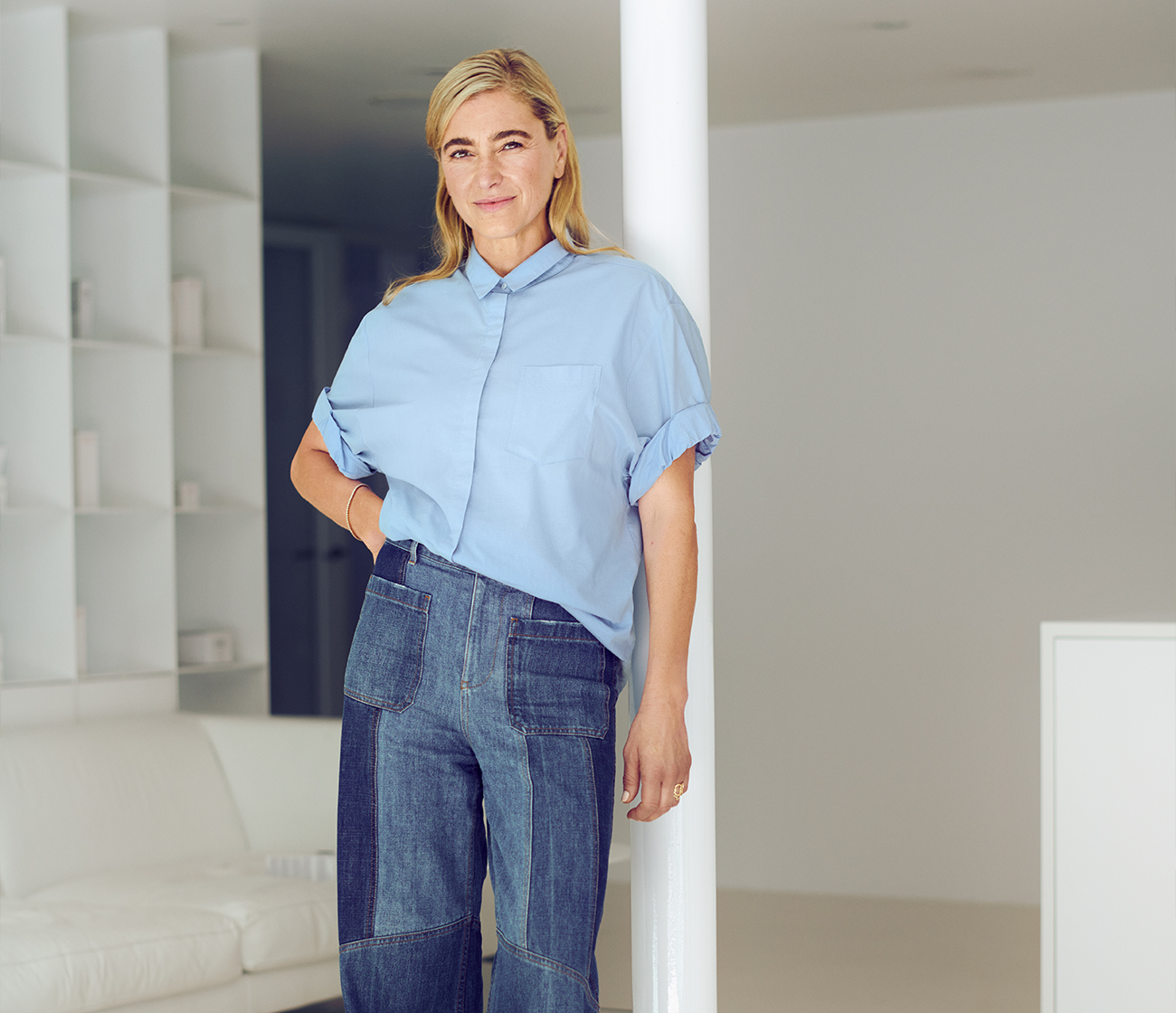 Inspiration behind the product
Inspired by Susanne's childhood Christmas and festive Austrian traditions, the Holiday 2022 collection celebrates conscious gifting with curated products that promise a multitude of skin benefits.
Join our community by sharing your Susanne Kaufmann experience on Instagram. Tag your images with @susannekaufmann_ and #SusanneKaufmann for your chance to be featured.
You may also love
Looking for more inspiration? Discover our recommendation of additional products.
30% reduction
Exclusively curated by our Founder Susanne, this luxurious gift set features a range of deluxe-size products to enjoy a spa-like moment this holiday season.
30% reduction
Featuring an effective three-step regime for luminous skin, enjoy a perfect complexion this holiday season with our Radiance Collection gift set. Including best-sellers and a full-size Boosting Liquid Mask.