Moisturising Day Fluid & Night Cream
face, day & night moisturiser
Moisturising Day Fluid & Night Cream
Worth $165
Our limited-edition moisturising set with powerful natural ingredients to balance the skin. The high-performing pairing of our day fluid and night cream refines the skin for a clearer complexion.
Full-size. Available at an exclusive price for a short time only.
Product Description
At Susanne Kaufmann, we specialise in innovative blends of botanical ingredients to unlock the skin's natural beauty day and night. Developed with hyaluronic acid, healing houseleek extracts and vitamin E, our Moisturising Day Fluid and Night Cream care for normal and combination skin by reducing moisture loss while soothing and strengthening the skin. Skin is left looking supple, refined and mattified. The Moisturising Day Fluid is ideal for use under make-up while the Night Cream protects against dryness and irritation, caring for your skin morning and night.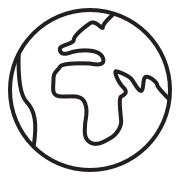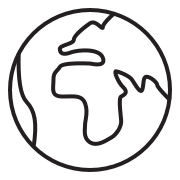 Made in Austria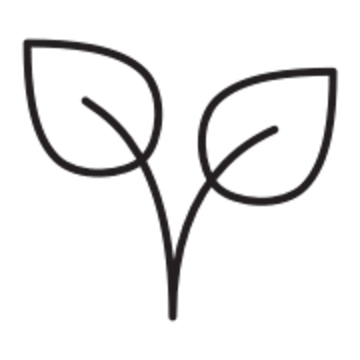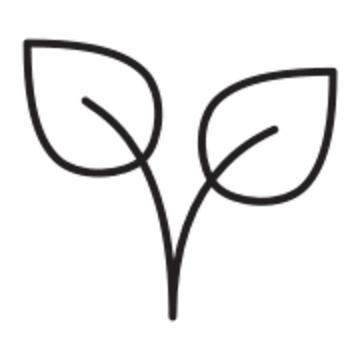 No Paraffin or Parabens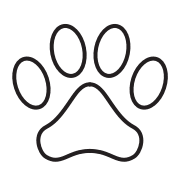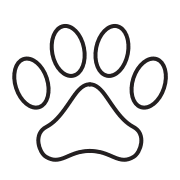 Cruelty Free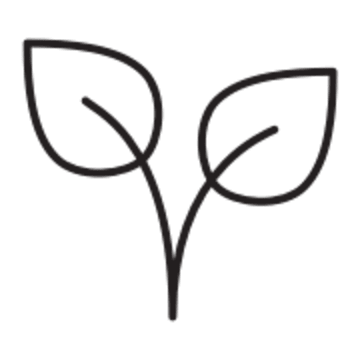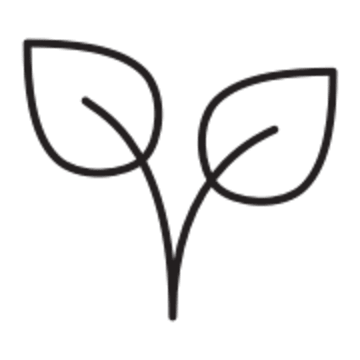 No Sulfates or Silicones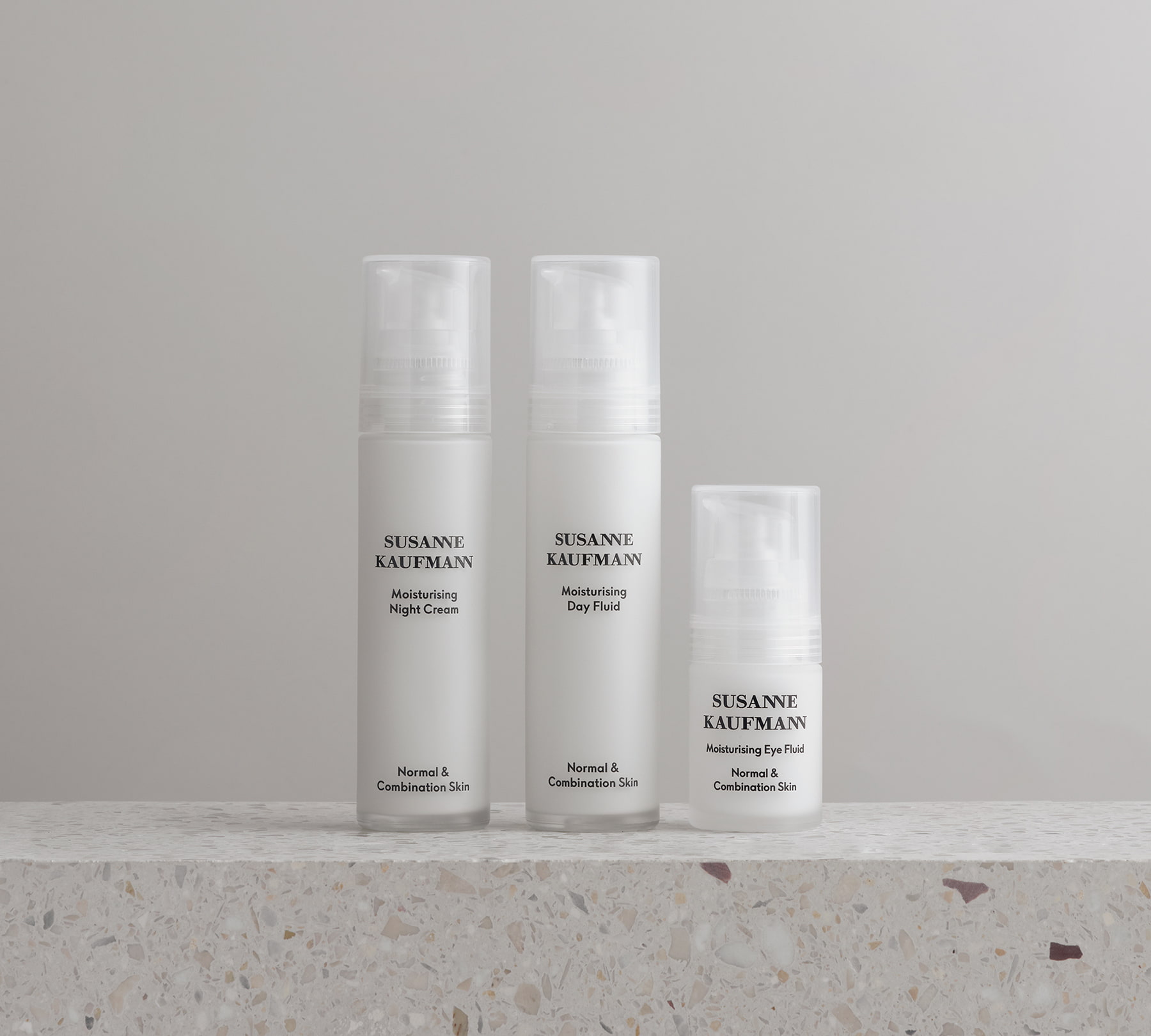 How to Apply
Apply the Moisturising Day Fluid as the last step in your morning routine after cleansing.
Gently massage the product into your face, neck and décolletage in an upward motion. Tip: The light day fluid is an ideal priming base for make-up or underneath your daily SPF.
Apply the moisturising night cream as the last step in your evening routine after cleansing.
Allow to absorb and let the active botanical complex work overnight.
Pair It With
Extend treatment for your combination skin by adding our Moisturising Eye Fluid to your beauty routine, designed to strengthen and hydrate the delicate skin around the eye area and leave it looking visibly refreshed.
face, eye fluid
Moisturising Eye Fluid
Key Ingredients
Houseleek
Houseleek is considered the local alternative to aloe vera. The extract provides lasting moisture and has a cooling, anti-inflammatory and wound-healing effect.
Hyaluronic Acid
Hyaluronic acid effectively binds moisture, prevents moisture loss and improves the natural elasticity and firmness of the skin.
Tomato
Tomato fruit extract is rich in colourless carotenoids, which have anti-inflammatory properties and protect against free radicals. It firms the skin, stimulates the growth of skin cells and reduces the appearance of redness.
Vitamin E
Vitamin E protects against free radicals, retains moisture in the skin, promotes cell renewal and can reduce skin damage caused by UV radiation.
All Ingredients
Ingredients for the Moisturising Day Fluid:
Aqua (Water)
The natural, spring water is filtered through a special water treatment system that cleans, energises and mineralises the water. It is a good solvent for many raw materials.
Caprylic/Capric Triglyceride
We use a caprylic/capric triglyceride, that is extracted from the coconut. The skin-friendly cleansing-active substance is produced from sugars and plant-based fats of the coconut. It is much milder than conventional surfactants and biodegradable.
Dicaprylyl Carbonate
Dicaprylyl carbonate is an emollient that is synthesised from coconut and palm kernel oil. It makes the skin supple and has a moisturising effect. It absorbs beautifully into the skin and helps other ingredients to absorb more easily.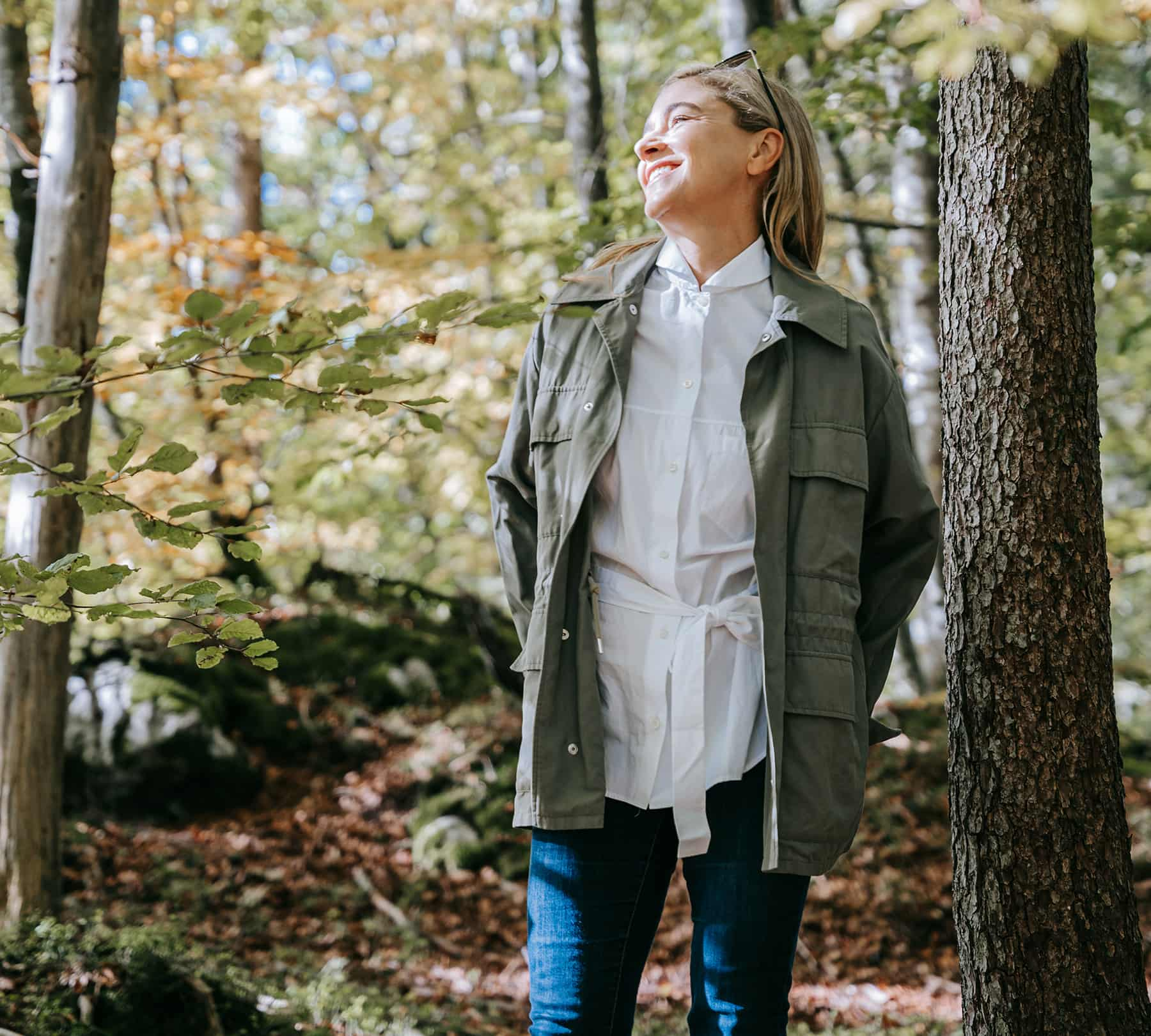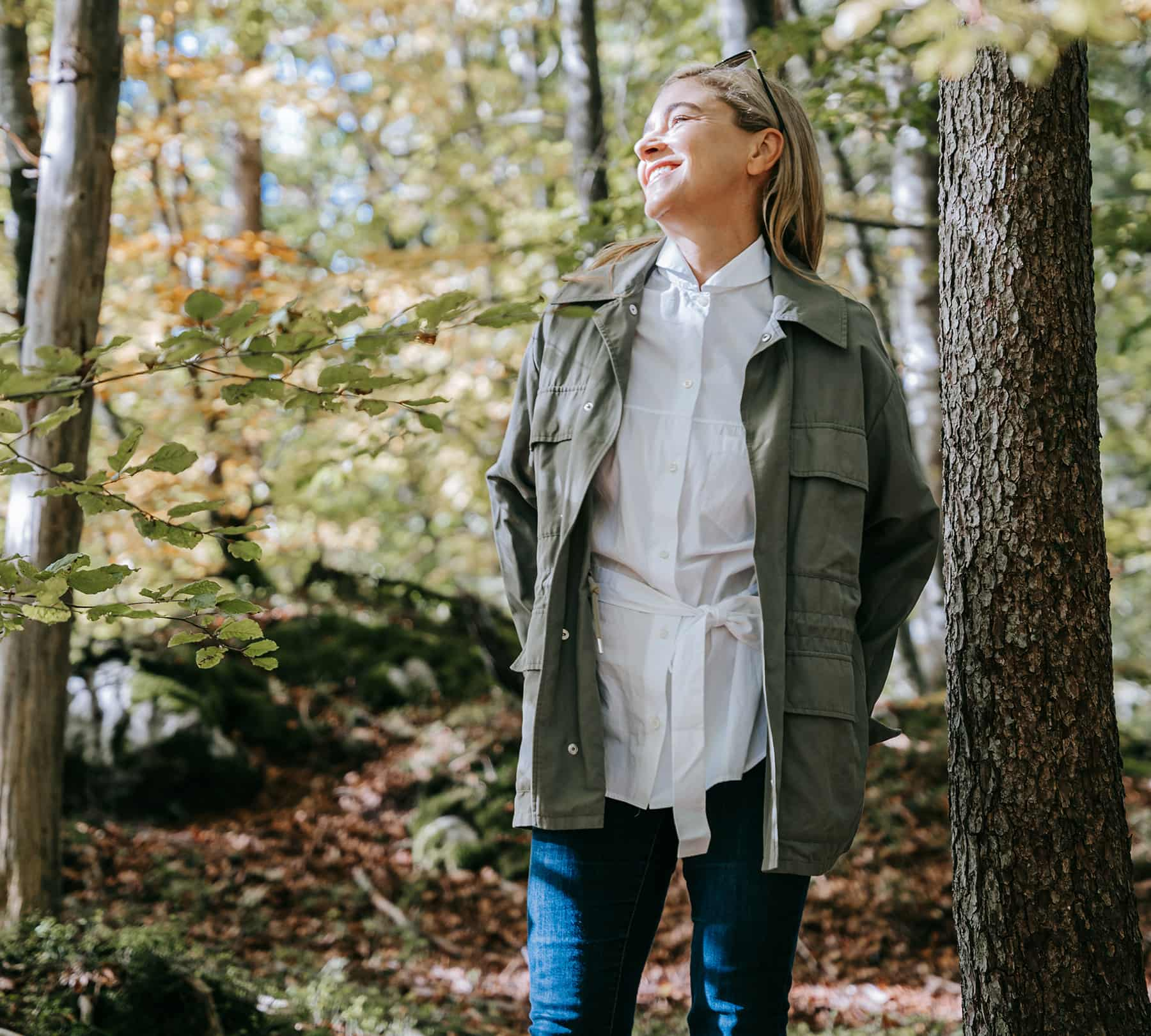 Inspiration behind the product
Our Founder Susanne set out to create effective, natural skincare that channels the benefits of powerful botanical ingredients into products that you can use everyday. This set combines two much-loved products to give you hydrated, balanced and soothed skin morning and night. Explore our skincare sets.
"This moisturising day and night set utilises powerful natural ingredients to freshen, balance and revive the skin. We use houseleek extract as a local alternative to aloe vera, allowing us to harness the powerful benefits of innovative ingredients found closer to home, allowing us to reduce our carbon footprint and environmental impact."
Susanne Kaufmann
Join our community by sharing your Susanne Kaufmann experience on Instagram. Tag your images with @susannekaufmann_ and #SusanneKaufmann for your chance to be featured.
You May Also Love
Looking for more inspiration? Discover our recommendation of additional products.
Worth $165
Our limited-edition nourishing set for beautifully soft, hydrated skin. The high-performing pairing of our day and night creams helps smooth away wrinkles, reduces moisture loss and improve skin elasticity.
Full-size. Available at an exclusive price for a short time only.
Worth $113
Effectively locking in moisture, our Body Butter and Pomegranate Body Oil make a highly nourishing skincare pairing. Available for a limited time only, at an exclusive price.
Protects against dry skin
Worth $135
An ultra-soothing duo, our Refining Body Scrub and Hair & Body Wash offer a deep sense of comfort and nourishment. Available for a limited time only, at an exclusive price.
Stimulates skin cell renewal