Cleanse and Condition Body Set
body, starter set
Cleanse and Condition Body Set
An effective body care solution for life on the go. This Hair & Body Wash and Body Lotion set helps cleanse and condition from top to toe with a blend of natural extracts and botanicals for soft, smooth skin.
Stops skin and hair from drying out
Fully recycled and recyclable
Product Description
These cleansing and hydrating icons form the foundation of any good body care ritual. This dynamic duo has been developed to moisturise and care for skin and the environment. Featuring an exclusive packaging design, each resealable tube is 100% recyclable and made from recyclable plastics, helping to reduce our footprint on the planet.
Hair & Body Wash 50ml
Formulated with rosehip seed oil, silk protein and aloe vera, this all-in-one body cleanser, shampoo and conditioner nourishes and helps to prevent moisture loss for softer, smoother skin and hair. Sugar surfactants gently cleanse and a herbal complex of sage, St. John's wort, yarrow, mallow and chamomile extracts improves skin elasticity. Perfect for the whole family.
Body Lotion 50ml
Developed with a blend of precious natural essences including cold pressed poppy seed oil, broccoli seed oil, squalane derived from olives, yarrow and chamomile flower extracts, this silky lotion is instantly absorbed and leaves skin looking smooth and feeling firm.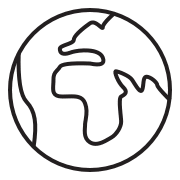 Made in Austria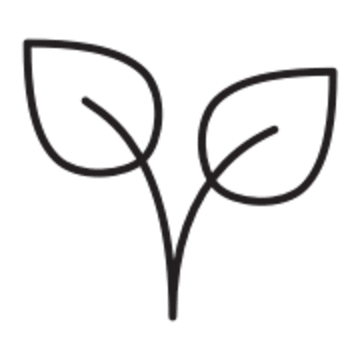 No Paraffin or Parabens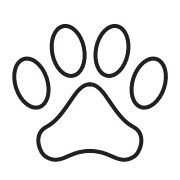 Cruelty Free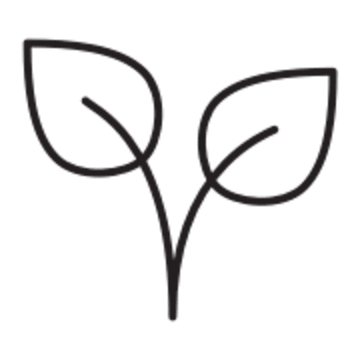 No Sulfates or Silicones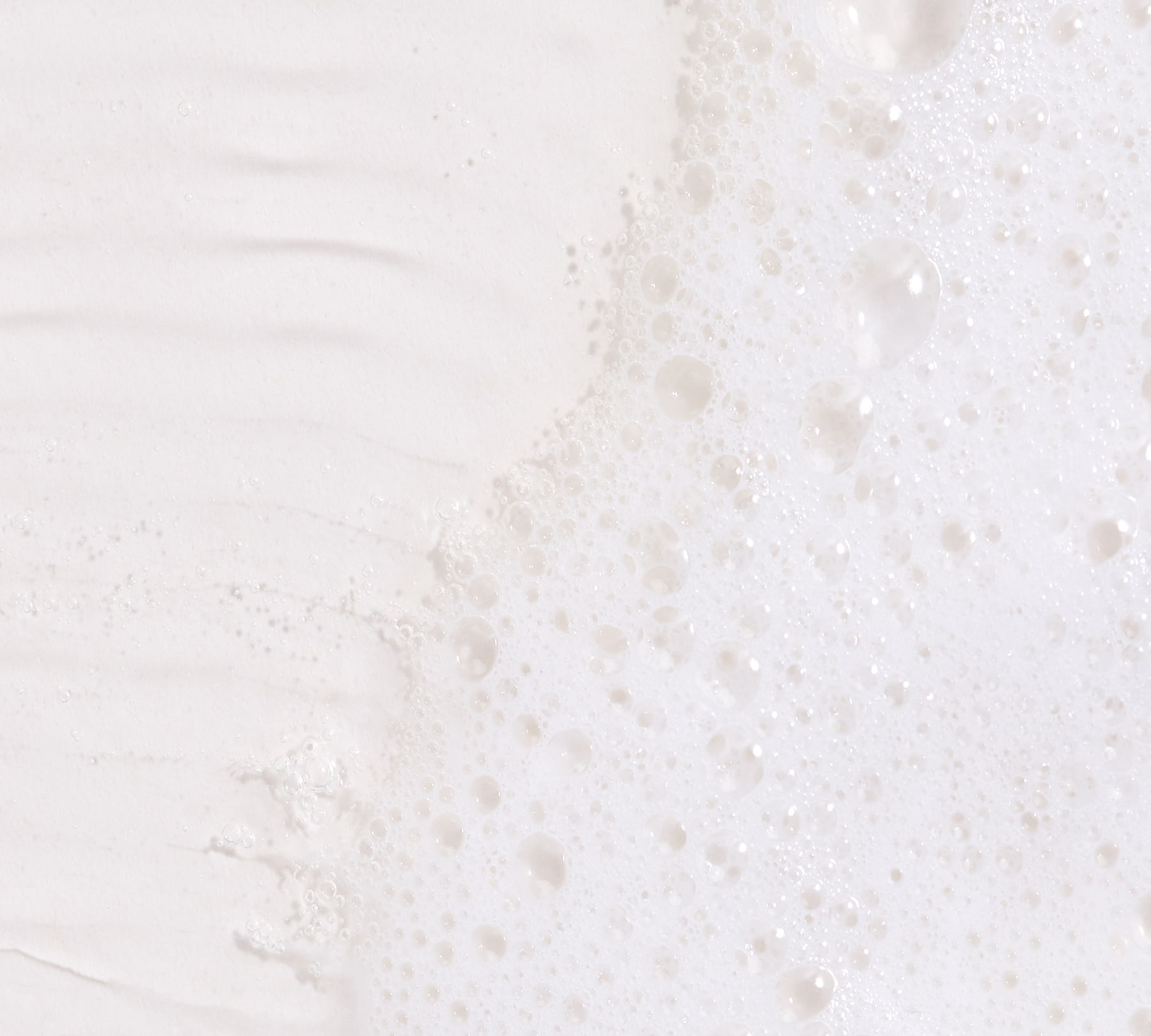 How to Apply
Apply the Hair & Body Wash during your bath or shower routine.
Lather the gel into hair and body, then rinse.
Apply the Body Lotion after washing and gently massage into the skin.
When finished, simply reseal the caps to protect the formulas.
For best results, use daily.
Designed for on-the-go use, but please take care when travelling.
Pair It With
Complete your purifying skin routine with our Invigorating Cleansing Gel, formulated to remove dirt and impurities without drying. Use this natural cleanser day and night, before applying your moisturiser, to prepare the skin for hydration and nourishment.
face, cleanser
Invigorating Cleansing Gel
Key Ingredients
Aloe Vera
Aloe vera has a cooling, anti-inflammatory and moisturising effect and promotes the growth of new skin cells.
Broccoli Seed
With the help of vitamins A and E, broccoli seed oil protects the skin from harmful environmental influences and provides intense moisturise for the skin.
Chamomile
Chamomile has an anti-inflammatory, skin-refining, and antiseptic effect. It also improves cell renewal.
Rosehip Seed Oil
Vitamin rich rosehip seed oil is proven to protect the skin from environmental influences, stimulates collagen production, has an anti-inflammatory effect and intensely moisturises the skin.
Squalane Oil
Squalane oil is extracted from the press residues of olive oil. The natural antioxidant protects the skin, softens, calms and prevents irritation.
All Ingredients
Ingredients for the Hair & Body Wash:
Aqua (Water)
The natural, spring water is filtered through a special water treatment system that cleans, energises and mineralises the water. It is a good solvent for many raw materials.
Sodium Coco-Sulfate
Detergent from the fatty alcohol of the coconut.
Coco-Glucoside
Coco glucoside is a skin-friendly detergent made of fruit sugar and plant-based fats. It gently cleanses and has a moisturising effect. Unlike conventional surfactants, it is easily biodegradable.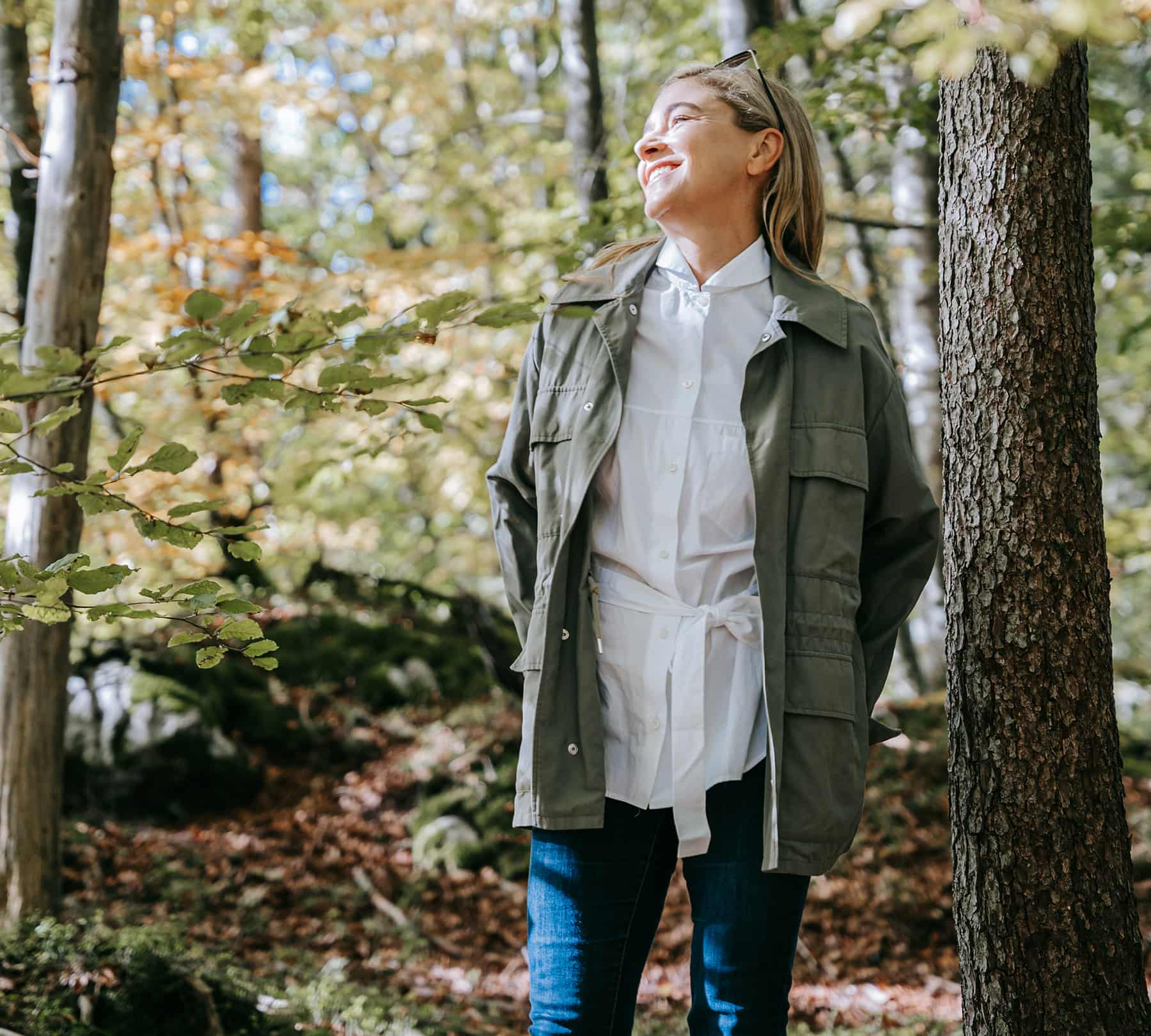 Inspiration behind the product
Our Founder Susanne set out to create effective, natural skincare that channels the benefits of powerful botanical ingredients into products that you can use everyday. This intensely conditioning set combines two much-loved products to thoroughly nourish the hair and skin, so your favourite products can travel with you - ideal for busy lives on the go.
"The natural world contains everything you need to activate your skin's natural capabilities. When designing these two products, I turned to medicinal plants including broccoli seed oil, rosehip seed oil, mallow and chamomile extract to create a formula that enhances and restores the skin for long-lasting hydration."
Susanne Kaufmann
Join our community by sharing your Susanne Kaufmann experience on Instagram. Tag your images with @susannekaufmann_ and #SusanneKaufmann for your chance to be featured.
Use with
For the ultimate care, discover our recommendation of supplementary products.
A deeply nourishing body butter enriched with shea butter, whey powder, beeswax, flower pollen and honey to restore moisture and leave skin velvety soft. The perfect way to keep skin in the best condition as an everyday skin perfector.
Exceptionally rich and nourishing
An intensive yet lightweight body serum formulated with a powerful botanical blend, proven* to leave skin visibly tighter, toned and smoother. Ideal to apply before workouts, to enhance the serum's skin-smoothing effect and improve elasticity.
Tightens and firms the skin
Improves the appearance of cellulite
Stimulates the lymphatic system
Previously named: Body Oil
A delicate body oil created to nourish and protect against dry skin and improve softness and elasticity for beautifully supple skin that feels exceptionally soft to the touch.
This product was previously known as Body Oil.
Vitalising and regenerating