Travel-Friendly Skincare
Whether you are booking that much-needed holiday abroad or in need of some new handbag essentials to stay hydrated throughout the day, discover our range of travel skincare essentials and travel sets, all under 100ml, so you can feel your best self wherever you go.
Can't find what you're looking for? Chat to our experts to get personal, tailored advice.
Speak With Us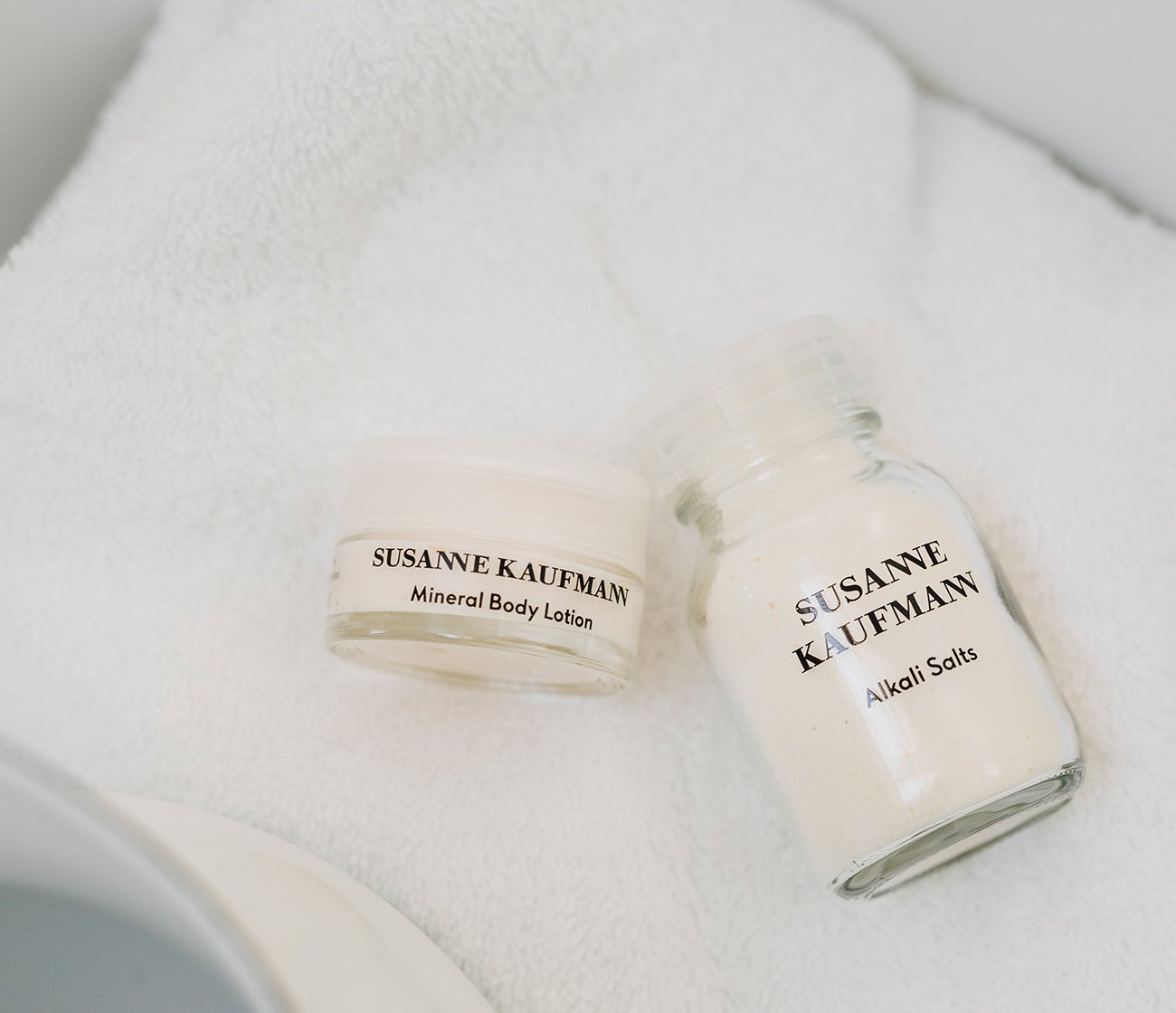 Travel Kits
Our founder Susanne has also designed travel-friendly Starter Sets featuring a selection of face and body care essentials to help your journey go that little bit smoother and achieve the best for your skin. Whatever your travel plans, whether you are on the beach or on a detox, discover our selection of travel-friendly skincare.