Archive
At Susanne Kaufmann, sustainability has been at the heart of our brand since the very beginning. Although we are proud to introduce our brand new responsible packaging solutions and formulations, it would be a shame to see our existing products go to waste. Don't miss out on your chance to shop the range you all know and love and help us in our efforts to reduce our carbon footprint.
Can't find what you're looking for? Chat to our experts to get personal, tailored advice.
Speak With Us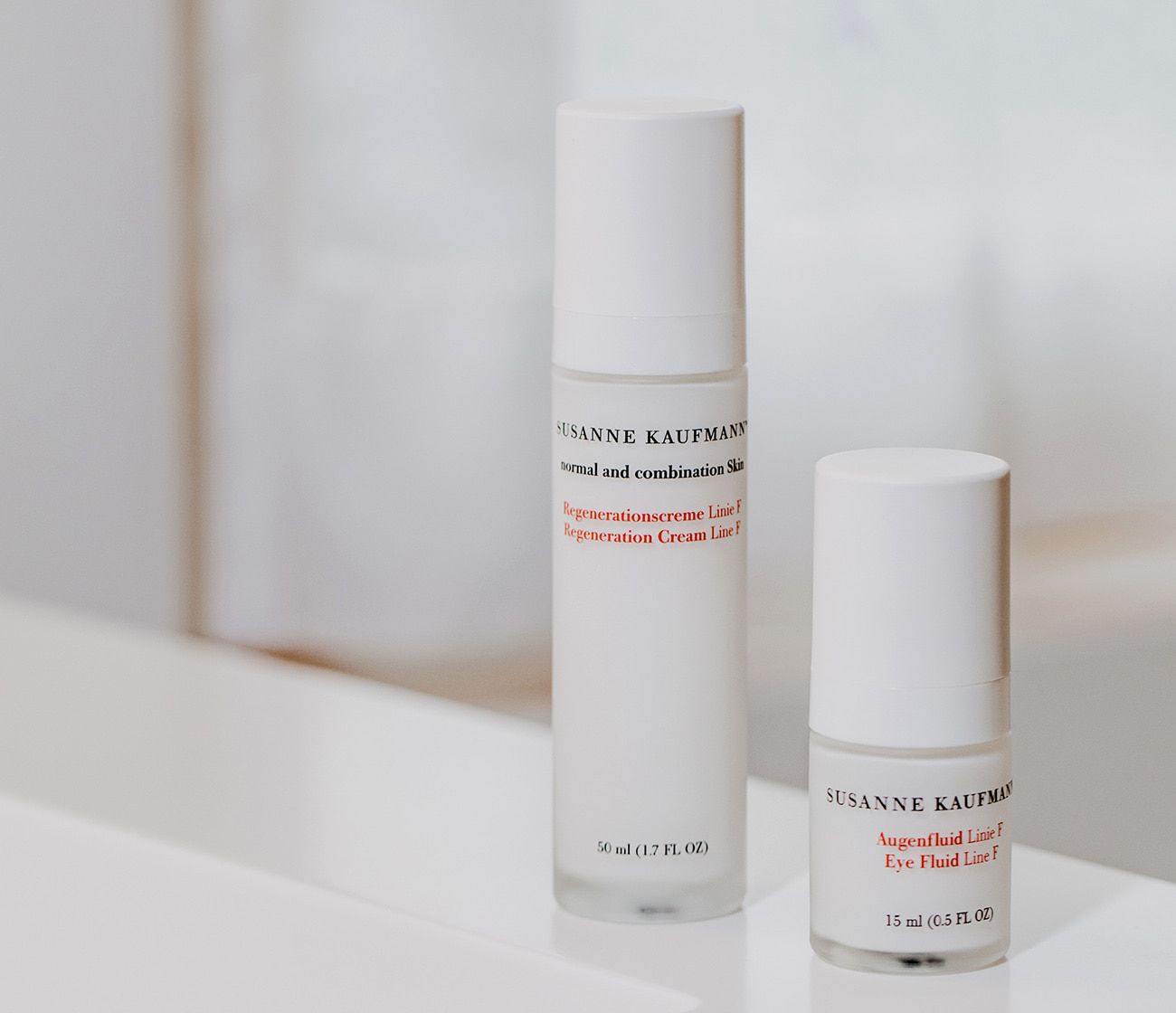 Archive
We would love for you to join us on our mission to help preserve our beautiful planet, cut down waste and make conscious and better-informed decisions day by day. Read more about sustainable choices and discover our tips for a zero waste bathroom.