Powerful Skin Toning Body Products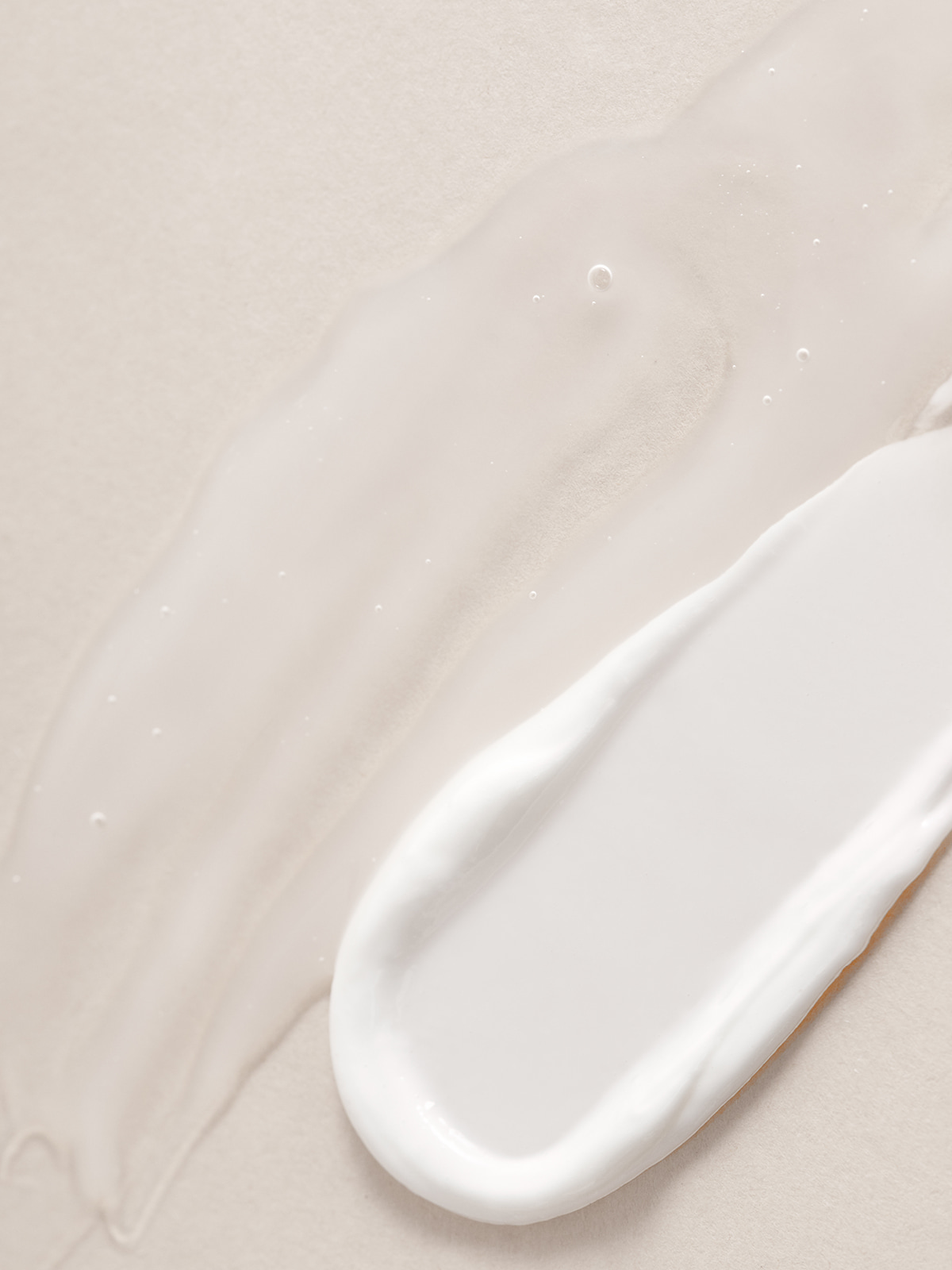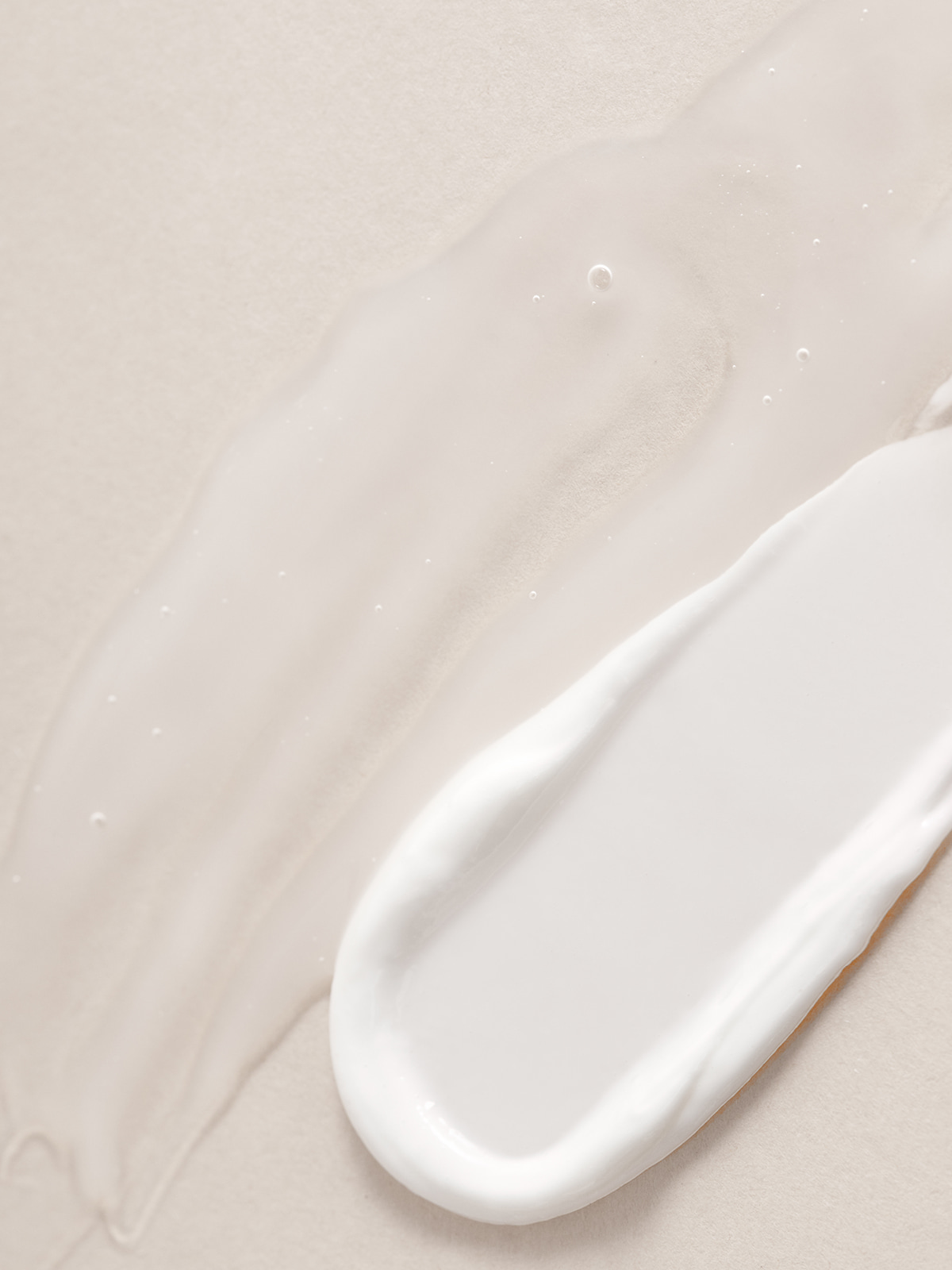 Discover the new toning body products from Susanne Kaufmann.
Our body goes through a lot during our lifetime. As a result, skin elasticity decreases and wrinkles on the body can start to show. Our philosophy is to support the skin so it can work at its best. We use powerful natural ingredients to support the skin's natural functions. The new toning body products harness the powers of Pro Contur, a natural beauty booster containing a bioactive complex of caffeine, tiger grass and boldo that stimulates cell metabolism to encourage the separation between fat cells and protein cells. Combined with a healthy lifestyle that involves a nutritious diet and regular fitness routine, skin is left feeling youthful, tighter and toned.
NEW: Toning Body Cream
This rich and luxurious cream delivers an intensive triple effect: stimulating metabolism of the skin, supporting the production of collagen, and tightening connective tissue. The body cream is very effective after a peeling or brush bath. Apply liberally and massage in towards the heart until the cream has been completely absorbed by the skin. This additionally stimulates the lymphatic system and boosts the elimination of toxins. Ideally paired with the Susanne Kaufmann Toning Body Serum, the powerful botanical actives in the Toning Body Cream combine to reduces the appearance of cellulite for skin that is visibly firmer, smoother, and more youthful.
"I developed the Toning Body Cream as a daily intensive cream to help improve skin tone, texture and appearance. We use the product in the body wrap treatments offered in our Susanne Kaufmann spas around the world and I apply it at home following exfoliation or after a thorough dry brushing for toned and healthy skin."
Founder, Susanne Kaufmann
NEW: Toning Body Serum
The highly concentrated body serum is an intensive body treatment specially formulated for legs, arms and other areas impacted by cellulite, loss of elasticity and reduction in skin firmness and tone. Featuring patented Pro Contur the botanically derived formula promotes the separation of fat cells from protein cells to improve the skin's natural texture and tone and address the both the cause and visible effect of cellulite. Cistus flower extract in the botanical complex REFORCYL® is a powerful anti-ageing active that naturally increases both skin firmness and hydration.
"I developed the Toning Body Serum as an intensive treatment to tighten and firm the skin and improve the appearance of cellulite. I prefer to use the product before exercise - under compression tights - to enhance the toning effect."
Founder, Susanne Kaufmann
Proven results
A 28-day clinical study conducted by Derma Consult Concept GmbH in Bonn, Germany found that participants who use the Susanne Kaufmann Toning Body Serum saw a significant improvement in skin firmness and elasticity including a 13% increase in mean skin firmness and that the Susanne Kaufmann Toning Body Cream provided significant improvement in skin firmness and elasticity including an increase in mean skin firmness of 16%.